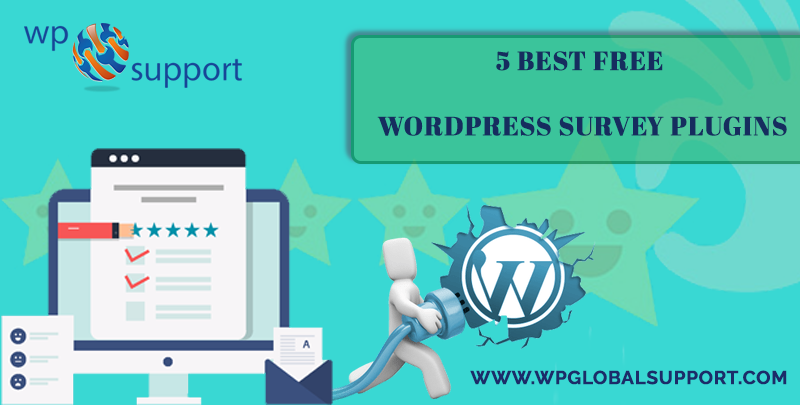 Are you willing to know about the best WordPress Survey Plugins? WordPress Survey Plugins are used to find out what your visitors think and demands. It permits to gather user feedback, you can use it to enhance your business site. In this article, we are going to describe you to the best WordPress survey plugins in the market.
The surveys are entirely editable, the RGB color picker is helpful to generate a structural design of the survey just as you think to design. Feedback from your user is really useful for making an interesting website for your users. WordPress Survey plugins will provide a huge number of different choices to get any pieces of information and display it with an awesome and animated graph.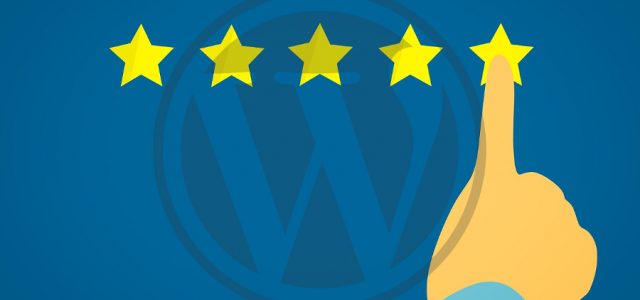 Advantages of WordPress Survey Plugins
Cross-Browser Compatible, Responsive: WordPress Survey plugins can be used in several browsers like Internet Explorer, Chrome, Firefox, Opera, and Safari. Responsive to all type of devices like tablets and mobile and works in a well manner. Here, Responsive means portability. A responsive makes your site mobile-friendly so that users can view it on their mobile devices and can read your site information easily.
Visual Graph builder and Live Preview: Provide a brief admin panel to easily design your survey without any effort and needs just a few clicks. The designed survey can be seen directly from the WordPress admin panel before going to live. Here you will get the most of the customization process including font size, font family, line-height and more. As, admin panel is also known as the administration area in WordPress website where only an authenticated user can make changes.
Get animation types with different positions: That design can be placed at the top, bottom or middle of the page. In addition, the survey can be embedded directly on the page or post. It has 30+ animation types to do really unique. Where, the articles posted by the admin of a WordPress site are called posts. And pages are like posts. Pages can be managed in a hierarchical structure in WordPress.
Fixed Display with special scroll effect: WordPress Survey will provide you an awesome fixed screen on the web page with a special scroll effect. Most of the time, the modal screen is displayed as a fixed position.
Lock the Screen: You can lock the screen and force the visitors to fill out the feedback for free the locked content. This advantage will enhance the number of survey of your site.
What are needs for WordPress Survey Plugin?
Here we are having many methods to collect feedback from the user on your website. We can attach a contact form, create polls, ask users to leave comments, and more. As, comments allow the visitor's of your website to have a discussion with you and each other. As Contact Forms collect user leads and feedback.
Adding you to spend a little more time to get the feedback. For engaging your maximum user, you have to provide some easy and full of the fun survey. The best survey plugin will generate a great form, which will easy to use. Reporting is difficult for surveys.
To do this you have to take care of you can manage the submitted data that can be export, and it can be stored in a spreadsheet.
As here, a plugin is defined as a type of software that contains a group of functions that can be added to a WordPress website. They are used to provide additional functionality to your application.
For that, you have to consider that how did you want to distribute the survey results. For showing the results on your website, then you will get the need for a plugin that makes eligible you to embed the survey report in the best manner. So, let's go to consider some Best WordPress survey plugins and its feature.
Some of The best & free WordPress Survey Plugins
Best & free WordPress Survey Plugins
Quiz And Survey Master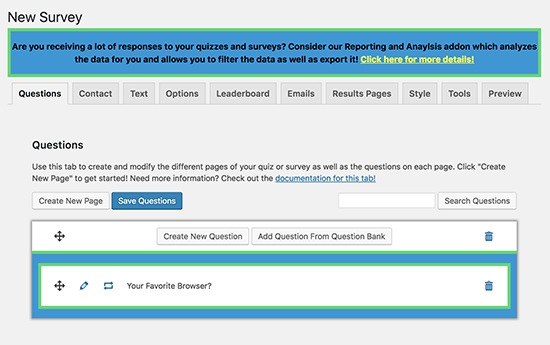 Quiz And Survey Master plugin is generally known as Quiz Master, it is one of the most wanted survey plugins at the WordPress.org plugin library. Greater than its popularity, even it is used to control a stellar 5-star rating in between 5000 user reviews.
The main thing is the Quiz and Survey Master plugin is free. The developer of this plugin also has add-ons for exporting data, graphs, and charts, and more.
Features of Quiz And Survey Master:
Many Types of Questions
Send the email with the results of users after they complete the survey
Number of results pages according to users answers, each with custom text
Display each question at once or generate multiple page surveys
Export survey results (with a paid add-on)
Opinion Stage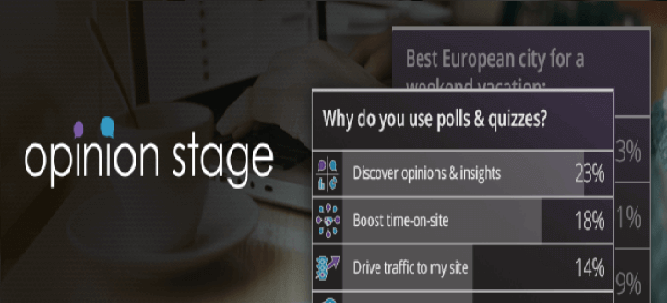 Opinion Stage is popular to make Poll, Quiz, Survey, slideshow and Form Builder plugin at WordPress.org. Such as GetSiteControl, has its standalone service, so that it can contain WordPress plugins for simple integration.
It provides you some free plan that is used for basic surveys. Its premium plan starts from $19 per month.
Features of Opinion Stage plugin:
Many Types of Questions
Store emails or social profiles
Have an awesome front-end survey designs
Stop users from taking the multiple times survey
Control the survey over several sites from one
Contains images and videos
Has easily usable survey creator interface
It has a WordPress editor button to make it easy to put surveys
Watu Quiz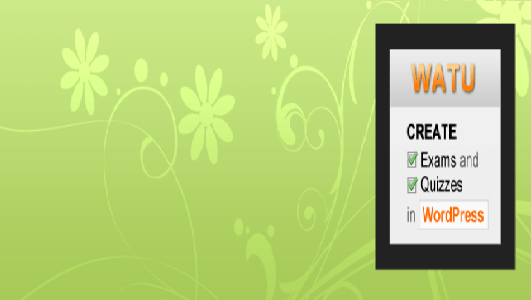 It will generate exams and quizzes and provide the instant result when the user gives the exam. You can allot marks and according to your points levels for all grades in the exam/quiz. Then also you can give the points to all answers to a question and the Watu plugin will examine the total number of points gained and assign then the grade.
Watu Quiz plugin for WordPress is a basic version of Watu PRO. Check it if you want to run fully featured exams with data student logins, exports, categories, etc.
Features of Watu Quiz plugin:
By using shortcodes it adds the quizzes in pages or posts
Generates the tests, exams, and quizzes
Single-choice questions
Multiple-choice questions
Mandatory questions
Randomize questions
Provides grades
Provide the list of users with their results
Also, import the questions by using CSV
Mobile friendly – works on mobile devices
Gravity Forms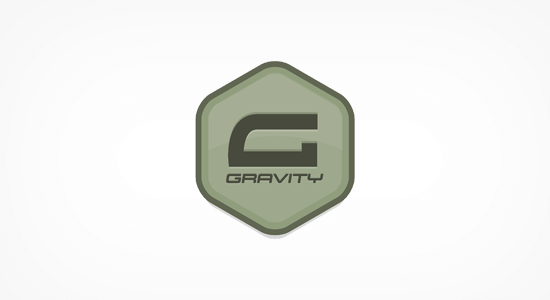 Gravity Forms is one of the popular WordPress plugins form the past days that comes with a lot of add-ons with survey creating add-ons. From that day it is very simple to use, and you can make all type of form by using the form builder with including the field for the survey which is commonly used.
But, the result of the survey can be seen within the admin panel, and it provides lots of charts/graphs. You can export survey results by using the CSV file and show the report on the page of your site using a tables plugin. Here you have to make sure that you are using at least the Elite plan to use the survey add-on.
Features of Gravity Forms Plugin:
Categorize the data as needed
Add the surveys using the famous Gravity Forms form Builder
It can set a particular last date or a maximum number of surveys and anything else that can be done in this plugin.
GetSiteControl

Technically GetSiteControl is an independent service, however, it gives an exclusive plugin to make easy and usual the combination task. Through this service, you can integrate with several "widgets" within your WordPress site. In between these widgets, the survey will get very usable. As widgets allows you to add content and features to your sidebar without writing any code.
Here, sidebar is a theme feature, which is basically a vertical column provided by a theme for displaying information other than the main content of the web page. Also, theme is a group of stylesheets and templates that are used to describe the appearance and display of a WordPress site. And templates are those files which control how your WordPress site will be displayed on the Web.
Typically, stylesheet refers to a CSS file in a theme. CSS stands for Cascading Style Sheet. These are the documents which contain the styling rules that can be applied to HTML or XML, (along with some structural formats). Also, the word cascading expresses the process of filtering down from general rules until the most specific rule is encountered.
If you had required embed plugins for grabbing the attention of your users by your surveys, so GetSiteControl is mostly preferable plugins. It has very less number of the free plan. In premium starts from $19 in a month.
Features of GetSiteControl plugin:
Detailed targeting and trigger options
Can display at 9 different locations, with pop-ups and slide-ins
Conditional logic and survey branching
Survey creation interface is user-friendly
Combined with famous email marketing services
Easy and understandable graphical interface to saw survey data
Data can be easily exported
Wrapping Up
With the help of this WP survey plugins, you can do the survey of your website amongst various users to help build trust and make a strategy for the growth of your online business.
We hope that this post helped you get whatever you want. If you have any problem to do a survey, tell us in the comment section provided below. Also, share the blog with your peers.
We give the WordPress Survey Plugin that help you in the survey of your site. In case of any related problem contact to our WordPress tech Support team now to get instant help. Dial +1-855-945-3219(Toll-Free).
Recommended Blogs: