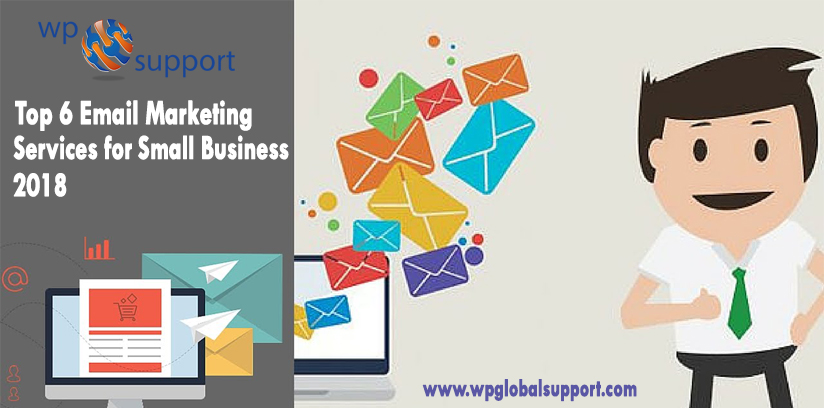 Email marketing services is an essential part of modern e-commerce. According to the Custora study, this is the second most effective channel leading to e-commerce transactions.
Although the email has been around for some time, now it is the right time to take advantage of this excellent communication channel to promote your business.
That's why here we are with the Top 10 Email Marketing Services for your small business. Choosing the top email marketing service can have a significant impact on the success of your marketing campaign. Once you read the article, you will not have any problem to choose the best one according to your business requirements.
Why choosing the best email marketing service is important?
Email marketing is the most cost-effective marketing tool. It is easy to manage gives you complete control and allows you to establish direct contact with your customers.
However, you can use OptinMonster plugin to get more email recipients easily. The real email delivery part comes to your email marketing service provider.
If you are not careful, you can pay a lot of money for fewer features and terrible deliverability (which can cause you to lose even more money).
A good email marketing service enables you to create extremely attractive emails. Also, it allows you to manage your segment users in groups, contacts, and track the performance of your email campaigns.
Most importantly, a good email marketing service ensures that your email does not end in the spam folder.
Now, let's take a look at:
Top 10 Email Marketing Services
Constant Contact
AWeber
Drip
ConvertKit
MailChimp
ActiveCampaign
iContact
GetResponse
Campaign Monitor

Omnisend
Let's get started in detail!
1. Constant Contact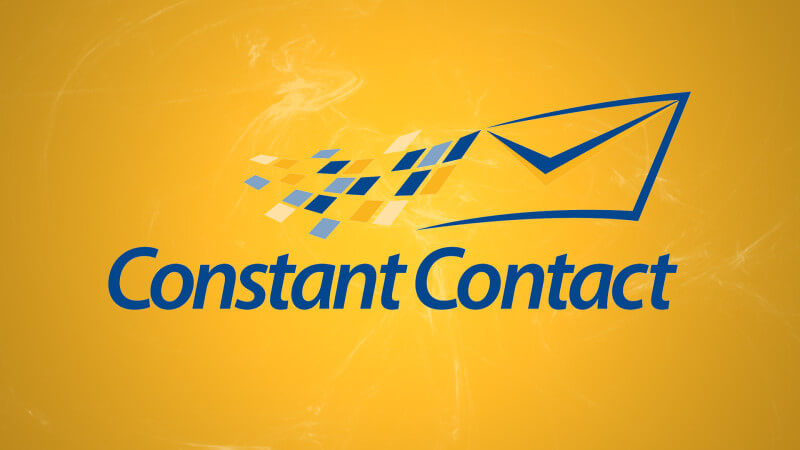 Constant contact is the biggest and fastest growing email marketing service in the world. Also, this is very easy to use and beginner email marketing service.
You can easily manage your email contacts, email templates, lists, and more.
Every account gives you access to built-in social media sharing tools, easy tracking and reporting, an image library and 1 GB of storage for your own files.
This provider provides unmatched support with email, community support, live chat, and a huge library of resources.
Also, they provide online training in your neighborhood as well as live seminars. However, it allows small business to know the basics of email marketing and start using it like a pro.
Constant Contact email marketing software provides the 60-day free trial (no credit card required). Then their pricing starts at $20/month.
2. AWeber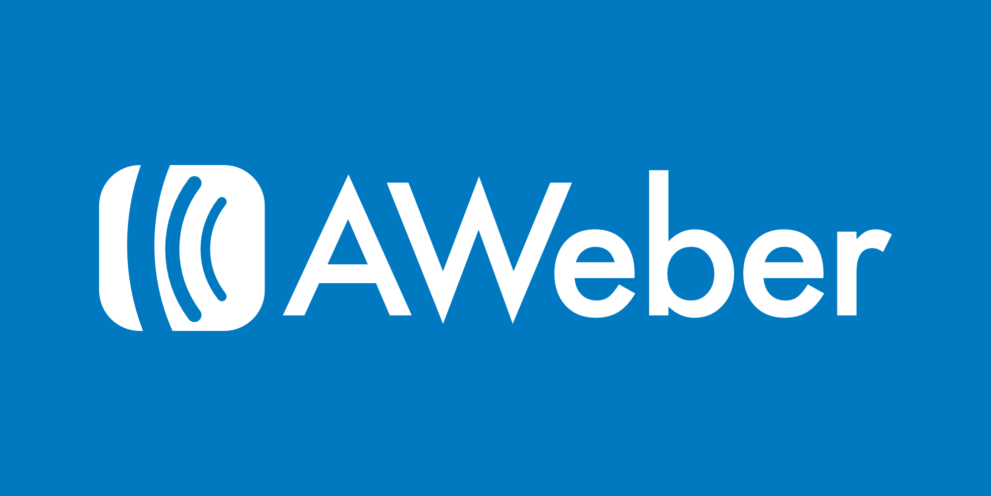 AWeber is another the most popular email marketing service providers all over the world. Also, they provide a broad range of small and medium-sized businesses to manage their email marketing.
It is easy to get started with AWeber. It is unmatched for most platforms including WordPress.
With the detailed insight, you can get access to ready to use email templates, inventory management, autoresponder, and email tracking.
Also, Support options include live chat, email support, phone support, live webinar, and a huge library of how-tos and tutorials.
This AWeber email marketing service provides a 30-day free trial. Then their pricing starts from $19/month.
3. Drip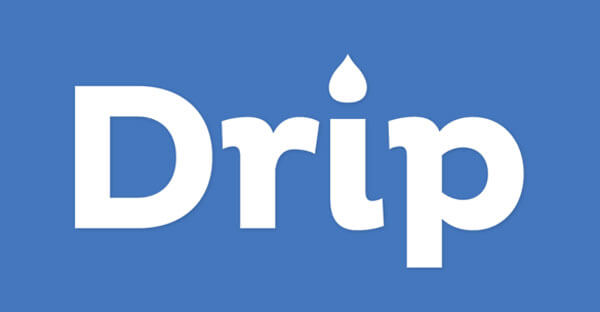 This is the powerful email marketing platform bloggers, marketers, and eCommerce. Also, they provide a broad range of tools with their smart email marketing platform.
Also, this provider is the most beginner friendly email marketing service. And they have integration add-ons available for all famous site builders including WordPress and WooCommerce.
It allows you to add signup forms to your website easily and get more leads.
Apart from competition, what sets Drip is their intelligent marketing automation tools, list group, smarter email segmenting, and many beautiful features that help you to reach specific audiences on your email list.
Support options on drip provider contain webinars, automation training, live chat support, free guides, detailed courses, and excellent documentation.
Drip email marketing service provider provides a free trial account for 100 subscribers. After that, their plans start with $41 per month.
4. ConvertKit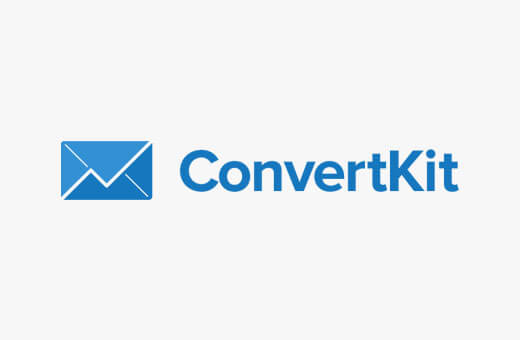 ConvertKit is a strong email marketing platform for professional authors, writers, marketers, and bloggers. Also, this is extremely easy to use and incredibly powerful.
This email marketing service provider allows you to manage easily content upgrades and incentives with email signup forms. It comes with easy to manage auto-responders so you can send drip emails.
With the help of this ConvertKit provider, you can easily segment contacts to those who are interested and who have already been purchased. It is good for marketing automation.
Also, this provider provides email based support and also provides extensive knowledge base with great learning material.
The pricing for ConvertKit plans starts from $29 per month with a refund policy of 30 days.
5. MailChimp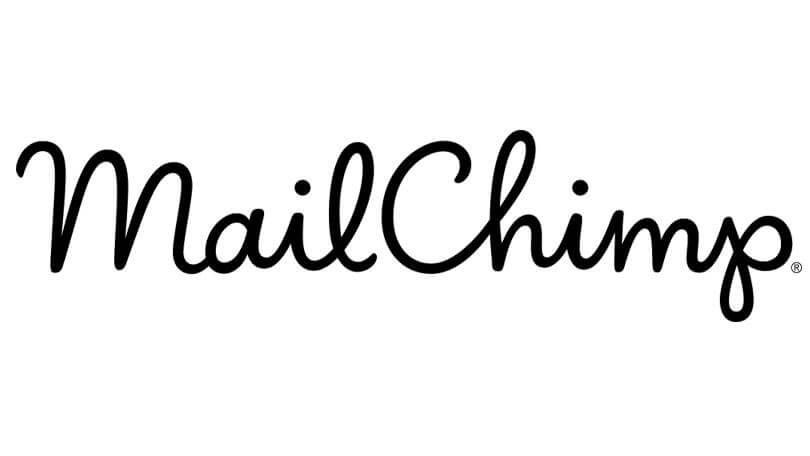 MailChimp is also the most popular email marketing service providers. Also, they offer a quite easy to use interface with great tools and amazing support.
It beautifully connects with Magento, WordPress, Shopify and many others platforms.
Also, this MailChimp marketing service comes with easy email creator, merge tags, autoresponders, simple tracking and analytics and segmenting contacts into groups.
This also allows you to set up the delivery time on the basis of users' timezones and setup segmenting that is based on geolocation.
Support is provided by email, live chat, and a wide knowledge base with how-tos, tutorials, and videos.
However, MailChimp always provides a free plan that permits you to send 12,000 emails for up to 2,000 subscribers. And their paid plan starts from $10 per month.
Due to their free plan, we rate MailChimp the best email marketing software for nonprofits.
6. ActiveCampaign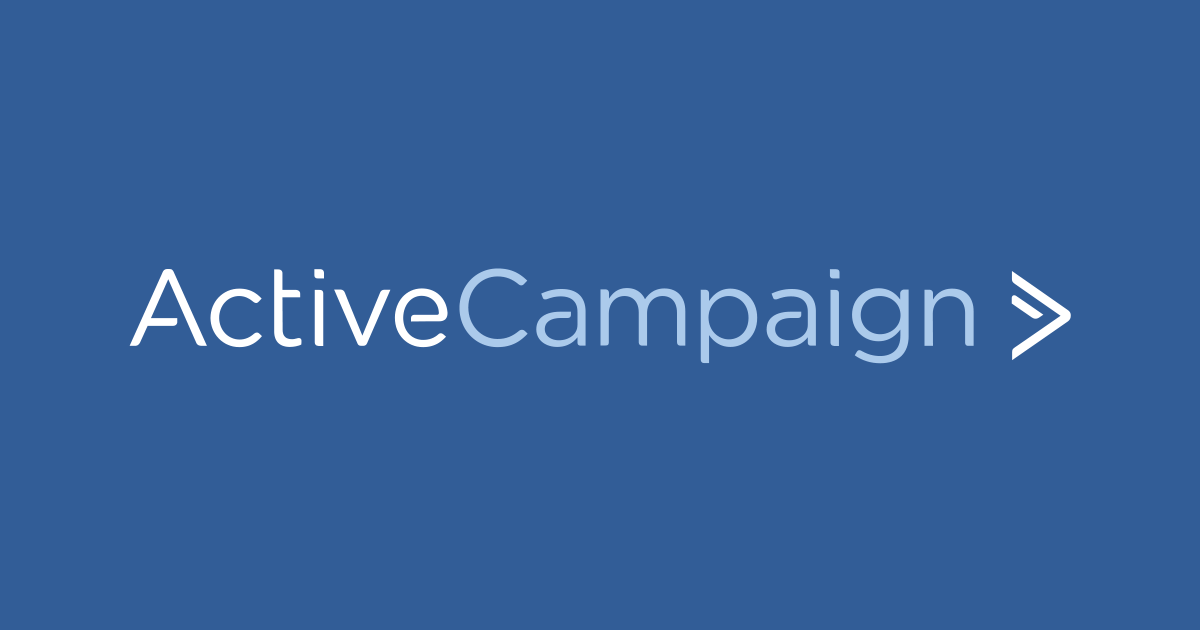 ActiveCampaign is also one of the best email marketing service providers. It combines your email marketing, automation, with CRM and sales.
However, this provider comes with all the tools that you will need to create smarter email marketing campaigns.
Also, ActiveCampaign comes with a beautiful email template editor and mobile-friendly signup form. This provider allows you to segment contact on the basis of their actions, location, behavior and social data.
It can fetch additional data about your contacts too by using their email address.
It beautifully connects with several third-party software including WordPress. You can also send SMS messages to your contacts for follow-up on the campaigns.
The plan of ActiveCampaign stars from $9/month. Also, you can request a demo with limited features for a test run.
However, the price at ActiveCampaign gets quite high. It's totally worth the money if marketing automation is what you are looking for.
7. iContact
iContact is a very popular email marketing service providers. Providing an all-in-one solution, this service is perfect for small to medium-sized businesses. You can start with any premium package, which starts at least $14 per month. This also provides a free trial to try the service.
However, there is no official icontact solution to connect to service from your WooCommerce site. Some third-party solutions are available.
For example, you can use the Windsor Circle's Guaranteed Integration Module for this purpose. This service can help you to deliver valuable data from your website to email marketing service provider and enjoy advanced customer retention.
This service allows you to import more than 70 types of customer data to get into your iContact account. With all this data, it is possible to create different types of customer segments, that is based on different parameters like purchase history, product type, birthday, margin, etc.
If you are short on time, then you can set off using one of 8 Readymade customers segment created by Windsor Circle. The dynamic product recommendation feature will suggest products to customers that are based on the various factor.
8. GetResponse
GetResponse is a widely used email marketing providers with all necessary features. Even on your experience level, you will find the perceptive user interface simple. Features like 500+ readymade templates, Android and iOS mobile apps, free istock images, etc. are a notable feature of the service.
Have a dedicated WordPress plugin to add your GetResponse account with WooCommerce website. By using this plugin, you can easily convert your website visitors into customers. The built-in form builder will allow you to create and display custom forms with required fields. You can choose any of the existing layouts, edit them or make your own for the form.
Also, it is possible to invitation link in the comment form. Therefore, whenever visitors comment on your site, they will receive a registration link to your website. The plugin will also create a custom widget, allowing you to show the signup form on the sidebar or footer.
Additionally, also there is a zap adding GetResponse and WooCommerce. With this solution, you can create new contacts in your mailing list for new subscriptions, orders, customers, change in order, subscription to create the new contact on your mailing list.
9. Campaign Monitor
Campaign Monitor is a good solution. As you know by the name, it is a simple but powerful service that helps you to set up and monitor amazing email marketing campaigns. However, being a popular service, there are some methods to integrate Campaign Monitor with WooCommerce.
The first option is to use the official Newsletter Subscription extension from WooCommerce itself. Consequently, this extension allows you to integrate your Campaign Monitor account with WooCommerce through the settings page on your site dashboard.
As always, you can keep the subscribe checkbox in the checkbox and show the opt-in form in any widgetized area. The built-in widget will show recent customer activity on the back-end dashboard. You can buy this extension's single site license for $49.
If you are looking for a free option, you can try Campaign Monitor for the WooCommerce plugin. This free plugin offers an easy solution for adding your subscribers to the mailing list. Also, you can set different lists for high expense customers, repeat customers, first-time buyer, etc. If you want to know more than read our article on Top 10 Free WooCommerce Plugin for WordPress website
Also, there is a Zapier integration that supports common triggers such as new customers, orders, subscriptions, change in orders, etc. The available campaign monitor actions include adding, updating or canceling subscriber, sending transaction email, etc.
10.Omnisend
Omnisend is an e-commerce marketing automation tool with an omnichannel approach aimed at helping growing e-commerce stores graduate their marketing efforts.  Its integration with WooCommerce allows to collect valuable data about your customers' shopping behavior and use it for better personalization and segmentation. To connect your WooCommerce store with Omnisend, you just need to install a WooCommerce plugin, and there's no need for custom development.
Your subscriber list will grow easily with flexible signup forms—Popups, Signup Boxes, Landing Pages, and interactive Wheel of Fortune.
Ominsend can replace the small, separate plugins you're currently using, allowing you to have everything in one tool: different lead forms, landing pages, predefined marketing automation workflows, advanced visitors segmentation, and even SMS marketing.
This allows for easier integration between your different marketing efforts: lead generation, email campaigns, automated messages, multichannel communication, custom audiences sync for Facebook and Google ads, and customer nurturing and retention.
CONCLUSION
This blog is a step forward to introduce you the Best Email Marketing Services for Small Business.
We hope this blog helped you to find top email marketing providers. And this leads to the end of the blog.
If you have any problem or suggestion related to this, let me know in the comments box below!
Also, if you liked this post, the share it with your friends.
If you are still facing issue then contact our WordPress Technical Support team and get the instant help from our Professional Experts. Dial + 1 844 275 0975(Toll-Free). We will be pleased to help you.
Some of our Other Blogs: