WordPress Migration
Move WordPress site to a new
host, server or domain.
Fast, Professional Service.
WordPress migration can be a terrifying and stressful experience, but it doesn't need to be. If you spend a few time creating your own website, migrating is nothing to be worried about. It can be a very easy project if approached perfectly and can simply be reversed out of should any problems occur. Website Migration is the process of moving a WordPress install from one server to another without influencing its functionality or performance. Before transferring your WordPress site to a new host, server or domain; you should always take care of some things. Check out this website migration guide (SEO tips) from Moz.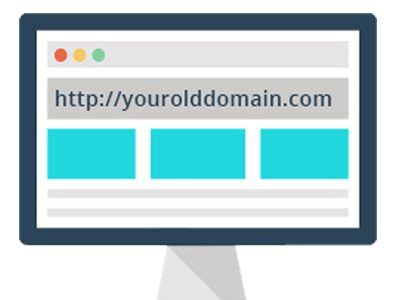 Reasons for Migrating to WordPress
WordPress empowers 25% of entire web related sites. By WordPress site migration
you have just joined the community of over 4 billion developers.


Flexibility and Scalability

Ability to keep pace with rapid growth and change
Fits your needs.
Three different cases to migrate WordPress site
Migrate wordpress website from a local installation to a remote installation and

Moving a website between domains or hosts.
While transfer WordPress site to a new host, we assures excellent user experience and outstanding web page ranking in the search engine results. Our site migration service mitigates you to go through the entire process of site creation. Thus saving your plenty of time and as well as efforts. Every site is unique, so we'll help you find out the finest hosting solution for your growing business needs.
We provide the best WordPress migration service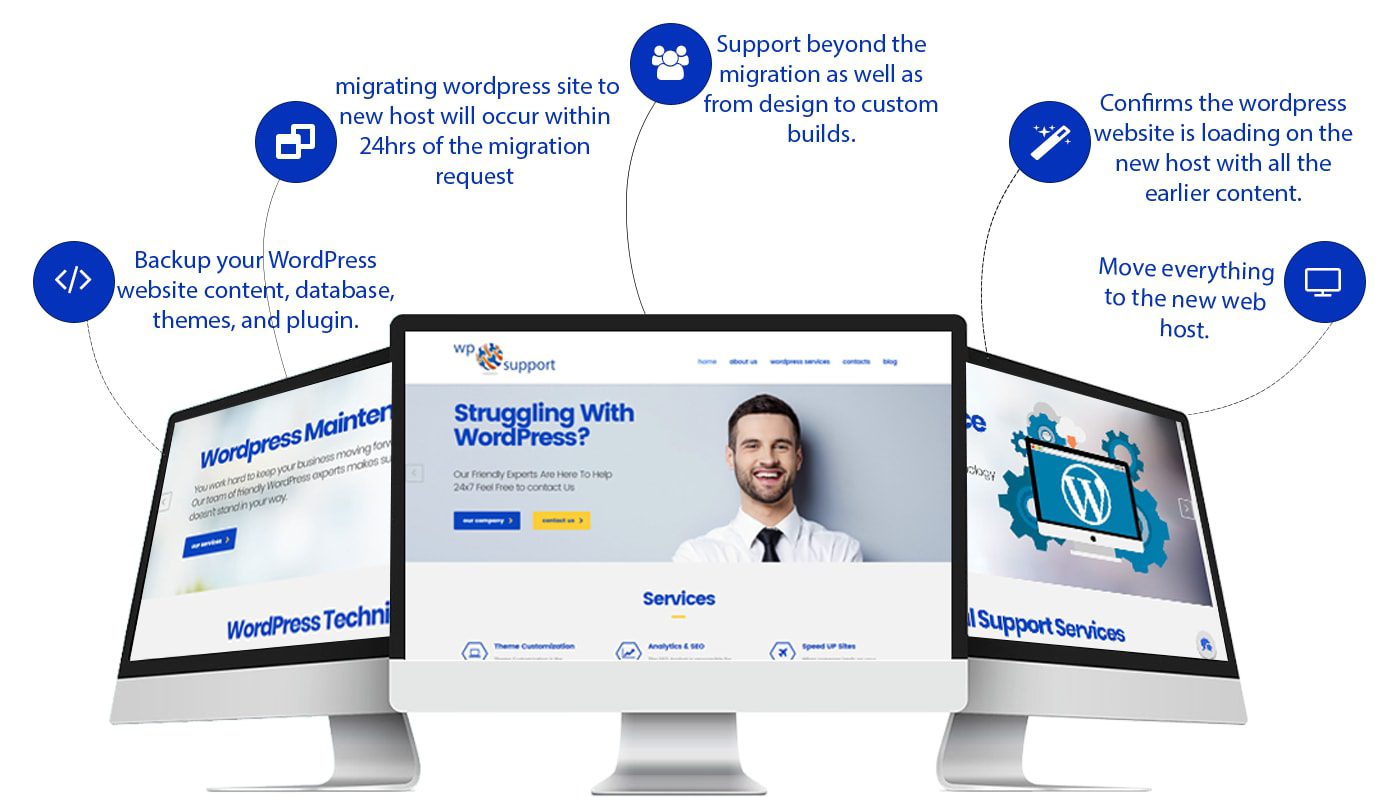 The biggest risk while moving WordPress site to a new host is data loss and potential downtime. We will fix this issue and will properly migrate your website to the new host, server or domain.
Migrating WordPress site to a new host with no downtime
How to Move Drupal to WordPress?
Moving Drupal to WordPress is not a highly technical process. You don't have to be a programmer for setting up the migration. With a few quick steps and all your new posts, pages and images etc are moved to a new site on WordPress. We do everything for keeping your data safe. In case you are facing any difficulty during the migration process we will support you.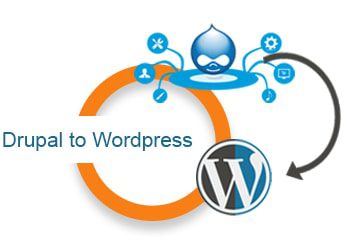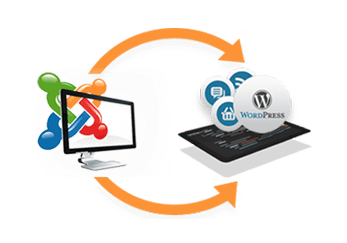 Joomla to WordPress Migration

WordPress migration plugin to move your website
The All-in-One WP Migration plugin exports your website containing the database, plugins and themes. It has no limitations on the host or operating system and zero dependencies. It also supports for MYSQL and MYSQLI. However, Duplicator gives WP users the ability to move, copy a site from one location to another and it also serves as a simple backup utility. Learn how to restore a WordPress website from backup. It may start with a migration but our team always assures no matter what you need, it ends in success. To avail our services, you can contact our WordPress Technical Support team for any queries related to WordPress Migration.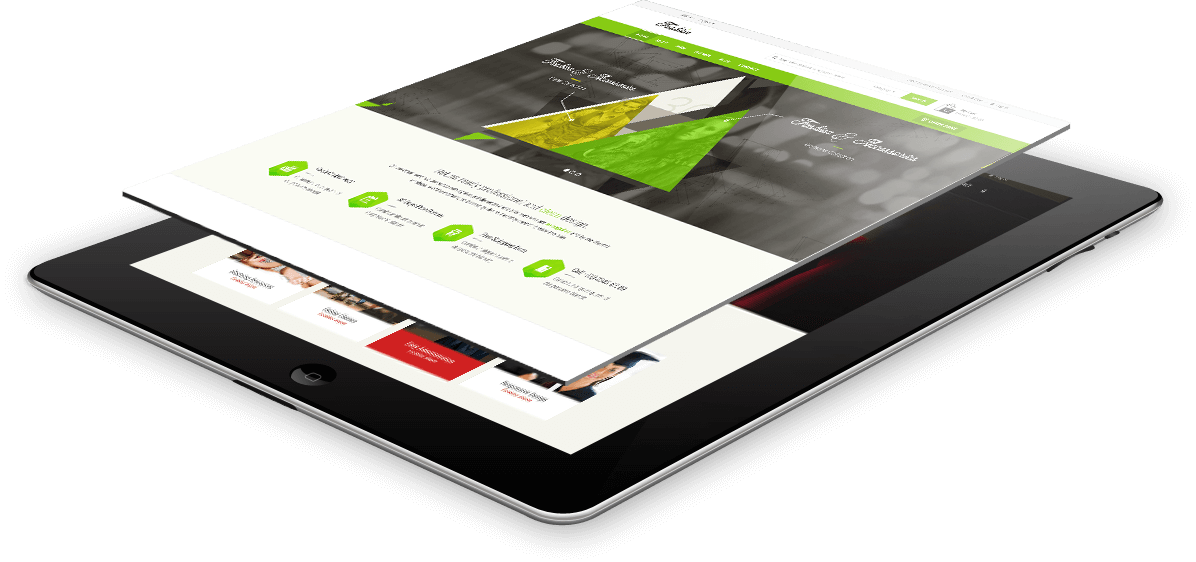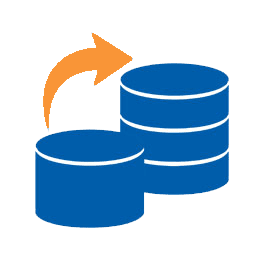 WordPress Export Database
Some of our database service for exporting data from a particular WordPress database table on a frequent basis. Like:-
Export all the products details from a particular WordPress plugin to a CSV file?

Export entire products info from WP eStore plugin to a CSV file.

Exporting all the member's information from the WordPress membership plugin to a Spreadsheet.

Exporting customer details in a certain way and many more.
Plugins for Exporting Database:-
Get Help for WordPress Database Migration
WordPress is a CMS, that means that all content and settings exist in a WordPress database. Themes, plugins and media format enhance a website, and the database holds everything together. Moving files from one location to another is very easy but that's not the case with the database.
The URLs within the database are related to its web server and directory structure. So, migrating the WordPress database also needs such entries to be replaced with those relative to the destination web server. For adding this, WordPress and many plugins use serialized arrays, objects and JSON encoded data for storing information in the database.
Some of the Plugins for Migrating your database are:-
1. WP Migrate DB Plugin: It helps in making the migration smooth and very simple. WP Migrate DB supports consecutive data in case of arrays and objects.
2. WP Sync DB: It is best for developers who develop locally and wants to migrate their site. WP Sync DB removes the manual work of migrating a WP database. Copy your database from one WP install to another. It exports your database, does a find and replace on URLs and file paths, then authorize you to store it to your computer.
3. WP Migrate DB Pro: It helps to Push and pull your databases also handles serialized data Backup of your database before replacing it
Would you like to speak to one of our customer executive over the phone? Just submit your details and we'll be in touch shortly. You can also email us if you would prefer.
Don't hesitate? Ask your question we are ready to help.