Multilingual Support & Translations Plugin
Language remains the most vital barriers to effective communication. By default, WordPress is not multilingual. It means that you require attaching multilingual functionality through a translation plugin. It was not planned to support for more than one language at once. The WordPress community has solved out this problem by developing plugins that will translate your WordPress Website into other languages. There are various ways of making your website accessible in multiple languages.

Some are complex than others and some get relatively complex. Making your WordPress site multilingual is finished by installing WordPress in more than one language. See our guide on How to install WordPress. A Team of WordPress Customer Support is always Working For You.
How to create a WordPress multi language website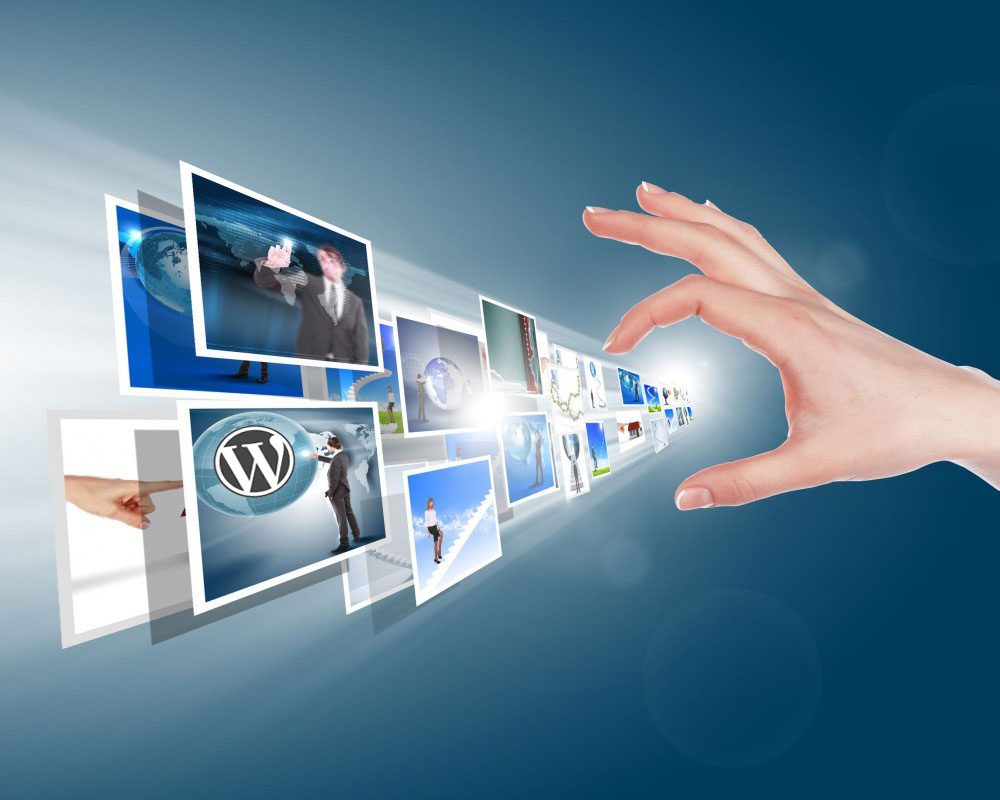 Install a Translation Plugin. You can install and activate the Polylang plugin.

Adding Multilingual Content in WordPress. You can add the Multilingual Content by simply creating a new post or page.

Displaying Multi Language Switcher on Your WordPress Site. Polylang makes it easy to add a language switcher which allows users to choose a language when viewing your site.

Using Google Translate to Create a Multi language Website in WordPress. Adding human translations creates a better user experience, you may not have the resources. In that situation you can try using Google Translate to automatically translate content on your site.

Some of the best WordPress Multilingual Plugin (2018)
Xili-Language
Xili-Language is a free plugin. It is very popular plugin and is highly rated. It offers features similar to the other plugins defined above. And have additional option to translate from within the Post and Page screens in WordPress.
Weglot Translate
Weglot Translate is the best and easiest translation solution for translating your WordPress site. It detects and translates all your content in any language. Using this plugin you can translate your website into a multilingual website with multiple languages in minutes.
Polylang
Polylang allow you to manage multilingual posts in one post per language and it's free to use. It is one of the most downloaded plugin and is very easy to use and has lots of translation options. You can use many languages as you wish. Polylang will translate posts, categories, widgets, custom post types, post formats, RSS feeds and much more.
WordPress Translation plugin
You can translate your WordPress site with the help of these plugins. WordPress Translation is made simpler with the use of this plugins.
Multisite Language Switcher by Dennis Ploetner is a simple and easy to use plugin that will add multilingual support to a WordPress multisite installation. It is the best wordpress language switcher plugins.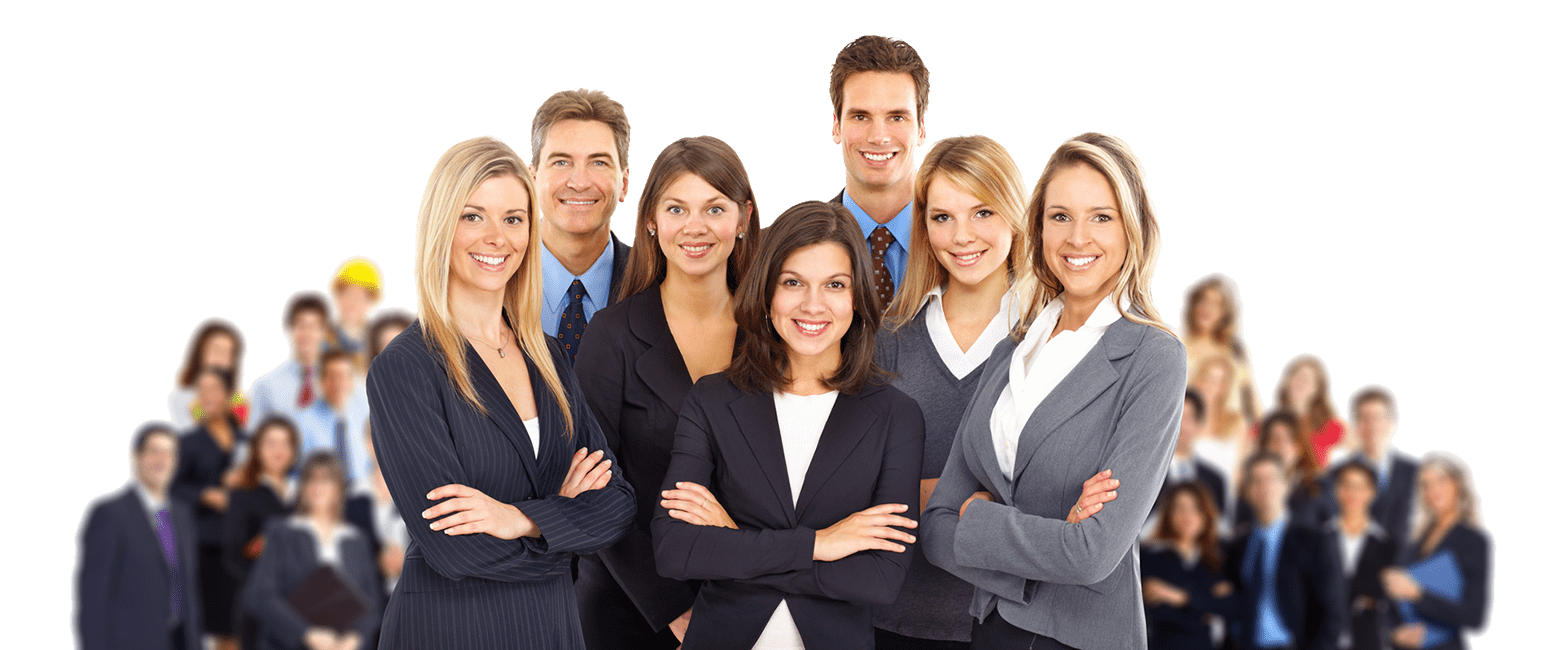 OUR SUPPORT
We handle your WordPress Multi Language Websites completely. A multi-language plugin will give users a powerful interface which including new user role. It gives you a way to reproduce your content in another language This might be completed post by post, it means you could manage it manually or you could go so far as to replicate your entire website in the target language.
You have also other options to get help for WordPress Multi Language Websites feel free to contact our WordPress Technical Support team dial + 1 844 897 0441(Toll-Free).