WordPress Multi Language Website - Make Your WordPress Site Multilingual
Make your website WordPress Multi Language and extend your online business, worldwide! No doubt, WordPress is one of the most popular CMS (Content Management System), but the problem is – It is not multilingual by default. It does not have any inbuilt feature to make your WordPress website multi language. Hence, our experienced WordPress team offers this service to achieve your goal.
Creating multilingual website on WordPress is a simple way to scale new markets. Having your site in a guest native languages is one of the traffic sources. Our professionals are experts to make WordPress multi language website. Hire our WordPress support builder and make simple your task.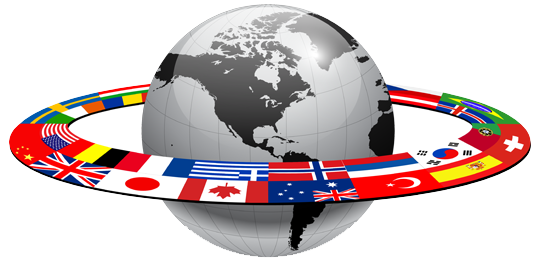 Reasons To Make A WordPress Multilingual Site
Making your WordPress site multilingual is necessary! Because let's say your WordPress site is in English, you seem English is the internet language by default. But that's not true: only one-fourth of the world population communicates online in English. If you have a monolingual (English) WordPress website, you are losing your visitors and revenue. Therefore, looking at online businesses, setting up a multi language site with WordPress (blogging platform) is stronger than your thought. 
Creating a WordPress multilingual site not only offer more personalized user experience but it also gives a feature to users to search in their preferred language.
There are various reason to make your site multi language with WordPress, elaborated are as follows: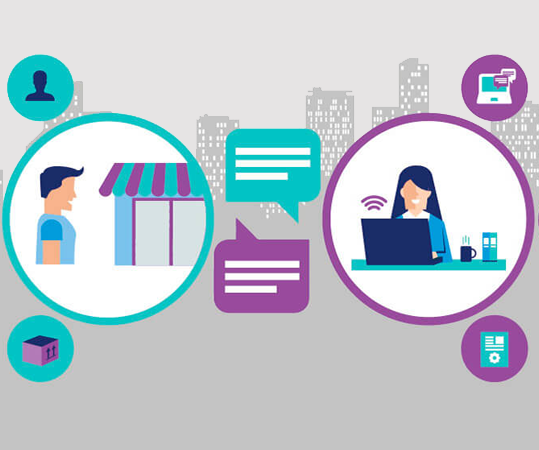 How To Create A WordPress Multi Language Website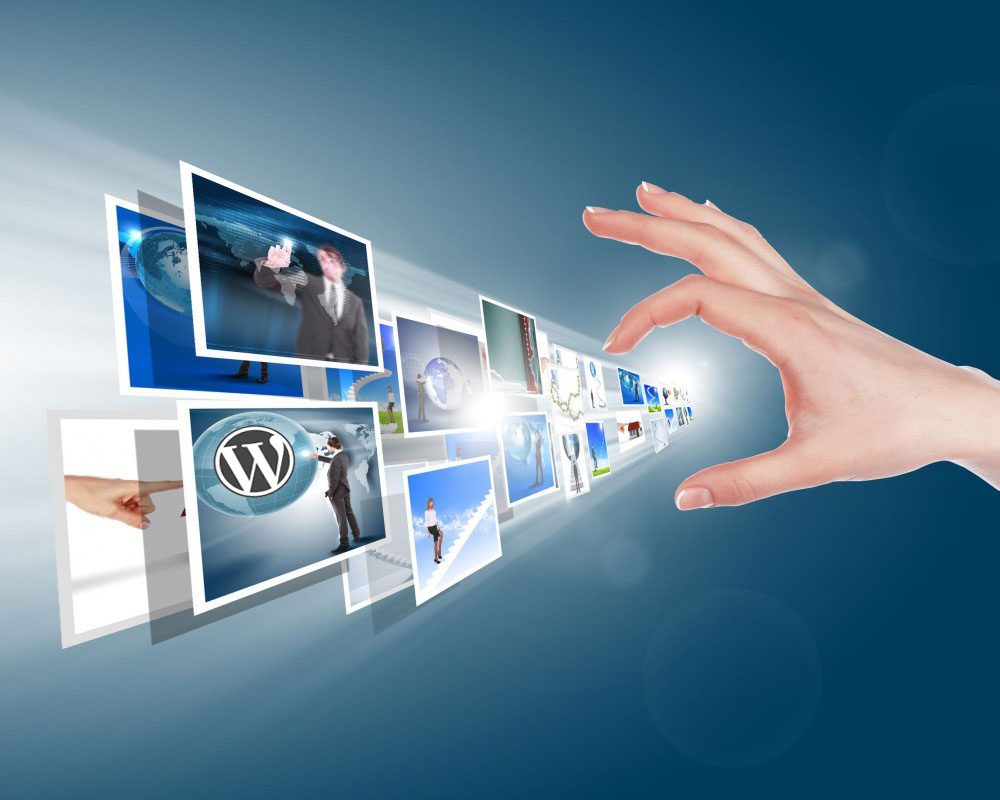 Install and activate the Polylang Translation plugin to create your WordPress site multi language.

Adding Multilingual Content in WordPress. You can add the Multilingual Content by simply creating a new post or page.

Displaying WordPress Multi language Switcher on your site. Polylang translation plugin makes it easy to add a language switcher that allows users to select languages as per their choice.

You can make multi language website using Google translator, but adding human translation creates a better user experience. In case you don't have any resources, then you can try to use Google Translate to automatically translate content on your WordPress website.

WpGlobalSupport Multi Language Website Features
Multilingual Support & Translations Plugin
Languages are the utmost important barriers to effective communication. By default, WordPress is not multilingual. But the WordPress community has solved out this problem by developing WordPress plugins which translate your WordPress site into other languages. By using these, you can add multilingual functionality to your site. However, there are various WordPress multilanguage plugins to make your website accessible in multiple languages.

Best WordPress Multilingual Plugins - (2019)
Some More WordPress Translation plugins
You can translate your WordPress site with the help of these plugins. WordPress Translation is made simpler with the use of this plugins.
Multisite Language Switcher by Dennis Ploetner is a simple and easy to use plugin that will add multilingual support to a WordPress multisite installation. It is the best wordpress language switcher plugins.
Why WpGlobalSupport Is The Right Solution
Being one of the finest providers our WordPress multilingual site developers use various approaches & tools in comparison to the usual solutions. With us, you will not have any performance issues. We don't make any modification in your WordPress core, so you don't need to worry about updating your WordPress version and disagree with well-written plugins. There is no limitations each & every language have it's different design, functions, and plugins. 
You will get a better SEO performance. Also, you can optimize each & every language as per your liking. No doubt, we are only the approved solution for huge WordPress projects.
Finally, get entire flexibility with us!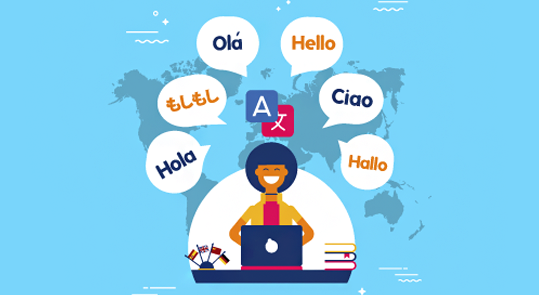 Some Facts Prove Our Success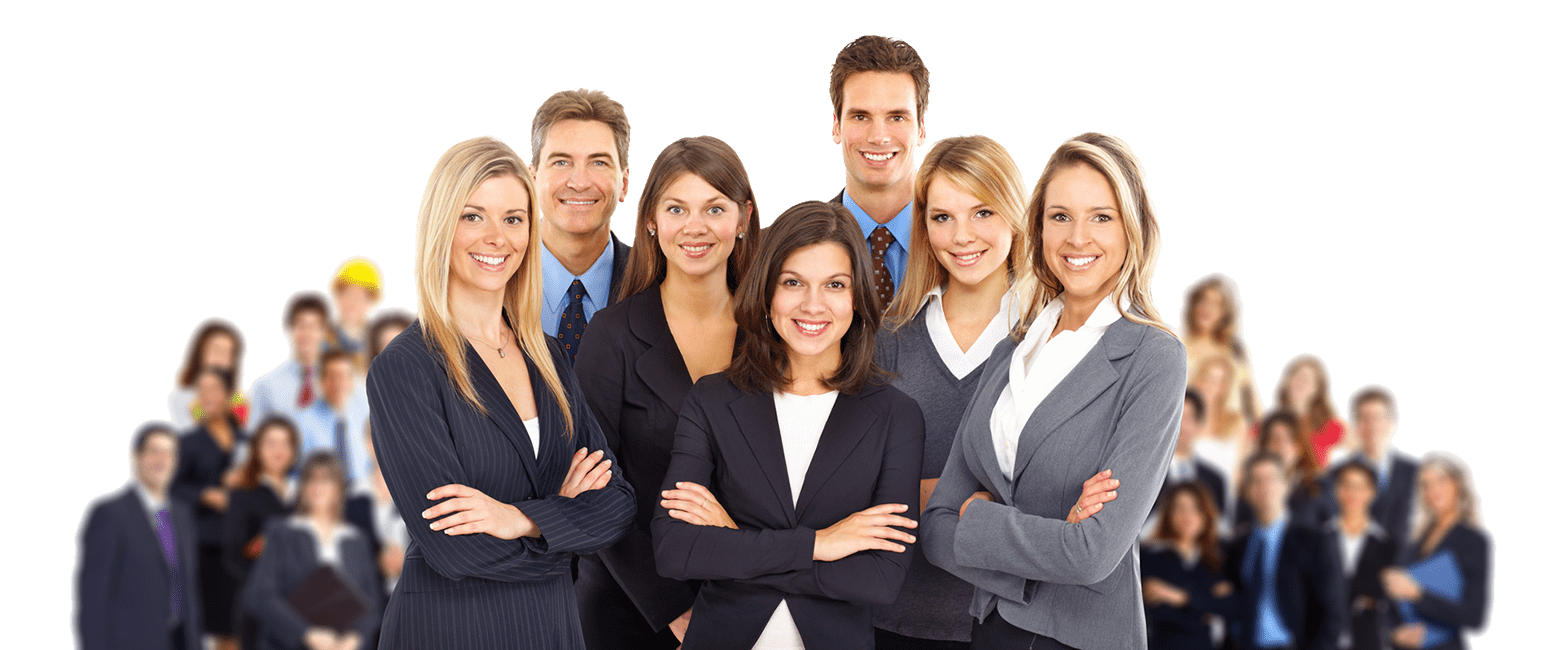 OUR SUPPORT
We handle your complete WordPress multi language websites. Additionally, not only this but we also check all your site errors. If we found any error we take immediate action and fix it quickly. We also offer some other WordPress support services which allow you to manage your entire WordPress website. 
Our WordPress Technical Support team is there for you like 24*7 to provide you the top-notch services. Dial our WordPress help number +1-855-945-3219 (Toll-Free).