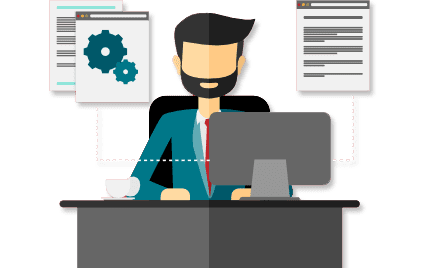 Do you want to speed up WordPress?
 Improving the speed of your WordPress Website should be your number one priority. Fast loading pages maintains and enhances user experience, increase your pageviews, and support with your WordPress SEO.Need any type of technical support related to speeding up WordPress Website Performance & Load time. You have arrived at the right place to get the instant solution. So users don't worry.We will listen to all your queries and then find the best solution for the exact result. You can talk to our WordPress Technical Support Service to get the best solution, dial + 1 888 614 0555(Toll-Free).
Our WpGlobalSupport Team will help you in
Monitoring your site and finding the main cause for the depletion of your site speed.
Not only website speed will be increased but multilevel protection from attacks and viruses.
WordPress and Joomla Optimization. Also take a look at how to migrate your WordPress Website .
Increasing your Site load Speed.
Reliability and power for your hosting server.

Improvement of your
uptime

Search Engine Optimization recommendations

Speed Up Performance & Website Load time

Page load Speed matters for all the WordPress sites. When someone lands on your website for the first time, you just have a few seconds to capture their attention to persuading them to hang around. You have not enough time to show users your content and convince them to stay on your website. Quick loading pages enhances user experience.Now a days a beautiful look of your website or a good content can be insufficient to attract the potential users. If you are a site owner you should know that Google uses an algorithm which makes a website loading speed one of the factors affecting the site's position in the search results.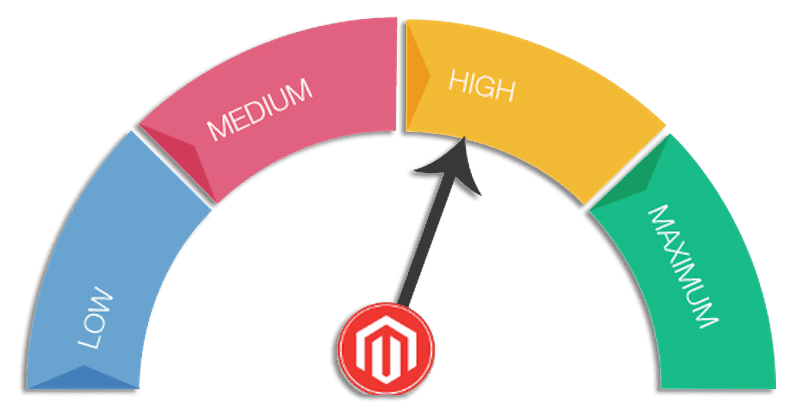 Why WordPress Website Speed Matters
WordPress Website Speed Optimization Matters because of the following reasons:-
Search engines rank sites with quick-loading times. If you wish to increase your position in the Search Engine Ranking Pages, improving speed should be one of your preferences.

For Lowering Hosting costs and Increasing the user engagement.

Increasing conversions and Adwords performance.
Initially, you require to analyze the recent load time for your website. Remember that this speed may change from page to page, as it relies on various factors like:
the size of that specific page,

how much requests it produces

It is cached or not

and finally what type of content static or dynamic it hosts.
Make your site faster
So users don't wait anymore just put your trust in us. We'll see each area of your site and apply all our changes to get you a top performance load speed.
What Slows Down Your WordPress Website?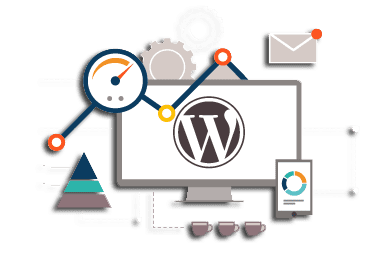 WordPress Speed Plugins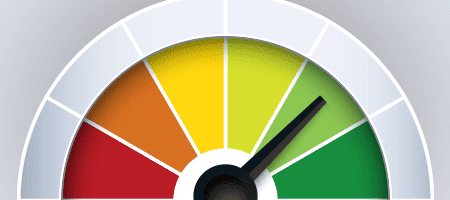 WP SpeedUp
WP SpeedUp by Fahad Mahmood is a best plugin to implement to install and forget about the page load speed issues. You can also change settings from wp-admin or can leave it to default.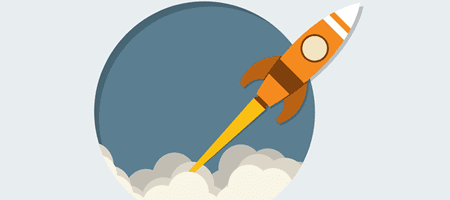 WP Fastest Cache
If you are Looking for a plugin that is fast, intuitive then WP Fastest Cache is best to use. Setup of this plugin is so easy. You don't need to modify the .htacces file. It will be modified automatically.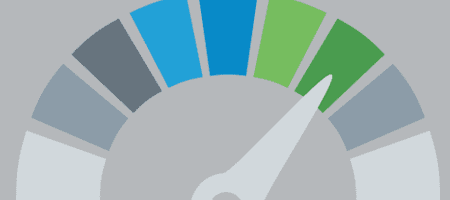 W3 Total Cache

W3 Total Cache is a free plugin. It is the most advanced plugin for web performance optimization to date. It has gained the trust of large business names like AT&T and Mashable.
We give Wonderful service to our Customers

We will help you in Making WordPress Websites not Just Faster but Some of the Fastest Sites in the Whole World. Our WordPress Speed Optimization Services Enables you to give the Best User Experience. We provide Excellent speed for your WordPress Website to impress your visitor.
You can contact to our WordPress Customer Service number in case of any assistance dial + 1 888 614 0555(Toll-Free). Our WordPress Support team will help you instantly for resolving all your issues.