WordPress Website Maintenance
We handle Ongoing site maintenance, while you focus on growing your business.

Keeping your WordPress website safe and up-to-date is necessary to make sure it keeps on working as your users expect. Our website maintenance support services can also minimize the chance of your website getting hacked. Website maintenance can be terrifying. However, it is operable, and you don't have to be a technology genius to do it well. Frequent WordPress website maintenance will keep your site running clean for years to come.
Why you Should Care About Website Maintenance?

As you know website maintenance is important for the successful working of your site. Well, it's necessary to remind that WordPress is a tool and just like every other tool it needs to be taken care of so it can perform at its best. The CMS(Content Management System) is no different than the heating in your house. Without frequent care, it won't keep working at top capacity and perform what it was made to do.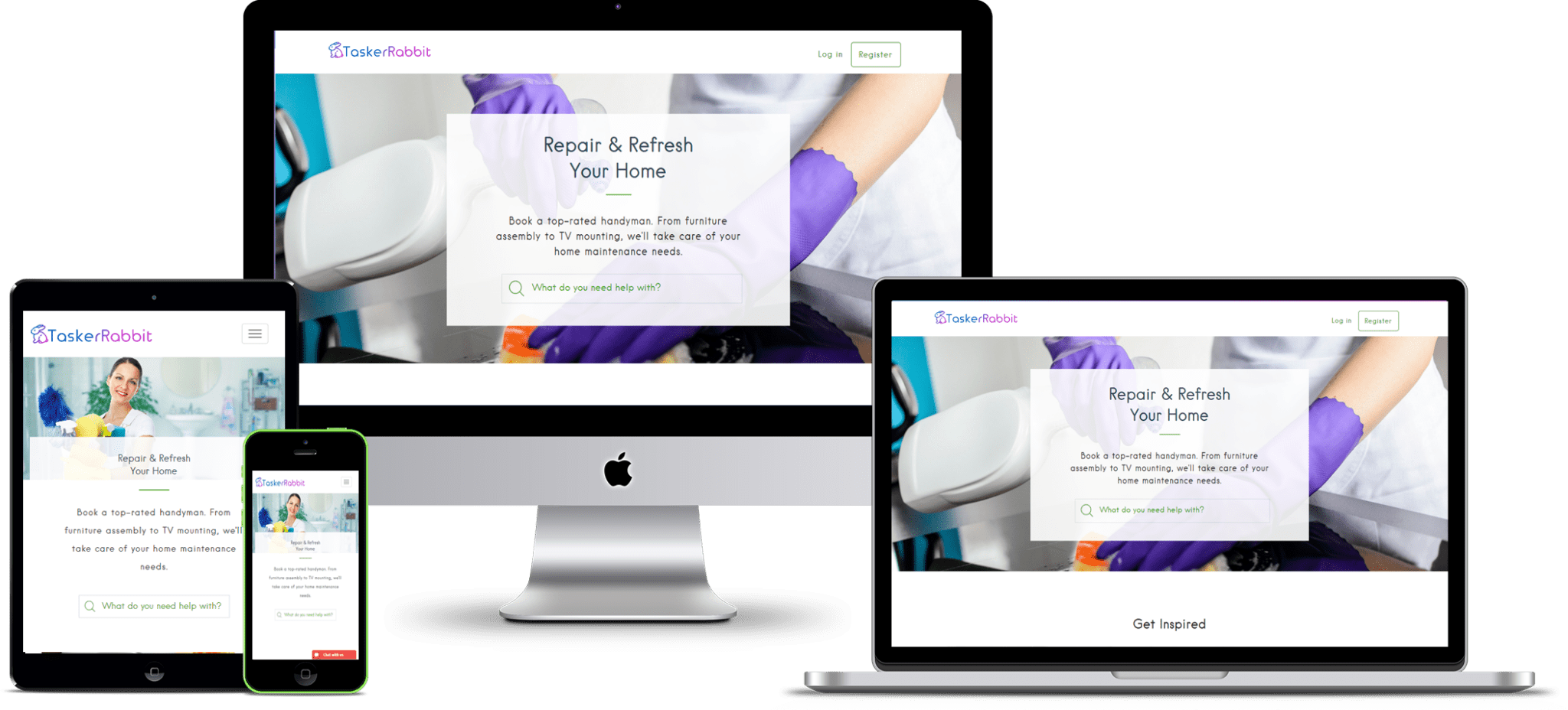 Ignoring basic website maintenance can have many undesirable consequences like:

Increased page loading time

Decreased user experience

Declining search engine rankings
Apart from that a site that is not taken care of simply becomes more disorganized and harder to use. Therefore, regular maintenance is compulsory
Most important areas of your site that needs to be Consider
Search Engine Maintenance Work
Moderate and Clear Out Your Comments
Managing Your Website Content
Maintaining Excellent Website Speed
Our ongoing website maintenance services includes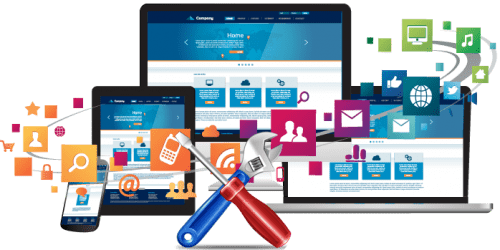 So, don't worry just focus on your business as we take care From Development, Security, Backup and Updates we do it all.

Personal Support
A Team of WordPress Technical Support is always Working For You. Our wordpress support services are available 24/7 hours. In case of any WordPress help feel free to dial our toll-free number + 1 888 614 0555.
We also provide a professional site maintenance and management support service to UK businesses and entrepreneurs.We Directly support whenever you need any technical or additional help with your WordPress website. We specialize in giving you the satisfaction that your website is being looked after.
We are trusted by hundreds of SMEs and charities in the UK to regulate their WordPress websites. We do what we say and would love to help you also.