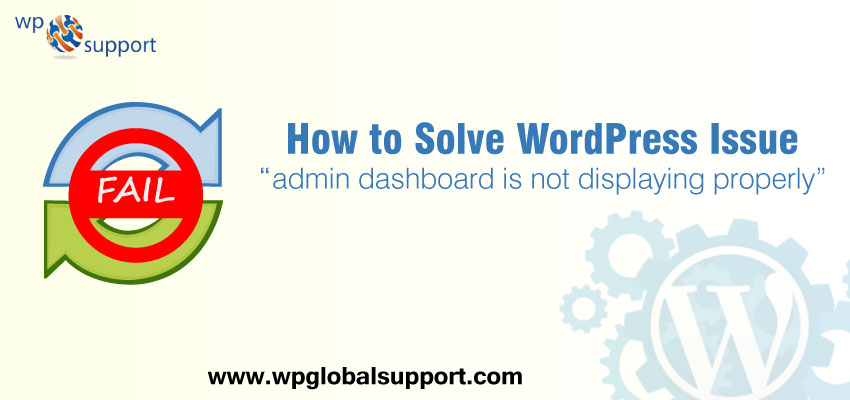 WordPress is the most popular Content Management system(CMS). it has a lot of flexible customization options to create a website as you want. The WordPress admin area is the control center for all your WordPress sites. you can manage your website by yourself. Sometimes you can face the issue on the admin dashboard. Suddenly an error pop-up with an issue message showing on your admin dashboard display.
So, How would you feel when you strongly logged in to your WordPress admin panel not showing and if the Admin dashboard is not displaying properly?
You are tired to find the solution to the WordPress dashboard not showing properly so don't worry here, I have the solution for this. Your's work is to only read the article very carefully & it's really so interesting to read this or more beneficial.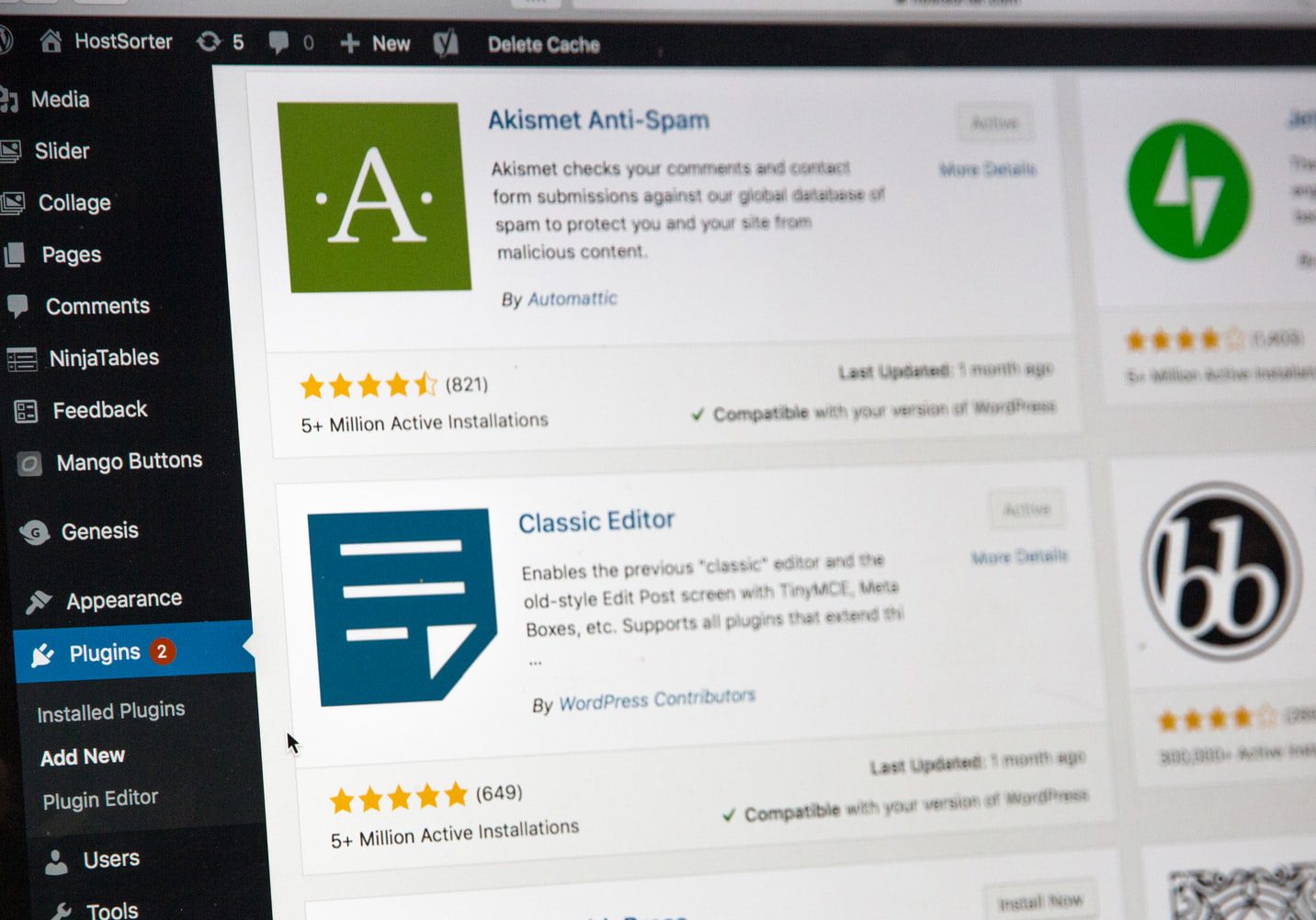 Why is My WordPress Dashboard Messed Up?
There are several reasons for the WordPress admin page not loading properly. It could be due to conflicts with plugins or themes, issues with your browser's cache, problems on the server side, or an outdated version of WordPress. To fix the issue, try deactivating plugins, switching to a default theme, clearing your browser's cache, checking with your web host, and updating WordPress. If the problem persists, it's best to seek help from a professional.
1- CSS styles code: If CSS styles are not loaded properly the problem of WordPress dashboard CSS not loading issue raises.
2- WordPress Files: WordPress contains many files which perform the most function in WordPress. These files sometimes can raise the issue of the WordPress dashboard not working admin display.
3- Encoding Problem: The CSS code would not load because of the encoding problems. It can also lead to an error in displaying the dashboard in WordPress.
4- Updating the jquery: Update the jquery to the new version. Updating it can break the WordPress dashboard from showing properly when you log in.
5- Proxy and Firewall: In most cases, the Internet connection is set behind a proxy connection or firewall for security purposes. There is a chance that some of these tools are blocking CSS files from loading accurately and causing WordPress Dashboard not to show up properly.
Steps to Solve WordPress Admin Dashboard Display Issue
Step 1: Clear Cookies and Cache
The first step you need to take is to verify whether your Internet connection is behind a proxy connection or a firewall. If you see that the firewall or proxy is in use then just clear the cookies and caches by pressing the buttons Ctrl + F5. This will refresh your page.
Step 2: Upgrade WordPress Plugins
Check whether your WordPress plugin is installed or not. If you have WordPress plugins installed, then upgrade any admin menu plugins like the "Admin Drop Down Menu plugin" or the "Lighter Menus plugin". Try to deactivate it if it doesn't work properly.
Step 3: Update your Browser
Many times outdated browsers can also raise an issue related to WordPress. So, whenever you encounter a problem with WordPress, update your browser. Also, updating your browser can solve most of the WordPress issues including the "WordPress Admin dashboard is not displaying properly" issue.
Step 4: Use incognito mode
If your stream with opening your site in an incognito window helped you, then temporarily disable all the extensions to find which of them is causing the Dashboard display problem in WordPress. To disable the extensions, go to chrome://extensions and uncheck Enabled for each extension one after the other.
Step 5: Try Tethering
Some Internet tools such as Proxies and Firewalls can Stop the CSS from loading properly. So, to cancel this possibility, log on to the internet by tethering the internet connection. Next, Visit your WordPress Dashboard and see if it loads correctly. This can solve the issue if it is due to the Firewall.
CONCLUSION
This blog help to solve your WordPress Issue. Here, we have discussed How to Solve WordPress Admin Dashboard Display
Often we concluded its reasons.
And this leads to the end of the blog!
We hope this blog is helpful to you! If you have any suggestions or questions, let me know in the comment section below. Share the blog with your peers.
Talk to our WordPress Technical Support Team, just dial our Toll-Free number for any assistance +1-855-945-3219.