WordPress Website Backup, Restore & Recover
We will backup, restore & optimize your WP site. Start today.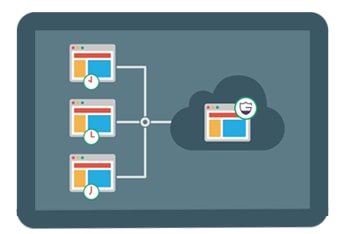 How to backup your WordPress site?
Performing a backup authorize you to save your WordPress website and in the event of a problem, restoring things back to normal. The process of restoring and website backup is very important as it safeguards you from the possibility of losing everything.
There are various ways to create backup WordPress site. The best way to create a wp backup is by using a WordPress backup plugin.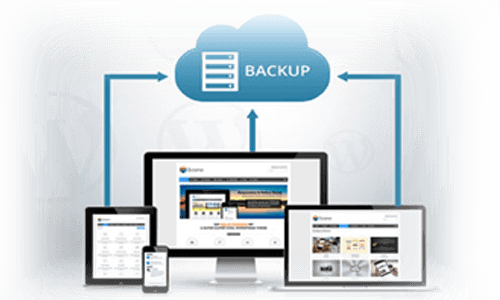 Our WordPress backup and restore Services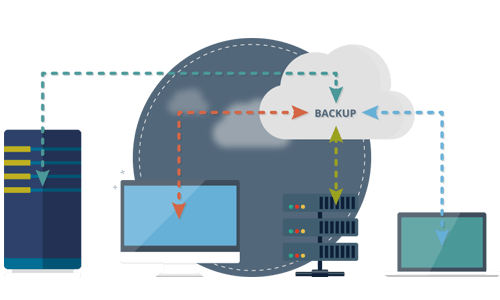 When are backups necessary?
How to Restore WordPress from Backup
If your WordPress site has been hacked, or just isn't working perfectly anymore, you may want to restore the website to a previous version. Restoring your site can be very annoying and also it is quite difficult. We provide WordPress support services for manually restoring or with the help of best WordPress backup plugins. Restoring a website from backups depends fully on how you created the backup.
A plenty of users don't back up their entire websites. It is also important while moving WordPress site to new host, server or domain. Instead of it they only backup their theme, uploads directory, and their database. This minimizes their backup size but increases the steps needed to restore the site.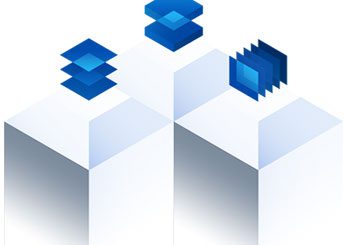 We provide the instant solutions for
WordPress Backup Plugin Features
Ease of use.
The ability to backup your entire site.
It Support entirely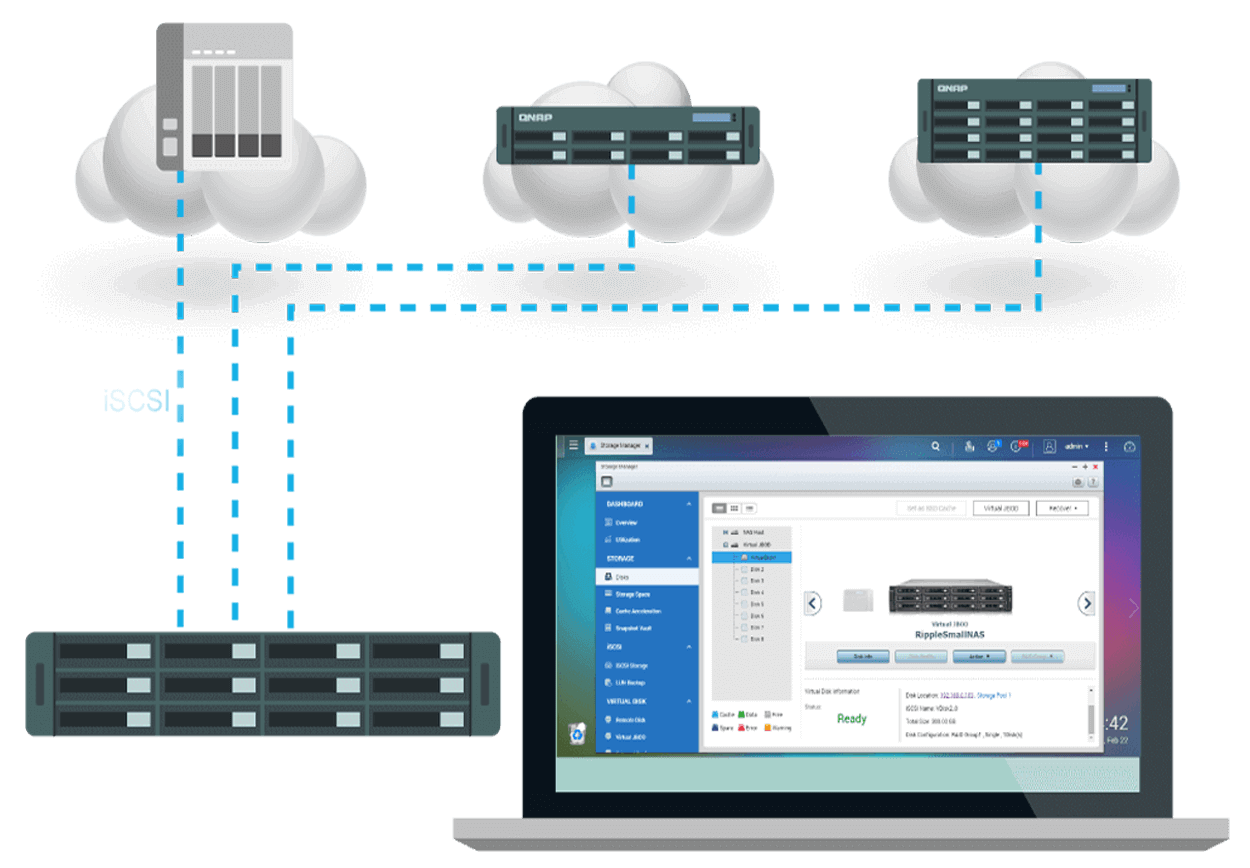 The 5 Best WordPress Backup and Restore Plugins 2018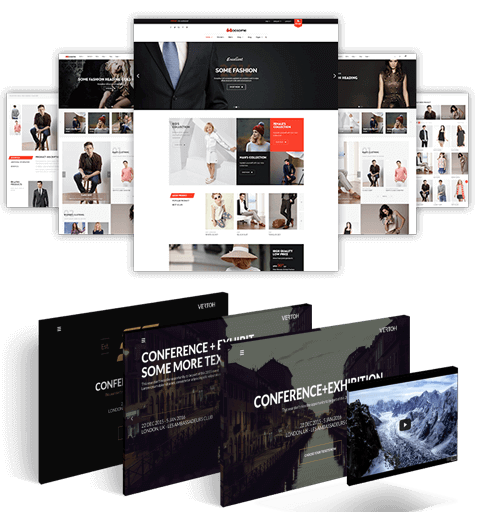 Frequently Asked Questions -
Contact the wpglobalsupport Team

We offer you the simplest way to backup and restore your WordPress blog. Our services are available 24/7 hours so in case of any queries and help feel free to contact to our wordpress customer service, dial + 1 888 614 0555 (Toll-Free).