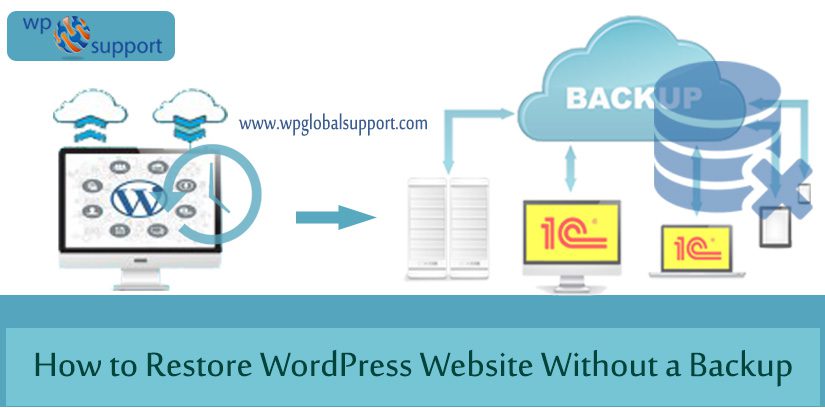 Do you wish to Restore WordPress Website Without a Backup? There are many CMS (content management systems) available in the market. And most of the CMS are not like WordPress which is the most popular and widely used product in the market. It's popularity is what makes it so susceptible to hacking and security threats.
The open source code of WordPress and the large availability of hundreds of themes and plugins offer an open chance for hackers to gain access to your website. As an open source code is vulnerable for external threats for the plugins and themes. Thus, it's suggested to backup WordPress website every now and then to make sure that you can recover your website if something goes wrong. Read out our article on 4 Simple Way to Backup your WordPress Site
Importance of website backup
It is important to know how vital is in backing up your WordPress Website and how you can do it adequately. Backups are not only vital in the case of WordPress websites but it is also necessary for various platforms you are using to manage your website. You should have regular backups if you have a website.
Steps to manually restore WordPress websites without a backup
Method 1. Restore with Google's cache or Bing's cache
Google's Cache
It is one of the simple ways to restore your website. Google's Cache is the only caching service that shows functional links and pages completely as the real version of your website. For restoring your website with Google's cache or Bing's cache. Follow the below-given steps: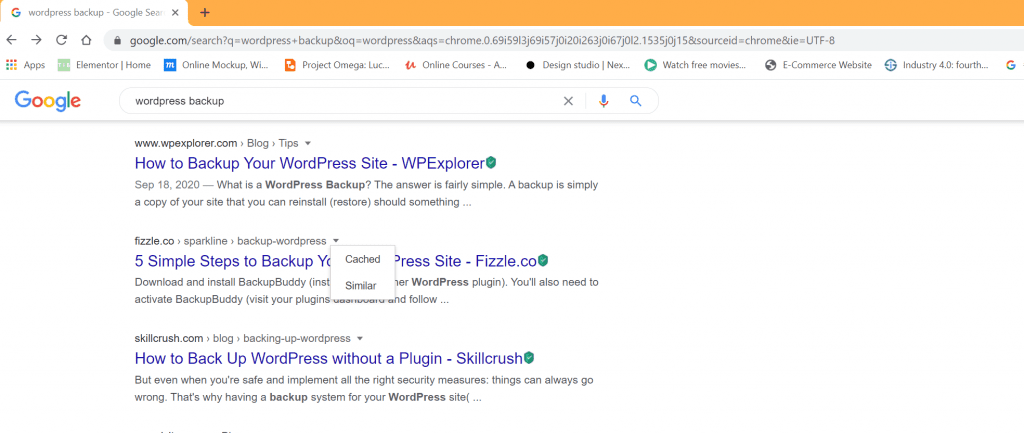 If you are not able to view your website in Google search results, you can also gain the cached copy using this link:
http://webcache.googleusercontent.com/search?q=cache:https://example.com/
Just replace example.com with your own domain name and click go. It will straightly show you the cached version of your website. After that, copy the source code of the page. At last, store it on your server and recover your website.
Method 2. Restore from the web archive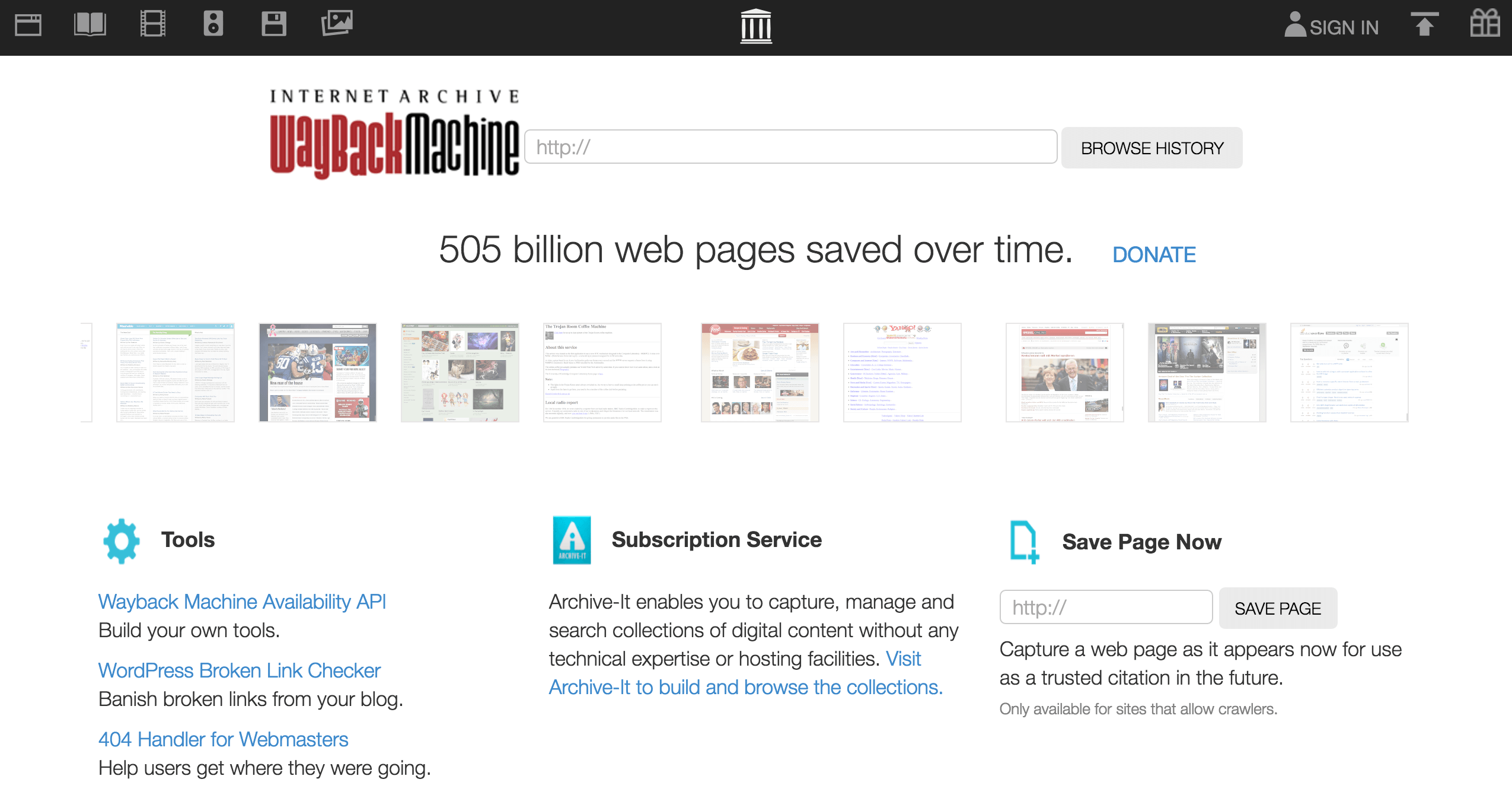 Another option is the internet archive. It is the largest and oldest archive for the web. But the drawback is that most of their archived pages are non-functional and broken. So there is no guarantee that you get even 70% of your site's pages. However, it's still better than losing your whole website.
As the internet archive is considered to have the largest database of all the information provided in the Internet, with its term of use and minimum updates because of the cloud platform available can be a used to restore but may risk with the site functionality given with tis outdated version.
Go to http://archive.org/web/ and search your website in the Wayback Machine search box. The web archive also allows you to browse your website by any day, month or even year ass all the data is stored as a backup to avoid any scenarios. You may see that some of your web pages are broken or non-functional. Hence it is particularly an alternative method which can be used if you couldn't find anything in Google's cache.
Main Things to do after recovering your website
After successfully restoring your site using Google's cache or Web Archive, it's time to secure it to make sure that you don't lose your website again.
FINAL THOUGHTS
It's always best to take authority for your own website and use a free or premium service to backup and save all the files in a location like DropBox. That is the better risk for a webmaster to restore a website in case of a destructive failure.
But, if it's too late and you don't have any backup saved on your system, you can also use one of the above two methods for restoring your website and bounce back. We hope that this article helped you in restoring WordPress websites without a backup. Also, we would highly recommend getting a WordPress backup plugin to keep your files protected and stay safe on the web.
Talk to our WordPress Technical Support team to get instant assistance related to WordPress you can dial + 1 844 275 0975(Toll-Free). We will be pleased to help and support you.
Read More: