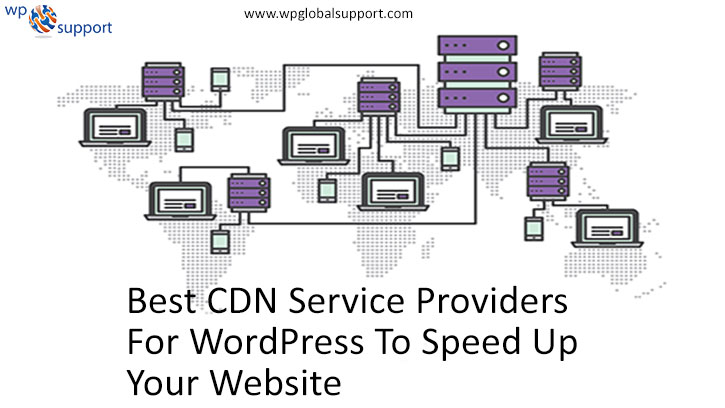 If you are looking for the best CDN service providers that can significantly reduce your server load and offer secure storage capacity for content, then you are at the right place. In today's fast-paced world, a slow website is a surefire way to turn away potential visitors and customers. That's why it's crucial to optimize your website's speed, and one way to do that is by using a Content Delivery Network (CDN). A CDN is a system of servers that delivers web content to users based on their geographic location, resulting in faster load times and better overall performance because loading time increases the popularity of websites as well as increases their global availability of it. Content Delivery Network (CDN) plays a major role in serving the content to end-users with great performance and availability.
In this article, we'll take a look at the six best CDN service providers for WordPress to help you speed up your website.
What is CDN?
CDN is also known as Content Delivery Network. It is a system of distributed servers around the world that are able to provide fast delivery of Internet content according to the geographic locations of the users. They have become the backbone of the internet in charge of content delivery. It has virtually shortened the physical distance improving site rendering speed and performance.
After using the CDN server, the reliability and performance of the WordPress website increased. It also provides better security to the WordPress website. The performance of the website depends on how much you are close to a CDN server.
CDN provides numerous benefits for users, some of them are as:
Improves the performance, security, reliability, and response time of your WordPress website.
Placing your server in CDN can significantly increase the number of concurrent users on your WordPress website.
Your server load decreases
It enables global reach & and content delivery to become faster by reducing the latency problems that interrupt long-distance online transactions and cause slow load times.
Protection against traffic spikes
Also, speed up your website for better performance.
Segmenting your audience becomes easy as you can deliver dynamic content to different users depending on the kind of device requesting the content.
You have more control over asset delivery based on real-time statistics.
How does the CDN Server work?
CDN mainly stores the cached version of its content on the server. It also uses the geographical locations (PoP or Point of Presence) of its users to deliver content to them. PoP is responsible for delivering the content to visitors because every PoP has a number of caching servers to deliver data. This helps the server to deliver the best content to the users.
Best WordPress CDN Service Providers
Below are the best WordPress CDN services which make your WordPress website faster:
1. Rackspace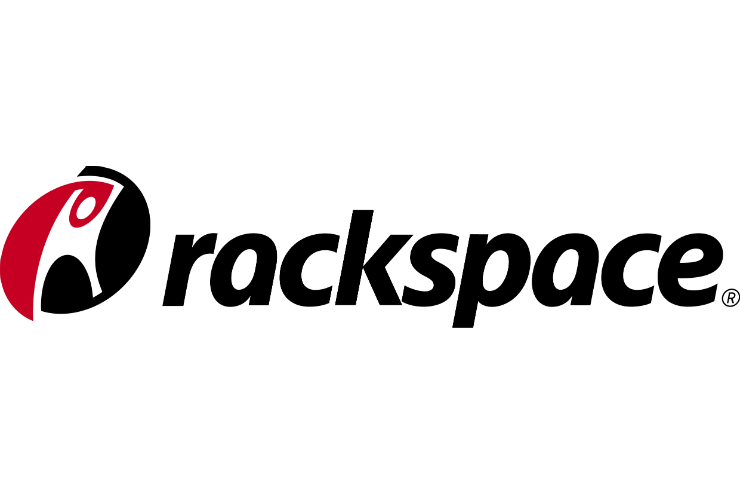 Rackspace is a popular CDN service provider which provides the best results to users by delivering media files and other content. It has a fine drawback in WordPress websites.
2. Incapsula

Imperva Incapsula provides many facilities like on-demand video streaming, SaaS business, and online stores. It gives CDN service in a better security way. It gives good responses for WordPress websites as well.

3. CacheFly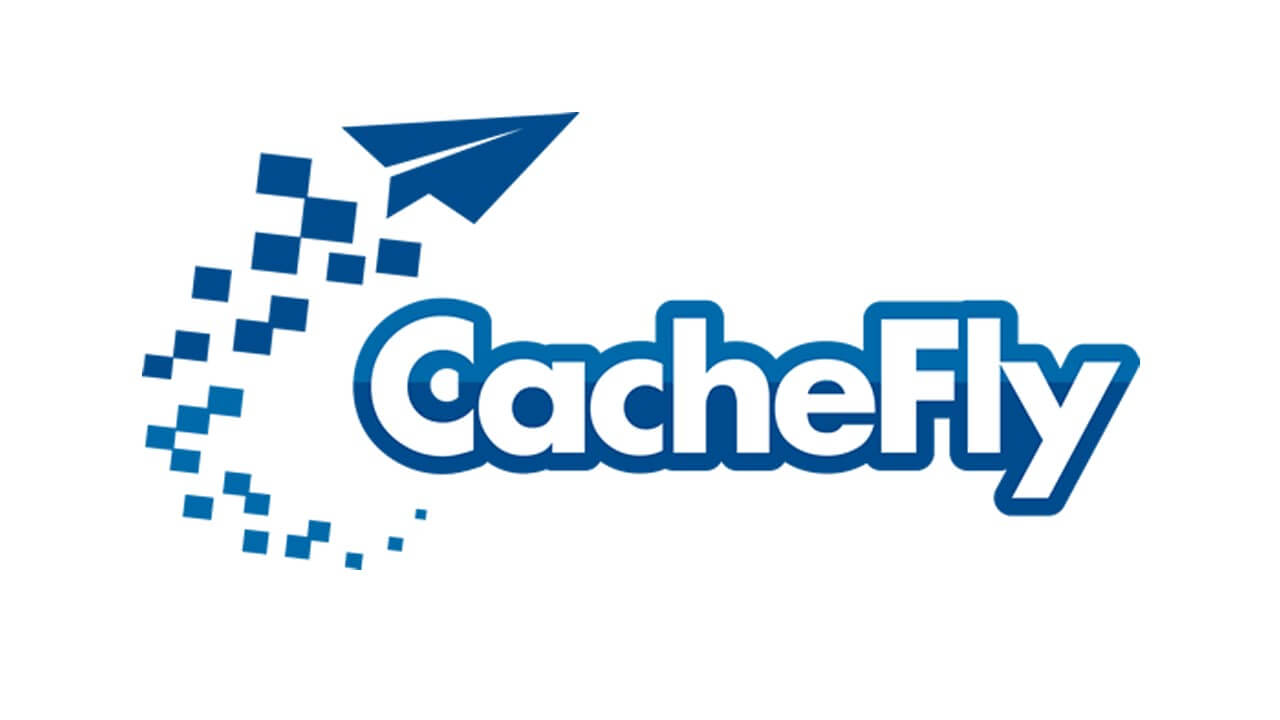 CacheFly is a fast, secure, and trustworthy CDN service provider for WordPress. It is highly recommended and highly trusted by most popular brands like Microsoft, Twit, Toyota, Adobe, LG, and Ars Technica. It has more than 40 data centers spread all over the world which provide the exact content to the user in an efficient and fast way.
4. CloudFlare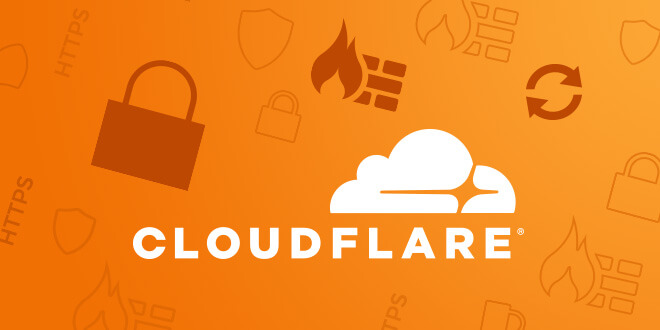 CloudFlare is a universally used CDN system that provides good services for WordPress. It is used for optimizing the website for better results and to give appropriate content to the users. It is also used for giving you a secure website.
5. MaxCDN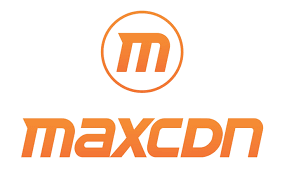 MaxCDN is a popular service in the sector of CDN servers. It is used by many users because it is highly recommended by experts. It has many servers located in different places in the world like Sydney, Tokyo, Sao Paulo, Israel, Singapore, Hong Kong, etc.

6. jsDelivr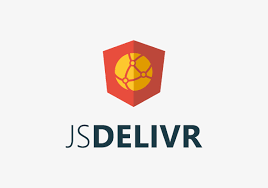 jsDelivr is one of the best CDN services which is available all over the web. These javascript files mainly reside on the WordPress blog /site which is provided to the user according to their search. jsDelivr chooses only appropriate files and delivers them to the users.
7. Amazon CloudFront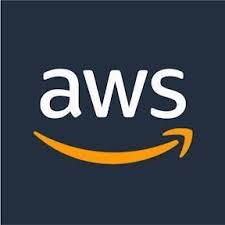 Amazon CloudFront is part of Amazon Web Services (AWS) and is an excellent option for those already using AWS for their website. CloudFront integrates with other AWS services, making it easy to set up and manage. It also offers flexible pricing options based on usage and geographical location.
8. KeyCDN

KeyCDN is a relatively new player in the CDN market, but it's quickly gaining popularity due to its competitive pricing and excellent performance. It offers a user-friendly dashboard and integrates easily with WordPress through plugins. KeyCDN also offers a free trial, allowing you to test its services before committing to a paid plan.
9. Sucuri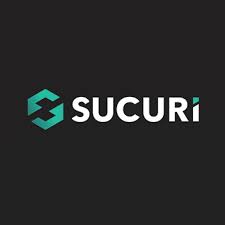 Sucuri is a popular security-focused CDN provider that specializes in protecting websites from hacking attempts and other malicious activity. It offers a global CDN, SSL certificates, and a firewall to protect against DDoS attacks. Sucuri also has an easy-to-use plugin for WordPress integration.
Wrapping
Choosing the right CDN service provider can significantly improve your website's speed and overall performance. Cloudflare, MaxCDN, Amazon CloudFront, KeyCDN, Sucuri, and StackPath are all excellent options to consider. It's essential to evaluate your website's specific needs and requirements before selecting a CDN provider. With the right CDN service provider, you can provide a fast and reliable user experience to your website's visitors.
If you need help in choosing the best CDN service provider or need any other technical support than talk to our WordPress support team to get instant help: Dial +1-855-945-3219.