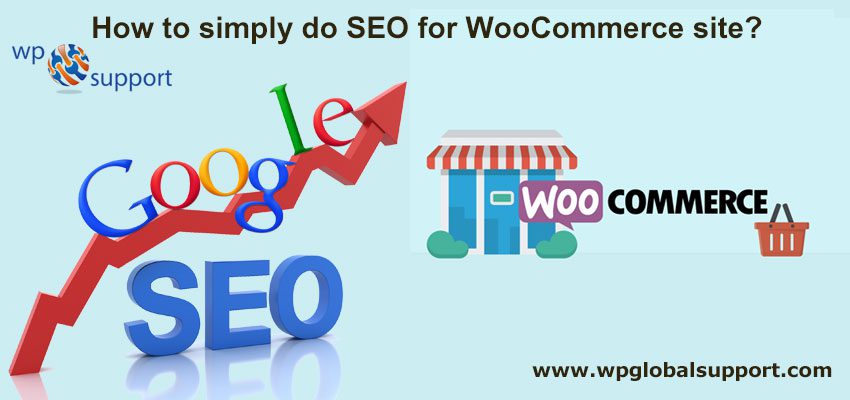 Do you wish to know 'How to do SEO for WooCommerce'? Don't worry! We will explain in detail. As you know that WooCommerce is a very popular plugin for WordPress. SEO (Search Engine Optimization) is a must for any enterprise whose business depends on Web.
Many customers of your e-commerce site search your website through the search engine. Because of this, It is important that your site has a good ranking. So that, it gets a wider audience.
These are some basics e-commerce SEO tips:
If you want any help regarding Analytics & SEO feel free to contact us by dialing our Toll-Free number +1-855-945-3219.
1. Select long-tail keywords
The long-tail keywords are longer and more specific keyword phrases and get higher conversion rate. They are a little bit counter-intuitive, at first. But they can be extremely valuable if you know them how to use.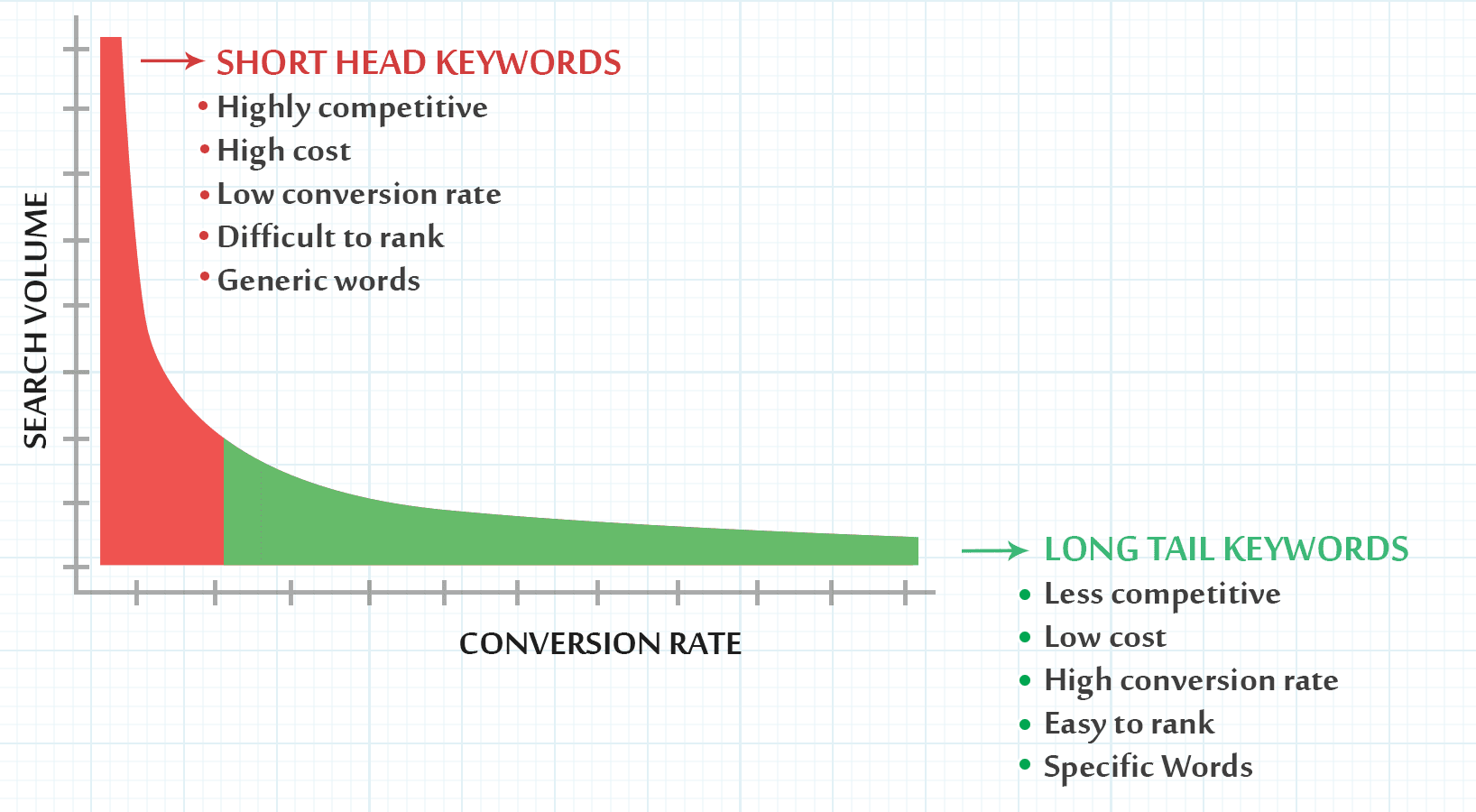 Visitors are more likely to use when they are closer to a point-of-purchase and when they are using voice search.
Managing these keywords is simply a matter of establishing better lines of communication between your business and the customers. Who are already out there and actively shopping for what you provide.
To know which keywords will work better for your e-commerce site. You must know who is your target audience and what are they searching. Use Google's free tools like Google Adwords (that is provided by Google) to pick long-tail keywords. Pick those keywords that are:-
Relevant to your business.

Has high search volume.
Selection of keywords is all about balancing search volume and difficulty in ranking them. Use keywords for which competition is moderate as it is easier to get ranked and provides better conversion rate.
Use the selected keywords in
Page URL

Page title

Headings and Sub-headings

Paragraphs

Image alt text

Image file name

Meta title and description
2. Make your e-commerce website mobile friendly. Most traffic to e-commerce sites comes through mobile devices. TM Store is a WordPress plugin for WooCommerce online stores to get the native mobile app for both (Android and iOS) platforms.
3. The mobile app provides best user experience than mobile web. But for easier sharing of products on your app. You need mobile app deep links. Deep links direct users past the home page to the content of the app. Read our article on How to easily convert WooCommerce Site into a Mobile App.
Deep linking permits users to share content without leaving the user experience of your Mobile App. TM Store plugin enables mobile linking in Android and iOS apps.
4. Use rich snippets for WooCommerce website for attracting more clicks. These snippets can show the image or video thumbnail and customer rating of a product. You can add rich snippets using plugins like WP Review or All in One Schema.org.
5. Use the keywords where it is relevant. Search algorithms can note the keyword stuffing. For optimizing your page use Yoast SEO Plugin. If you don't know then see our guide on How to Optimize Youst SEO plugin in WordPress.
6. Integrate the social media to get your products 'likes' and 'shares'. Increased social media presence can increase exposure to your store, boosting its ranking.
7. Get external pages to link to your website. But ensure the link sharing site is accurate and of high quality as poor quality, websites affect your ranking negatively. Although SEO brings more visitors, e-commerce SEO is more about driving conversion than bringing traffic. It is important to note that e-commerce SEO should be taken regularly with fresh assessment time to time.
So that your website is up-to-date. Moreover, m-commerce (Mobile Commerce) is no more an extension of e-commerce. But an integral part and your e-commerce SEO strategy should take app content as seriously as web content.
Read Also: Top 8 WordPress Plugin for SEO
FINAL THOUGHTS
If your WooCommerce store does not have a mobile app yet, use TM Store WordPress Plugin to get your native mobile app now. Here, in this blog, we have discussed on "How to do SEO for WooCommerce"?
Often we concluded about Long-tail Keywords, and What is the use of these keywords.
We hope this blog helped you. If you have any doubt feel free and use the comment section provided below.
Get instant WooCommerce Setup help from our Experts, dial +1-855-945-3219(Toll-Free). We will be glad to help you.