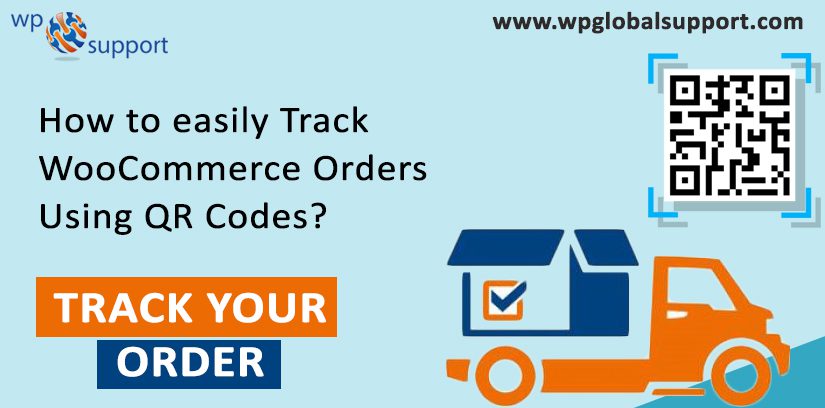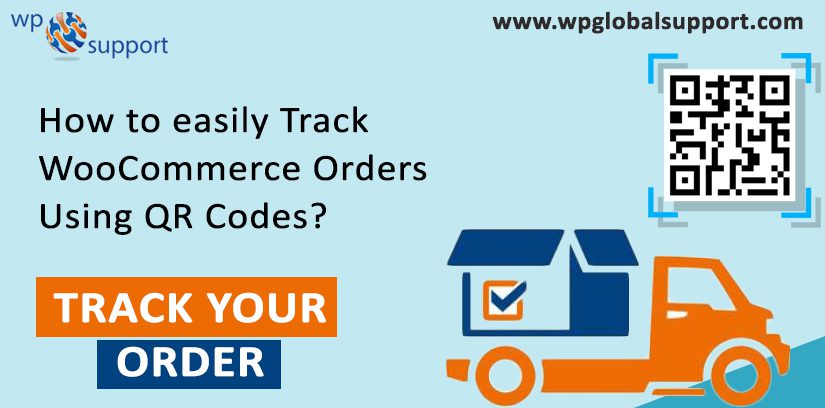 So what is WooCommerce?
WooCommerce is a WordPress plugin a widely popular e-commerce platform is home to nearly 400,000 sites. Where a WordPress Plugin adds new functionality to your WordPress site or extends existing functionality on your site. It has now become a very popular e-commerce solution across all the websites with powering around 42% and more of all the online stores. It comes loaded with all key features that are critical to running an e. They include order tracking, monitoring delivery, inventory management, taxes, etc.
WooCommerce permits you to exercise some growth and expansion in terms of how you arrange your store, product, and customers. It has some APIs ready to be used for building extensions, along with an extensive documentation library. So the users can get to know how WooCommerce works, inside and outside. It guards against this by offering a highly-secure trading platform for its users. Automatic works with top experts in the web security industry.
WooComerce setup lets you create an e-commerce business (store), manage inventory, accept payments, and much more. It comes with almost all the functionalities that you require to open an online store. And through its extension system, it also posses many advanced capabilities. It helps you sell products or services online from your WordPress site at a very affordable and accessible manner.
Here, in this post, we have discussed How to easily Track WooCommerce Orders using QR Codes? You should be familiar with the term, "Smart Shopper". Most of your online store customers are smart shoppers customers. 
They are online looking for the best deals. But are you a "smart seller"? Not only when it comes to attracting customers. But are you the smart manager of your e-commerce stores?
Since this post is to track WooCommerce Orders. Order management is a important work. If you want to know more then read the article
le on 5 Tips to Improve Email Order Confirmations in WooCommerce. An order is tied to purchase. It has the customer details, details of purchased products, shipping details, and price details.
A lot of effort and time is invested in tracking order and shipment. But nowadays the owners of the WooCommerce store are getting smart. They are choosing an easy way to manage track WooCommerce orders and shipments. But how you want to know? Let's take a look at this problem in detail.
Manage and Track WooCommerce Orders Easily: Add QR Codes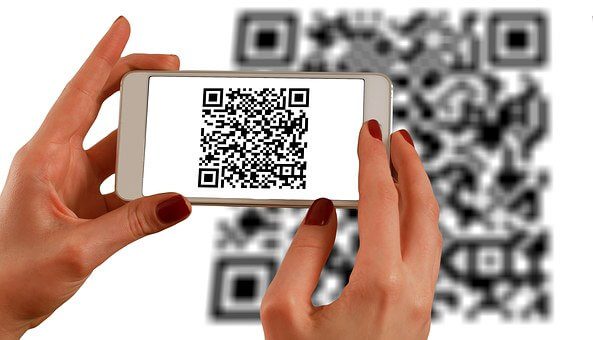 In WooCommerce, when a customer completes a purchase, an order is created. This order information is sent to the customer and store's owner through email.
The processing of the order such as delivery of purchased goods, payment processing and so on, is tracked by using an order ID. This order ID is a number, that quite honestly does not suffice.
And because of this most of you search yourself hunting for extensions, As benefits of using a WooCommerce Extensions is the best ecosystem and community around the plugin. The availability of paid add-ons to meet many of your needs a plus point. 
There are also a lot of excellent free plugins that developers give that you can use to improve your Online store, like a shipment tracking plugin or barcode extensions or articles.
Therefore, one of you is looking for a similar solution, instead of the default order ID, try to use the QR code. QR codes are weird looking boxes, which can be used to store information, which can be scanned and can be interpreted quickly.
QR Codes to Track WooCommerce Orders
Since QR codes are not available in WooCommerce by default, you obviously need some customization. But the availability of PHP QR code library, really makes work easy.
You can use this library to attach QR code to every created order.

This QR code can be generated for order information such as price detail, product details, shipping and customer details etc.

This code can be sent to the customer as part of an SMS or the order email.
How will QR Codes Help You?
This QR code for order can be used to track shipping as well. So. you don't require to manage additional shipping details and tracking IDs.
Track Shipping Using QR Codes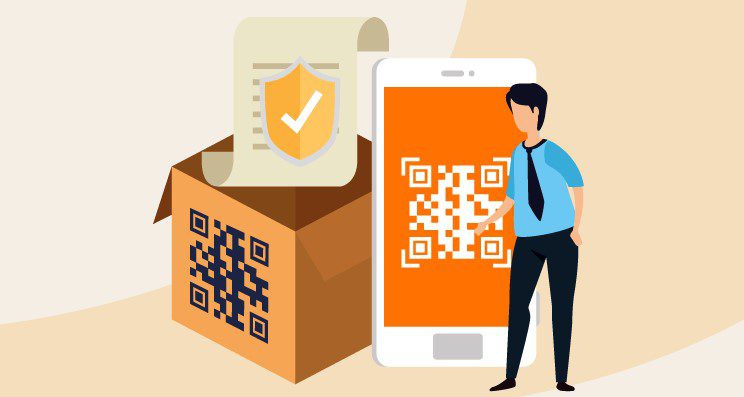 The QR code can be printed as part of the shipping label. The QR code can be scanned to track WooCommerce Orders, when a product code is delivered. To confirm the customer and shipping details before handing the product. QR code can be cancelled after the product is delivered.
QR Codes have Versatile Applications
Since QR codes can convert various types of information, they have different applications.
QR Codes for Offers
For discount offers, you have seen some retail products which use QR code. This idea is similar to the offer of 'Scratch and Win'. But instead of scratch and win, your customers can 'Scan' or 'Win' discount.
Because these codes can be analyzed using the mobile app, so customers can get quick buy profit.
QR Codes for Event Registration
The QR code can also be used for event registration. Well! You cannot host events at all. But for people who do, and dedicated event management websites, the QR codes can be sent as part of a ticket or as an SMS.
All event attendees should do, in the form of e-ticket, QR code is produced at the event venue.
Best WooCommerce QR Codes Plugins:-
WooCommerce QR Codes
YITH WooCommerce Barcodes and QR Codes
Final Thoughts
To track WooCommerce orders, one can simplify the order and delivery tracking by using the QR codes. In addition, you can also use such codes for discount offers on your online store or as e-tickets.
We hope with the help of this post, you can track WooCommerce orders using QR code easily. If you are facing any problem, let me know in the comments. We are very happy to help you.
If you're looking for someone who can help you with WooCommerce then you can dial our WordPress technical support number +1-855-945-3219. We will be glad to help you.
Read More Useful Blogs: