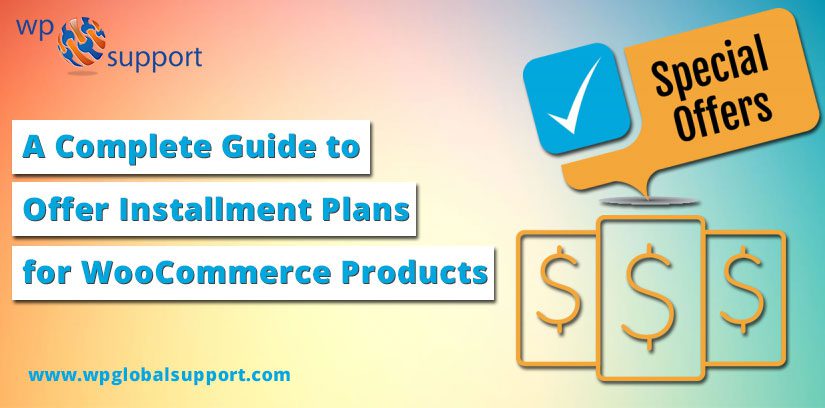 Are you looking for a complete guide to Offer Installment Plans for WooCommerce Products? By reading this entire blog you will be able to offer installment plans. As you know that WooCommerce lets you sell products and services from your WordPress website. Where WordPress is one of the leading websites all over the world for serious bloggers. It is a free and open-source content management system (CMS) based on PHP and MySQL.
Where Content Management Systems CMS is a system which allows users to easily create, edit, organize and publishing content. In other words, we can say that – It is a tool or software that allows you to create a website without having any technical knowledge.
Further, it is one of the most widely used and easy to use content management system which gives many facilities to users. It facilitates the user in creating, editing, organizing and publishing the content on the web servers.
Where name servers are managed by your hosting company by computer. As, your hosting company forwards your request to the computer where exactly your WordPress website is stored on your PC.
Here, this computer is called a web server and it has special software installed in it (Apache, Nginx are two popular web server software). Thereafter, the webserver fetches the requested website. And sends it back to the browser of your PC from where you are looking for the same query.
WooCommerce is the best platform in comparison to others, like as Drupal and Joomla. It powers over 41% of all online stores. It not only the most popular e-commerce platform in the world but the most feasible.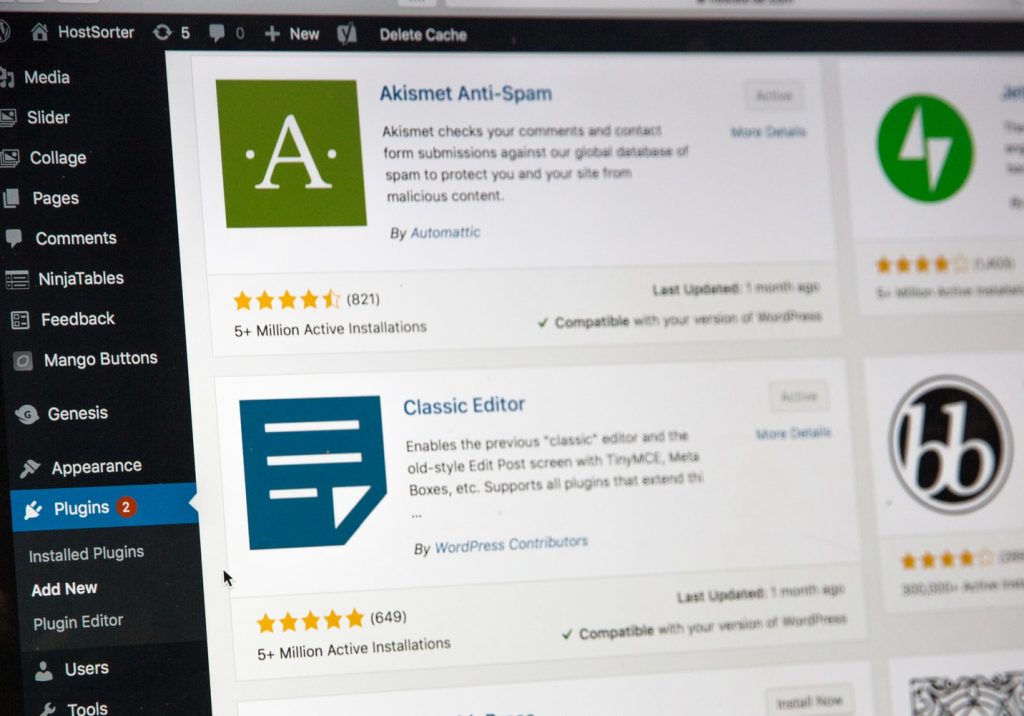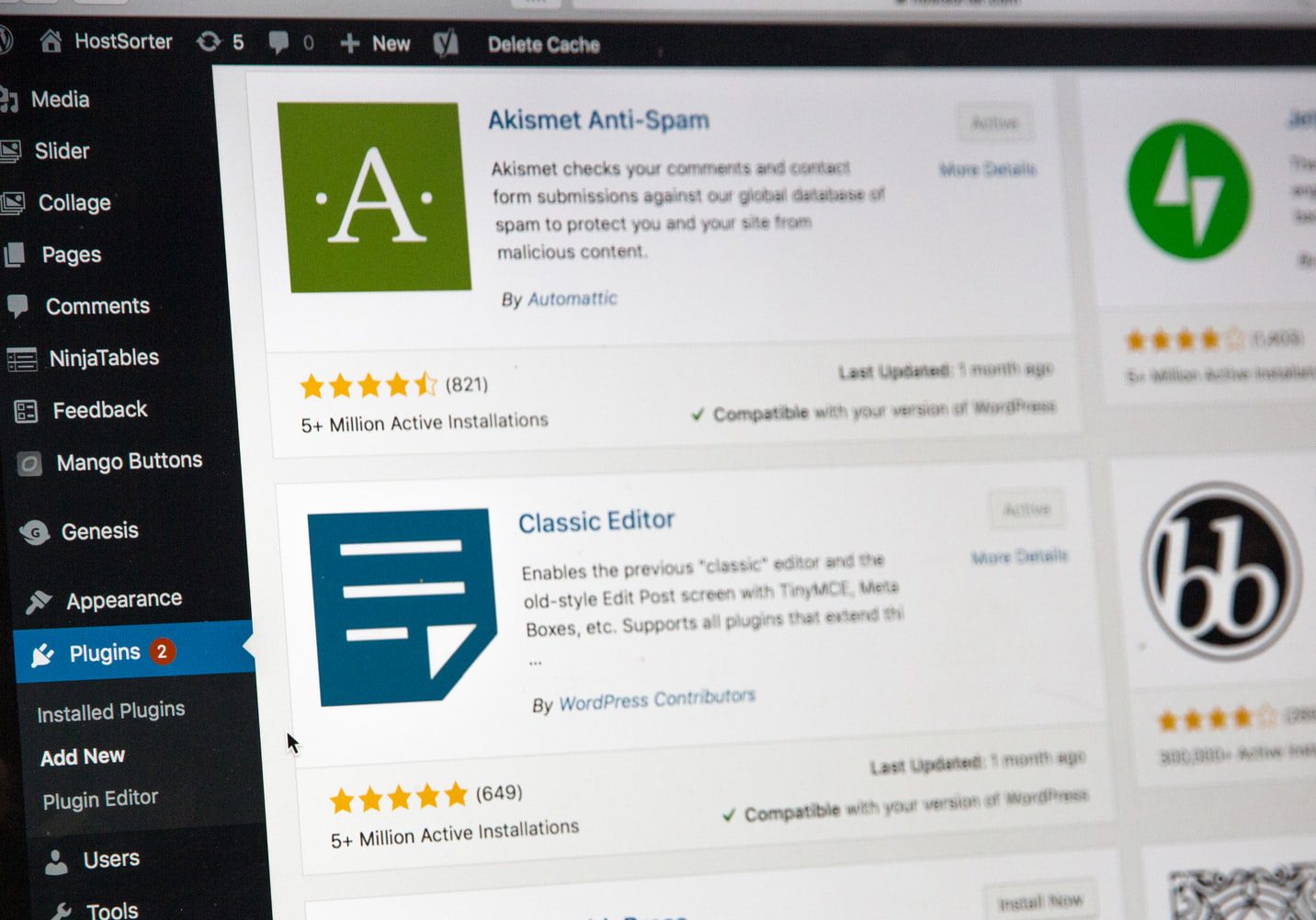 E-commerce refers to the world of entrepreneurs. It is mandatory to listen to new e-commerce enterprises that come every day. E-commerce for entrepreneurs has emerged as a preferred business option, a major reason for being preferred over other businesses is the ratio of revenue investment.
Services by WPGlobalSupport for entrepreneurs. As, worldwide entreprenuers want to make their presence on the web by securing top SEO ranking. Because higher rank in search result generates the traffic on the site as well as increases the brand's position and works as a key to business assets.
WPGlobalSupport is a leading WordPress SEO company that has experienced WordPress professionals. With their comprehensive experience, they are completely dedicated to helping entrepreneurs to build and operate their businesses.
Which is better than other options and requires less investment. To make millions online, you have to know about many revenue streams available there. E-commerce sales are expected to reach 4 trillion dollars by 2023 in the whole world. These trillions show that online shopping is ready to pick up traditional retail stores.
There are a lot of e-commerce store platforms but WooCommerce tops this race with a market share over 40%.
WooComerce setup lets you create an e-commerce business (store), manage inventory, accept payments, and much more. It comes with almost all the functionalities that you require to open an online store. And through its extension system, it also posses many advanced capabilities.
It helps you sell products or services online from your WordPress site at a very affordable and accessible manner. Where the products can be categorized, given sale prices, independent attributes, and more. WooCommerce plugin makes this simple and enables not just online selling.
But physical, downloadable, virtual and affiliates/external products selling too. The users of WooCommerce can build a fully functioning store within a professional site. Totally dimensions of a business online presence are harnessed in a place and presented together seamlessly.
As WooCommerce is entirely free to download, right now. It is free and also open-source. It offers extensive features out of the box. Although, free and extremely flexible both by nature and through the addition of extensions.
Now, let's take a brief look at the article – A Complete Guide to Offer Installment Plans for WooCommerce Products Best of 2023.
Read More: A Complete Guide on how to increase Your WooCommerce Store Sales?
How to use subscription to offer installment plans on products
Using WooCommerce Subscriptions plugin to get offer installment plan functionality for products in your WooCommerce store.
1. Install Subscriptions Extension
The first step would be to install the WooCommerce Subscriptions extension on your WooCommerce website. As the name suggests, this plug-in provides functionality to sell products to users, as opposed to selling them completely.
2. Set Product Type to Variable Subscription
The product that is sold with an installment scheme to offer installment plans should be set as a variable subscription.
3. Select Payment Mode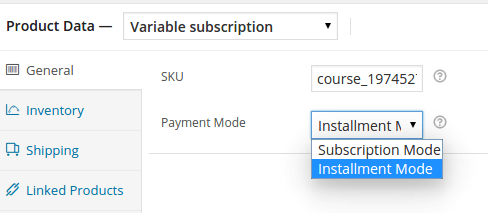 However, the user will select the installment mode like as the mode of payment for applying the installment scheme functionality. Therefore, subscription plugin allows for a user to select a payment option to define a particular product.
4. Add Subscription Attributes
In the Attributes tab on the product page of the dashboard, the user must define an attribute with different values. Attributes and its value can be taken primarily by user benefit to various installment schemes for offer installment plans.
Below is an example of the attribute with image values.

5. Link Values
The values defined in the attribute tab should now be linked to the variations that are added to each product. If once entire values are linked to variations the customer can add and subtract variations as per needs.
6. Settings for each Variation
The final step of this process will be to determine value like subscription price, the number of months, etc. and the variation should be enabled for use.
How will the Offer Installment Plans Work?
Assume that some courses are being sold under the installment scheme. Now, whenever a customer has come to a course page, he can choose one of the payment method via payment gateway where Payment Gateway is a web-based program or service that accepts and processes the credit and debit card payment for e-commerce stores and is

defined in the attribute tab of the Dashboard from Offer Installment Plans.

Let us assume that the customer selects a three-month offer installment plans for which customers are required to pay an X amount per month for three months.

The user will create first payment and will access the course. After the end of the first month, the customer will have to pay the second installment of the course. If the customer defaults on the installment, then the customer will be suspended from access to the course.

At the end of the subscription period, the system will check payment mode of course. If the chosen payment mode is the installation mode then all further payments will be suspended and the product will be available to the user continuously.

This check is designed by customizing the WooCommerce Subscriptions plugin by using the hook by the plugin.
CONCLUSION
By this complete guide of offer installment plans provided above states when If you are getting the functionality of the installment scheme with subscription functionality, then, in my opinion, offer installment plans are a cost-effective solutions to complete the requirements with some adaptation.
If this is the case then I will say why it is not right?
Here, in this post, we have discussed "How to Offer Installment Plans for WooCommerce Products"? Often concluded, How will the offer Installment Plans Work?
If you have any suggestion related to this blog, feel free and use the comment section.
If you are looking for the best WooCommerce Support Services then get our instant help by dialling Toll-Free number +1-855-945-3219. We will be guide you instantly.