Are you confuse between choosing the best CMS for making your site? Keep reading this guide we will show you a comparison between WordPress vs Joomla vs Drupal. These are the most commonly used free content management tools licensed under GPL.
However, three of them are written in PHP and supports MySQL uses themes and plugins. In this blog post, we will compare these three most popular CMS tools on the basis of its characteristics.
WordPress vs Joomla vs Drupal

WordPress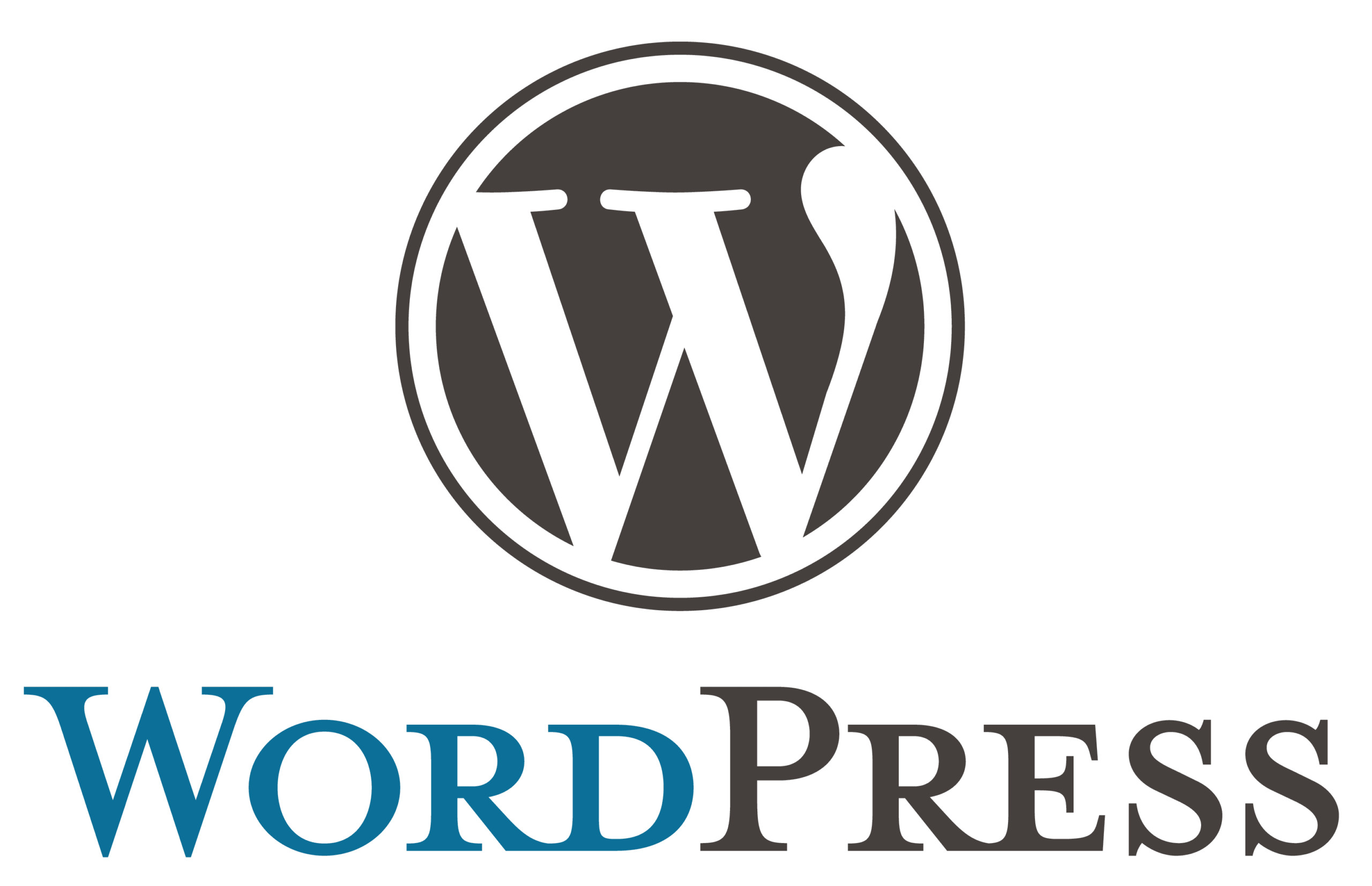 WordPress is an amazing tool for creating a website especially for beginners released in 2003 by Matt Mullenweg. It is written in PHP highly effective language for websites. Also, WordPress is very easy to use and work CMS tool. It is the world's most popular cms very useful for beginners.
But a lot of people do not realize that WordPress is just blogging tools. And it's really a very flexible content management system (CMS) that enables you to create and manage your site by using only your web browser.
Also, it's totally free.
Here are some features:
Easy to use
free
Customizable
Community support
Joomla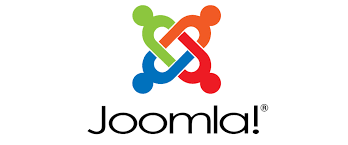 Joomla is an another CMS tool released in 2003 by Mambo. It is also an open source platform used to create websites and applications. It connects your site with MySQL, PostgreSQL. Also, It is free and expandable which is divided into front-end templates and back-end templates.
Also, it has been developed by using PHP, Object Oriented Programming, Software Design Pattern and MySQL (used for data collection). However, it is used for social networking and e-commerce sites and the 2nd most popular cms used for creating websites.
There is some reason why you choose Joomla:
Social Networking
E-commerce
Not too technical
Help portal and free
Drupal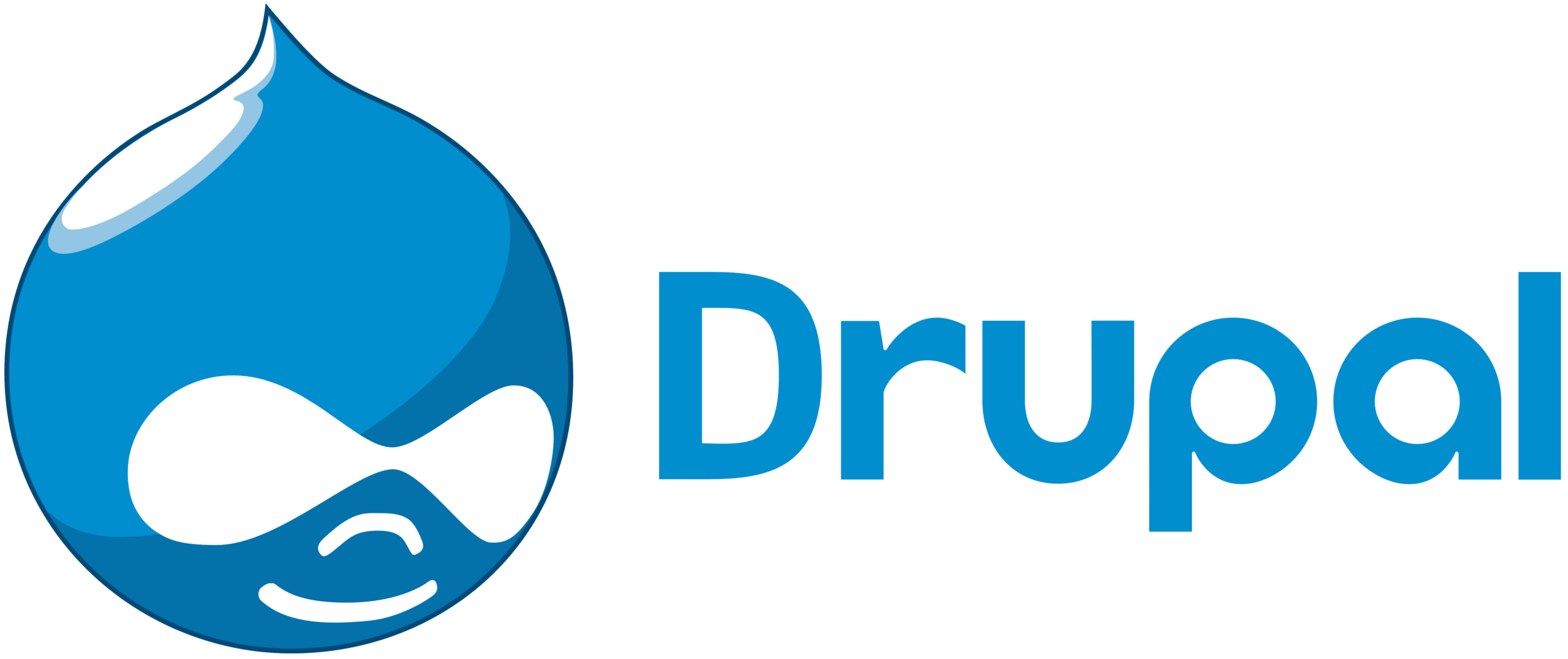 Drupal is an open source, free content management software. It allows the global enterprises, govt, and higher institutions to create their websites. Also, it publishes a single website and shares in multiple languages.
Also, it is an open source software released under the GNU Public License. It means that there are built-in benefits – cost, flexibility, freedom, security, and accountability – which are unmatched by proprietary software. However, Drupal is free to download and can modify and extend the platform and also easy to use.
Here are the reasons that make it most powerful:
Technical advanced
Improved performance
Customizable and Free
All are very easy and efficient tools but to know which one is best it is important to compare them on the basis of their features and characteristics.
Comparison between WordPress vs Joomla vs Drupal
WordPress
Joomla
Drupal
Websites
WordPress now powers 35.2% of websites, with a 35.2% share in the CMS market.
While 28 million websites are run on Joomla.
1.1 million websites are run on Drupal that makes it 3rd most popular cms in the world
Objective
"Initially WordPress was particularly used by bloggers, but later on, it became famous as most used CMS platform in the world. However, with thousands of plugins, widgets, themes, templates etc it provides the flexibility and features a user need to create their dream site."
"Joomla! CMS is free open source software created and maintained by an amazing community.

Online in seconds, easy to customize, freedom to grow."

Drupal is the cms where the failure is not the option. It supporting high traffic sites all over the world.
Pros
It's very easy to use, user-friendly, flexible and extensible, SEO integration. Also, it provides damn good themes, modifies options. You can use it on any gadgets.
Joomla is very powerful tool has many advantages like user-friendly, E-commerce, developer community and extensions.
Drupal is extremely versatile, strong, easily expandable, and supports multiple sites.
Security
When it's come to security point WordPress secured with automated backups, two times authentications.
Joomla offers its own set of extensions to provide security.
It takes a very strict approach to security.
Installation Time
It takes 5 minutes to install.
It takes 10 minutes to install.
It takes the same time as Joomla i.e. 10 minutes.
Best used for
It is fairly used for simple websites such as everyday blogging and news sites.
By using Joomla you can build huge structured and flexible websites.
It used for complex, versatile and advanced sites.
Best suited for
the Best choice for beginners because it is easy to use, especially for small sized websites and blogs.
Great option for E-commerce and social networking but needs some technical skills also.
It is most powerful but requires an understanding of HTML, CSS, and PHP.
Themes and Plugins
It provides 4000 plus themes and 45k plus plugins.
It provides 1000 plus themes and 7000 plus plugins.
In Drupal, you can use 2000 themes and 34k plugins
CONCLUSION
WordPress, Joomla, and Drupal are amazing tools but the best one is WordPress. It is the best because of huge global community, plenty of themes, widgets and provides more security than Joomla.
I hope the above comparison will help you to take the right decision for choosing the best CMS. Start building your dream website today. You can avail our WordPress website design services to get the best design possible for your business.
Have you made a wrong choice! No worries! You can migrate from one tool to another. Yes, this is possible you just need some time and expertise.
Do you have any query or want any help regarding website creation on WordPress? Feel free to contact us by dialling our WordPress support phone number +1-855-945-3219.