Top 10 WordPress Plugins For Push Notification – 2018
Last Updated:

Feb 12th, 2018

Posted by:

admin

Category:

Wordpress Plugin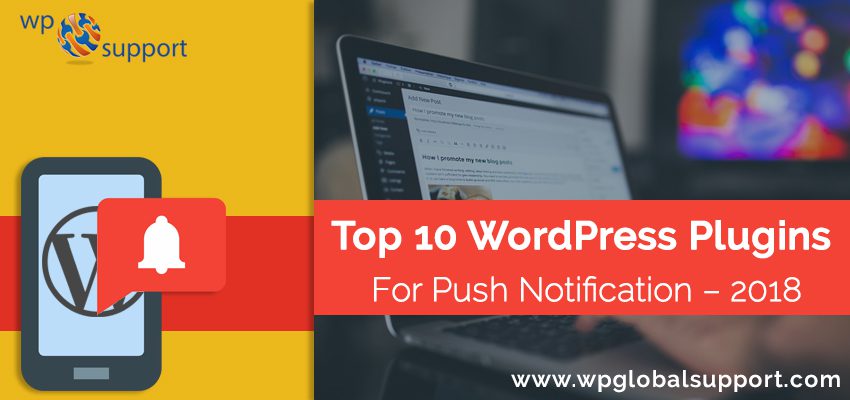 In this blog, we are sharing Best WordPress Plugin for Push Notifications. This WordPress plugin will let you send notifications to your site visitors for updates about new posts. These push notifications plugin supports various browsers like Chrome, FireFox, Safari and mobile as well. Push Notification Plugin includes charts with detailed metrics about your visitors straight to your WordPress dashboard. Just Check out these WordPress plugins and choose your favourite push notification plugin from the below article.
Read Also: 10 Best WordPress Plugins to Display Post Excerpt
Best WordPress Plugin For Push Notification
1. Pushed

Push is an independent push notification service. That allows you to create your own developer app to add push notifications to your WordPress Website. However, in turn, the WordPress plugin makes it much easier for you to enable it for you and provide the facility on your WordPress blog. Pushed is a very good plugin to use.
Well, it makes it easy for those who develop it. Thus, all you really have to do is create a new app using the Pushed platform and simply request to create an app that you can then send to your website visitors with a QR code.
It works for Desktop, iOS, and Android. However, it is the best plugin for push notifications. Which you can use without any hesitation.
2. Proximi.io

If you think branding is impossible on push notifications? Then you are completely wrong. With the Proximi.io plugin, you can add your blog logo at the top of the notifications.
Proximi works for Android and Google Chrome (mobile and desktop). As well as Safari (desktop version only). And it allows WordPress bloggers to send push-notifications based on geographic data. So that you can use location-based analytics data.
Often, the other features are it includes the option to set your own company's logo. For each push notification that you send to it. In addition, you can divide your subscribers on the basis of their location or any other data. And can collect the analytics as well.
3.  OneSignal

If you ask for the most popular WordPress push notifications plugin. Then I will only suggest the name of OneSignal WordPress Plugin. However, after checking the WordPress repository, you will know the popularity of this plugin. Like the previous one you found. Well, I have shared that because this automation allows updating your customers with new members.
OneSignal is a standalone push notification service that easily integrates with WordPress, it supports browsers like Chrome (desktop and Android), Safari (Mac OS X) and Firefox (desktop only).
4. PushAssist

Unlike the first I shared, you can send notifications to Safari, Chrome, and Firefox with this one. One of the nifty features it has is the live preview. However, you can see how the notification appears will it moves live.
There are many effective templates you can choose. And, delay display options is another useful option which it provides to your site. However, you can PushAssist for free up to 3000 subscribers in all.
5. Roost Web Push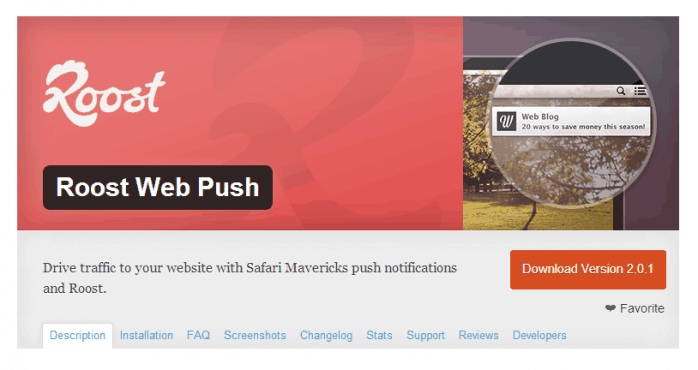 The best thing about Roost Web Push is that it can send notifications to Chrome Android. Yes, you heard that right. With Chrome for Desktop, Firefox and Safari, this will send your notice/notification to users who have Chrome for Android.
However, you may use it for free! Automation allows you to send notifications on publishing new posts. Or while updating existing ones from your PC. however, the analytic feature provides you with accurate information while scheduling helps you send notifications over time.
6. PushCrew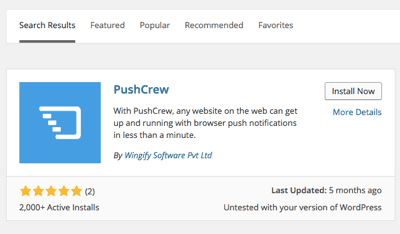 If you want a comprehensive coverage, not only for your WordPress site. However, you can select PushCrew because it is not exclusive to WordPress only. Similarly, as of OneSignal, it covers Chrome (both desktop and Android), Safari and Firefox. Unlike any other plugin in this list, PushCrew allows you to customize messages in any way.
But they do not have an automation feature in them. However, as long as there are fewer than 500 customers. You can use this plugin. It has RSS support, CTA button, Scheduling, Segment Creator, and much more.
7. Pushengage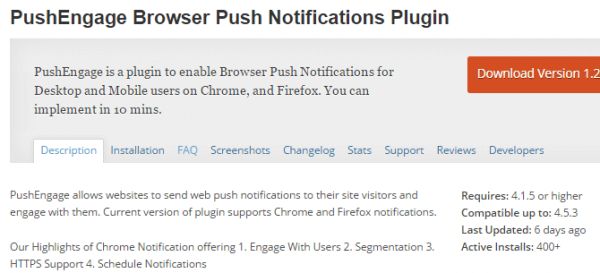 PushEngage is technically a standalone service for mobile and web push notifications. Thus, it offers a dedicated WordPress plugin. That easily adds push notification functionality to WordPress.
However, it lets you send push notifications. To both desktop and mobile versions as follows:
Firefox.

Chrome.

Samsung Internet Browser.
It is completely free for up to 2,500 customers. And 120 notifications per month. It is just to manage the extra numbers in excess. However, you will need to pay, starting from $ 25/month.
8. Delite Studio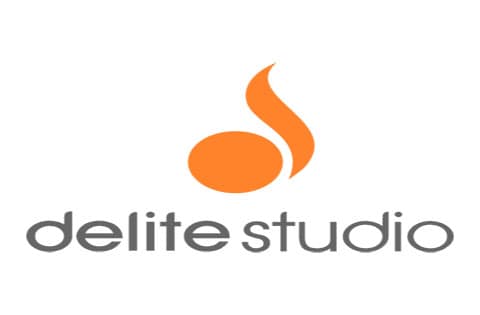 When you publish a new post. It sends a push notifications to iOS, Android and Fire OS devices directly from your WordPress site. However, warn your visitors in real-time, when new content is published. And lets them transform into regular and faithful readers.
Somehow, I will not recommend this plugin for long time use on your WordPress site. But it's reliable for the short term period.
9. Push Monkey

Push Monkey plugin is designed to send push notifications directly to your visitors desktop. However, many of the modern browsers today enable their users to send desktop notifications via a simple notification sign up model.
Somehow, which asks each visitor whether they want to sign up directly for notifications. When a new information is published. However, you will definitely be able to find some visitors who will see your content as soon as possible, as they get the notifications.
10. Push Notifications for WordPress (Lite)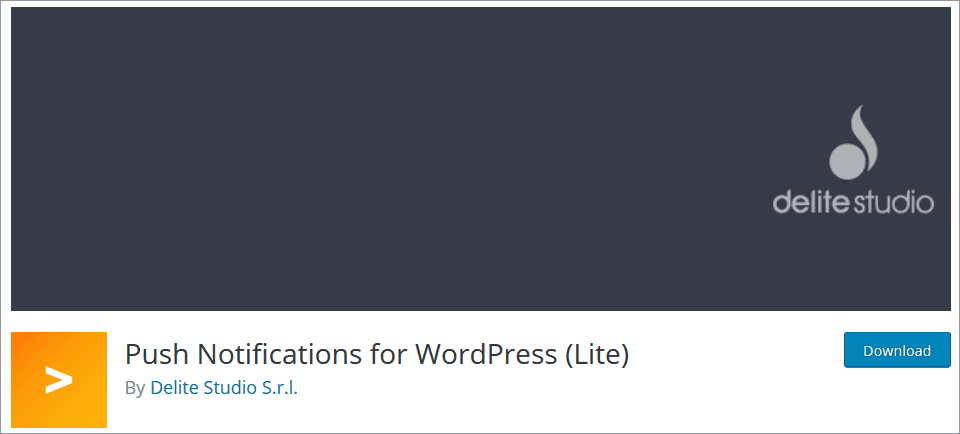 Push notifications for WordPress (Light) allow you to focus on making beautiful and unique apps. Without developing your server-side back-end from your PC.
The content of the app is automatically collected from your WordPress Website. So there is no additional work required to maintain them. However, it is completely free and is downloaded 1000+ times. It has a rating of 3.8 and has no subscriber limit.
If you are looking for any assistance then feel free to contact our WordPress Technical Support number dial + 1 844 897 0441(Toll-Free). One of our Professional Experts will help you to fix your issue.
Attain More Blogs: