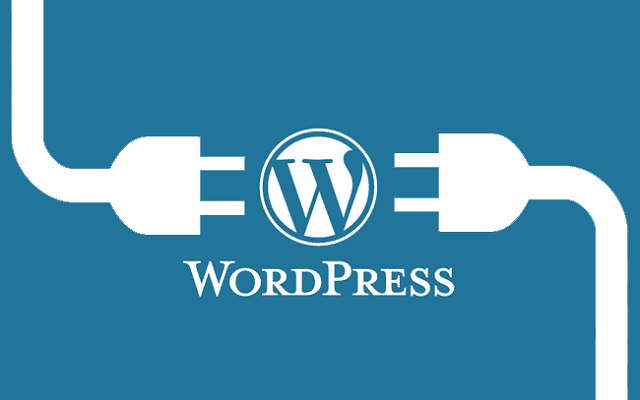 WordPress plugins are a crucial part of your WordPress site. They help to optimize the functionality of your website by adding important features. Whereas some lift your website from the basic functions to a higher level of performance, others help to keep your website in great shape, make it easier to maneuver and offer critical analytical information to help you improve on given areas.
It would be right to say that some of them are more or less like food sweeteners or flavors; they lift your meal from a basic meal to an enjoyable, memorable experience you would want to have time and again.
Plugin in WordPress can, however, become a challenge to the performance of your site if you do not choose appropriately or use them for the right purpose. Currently, there are over 40 000 free plugins you can use for your site. Do you need all of them? Of course not. How then do you choose the best and most appropriate plugins for your website?
Best factors to select the best WordPress plugins
1. Purpose
Why do I need this plugin? This is the first and most important answer you have to answer. Once you establish the need, you will have established what would best sort your problem. For instance, if you want to improve the load speed of your website, you have a number of options at hand.
Similarly, if you want to monitor traffic and even specific pages that are frequently visited, you have a few products to check out. Nonetheless, even when you know the purpose for which you want to pick a given plugin, you are faced with the challenge of choosing from the best. One way of going about it is checking out what other users are saying about. Several positive reviews can mean that the plugin serves its purpose.
2. Regularly Updated Plugins Work Better
As you shop around for an appropriate plugin, you will learn more about its performance, developers and popularity. Along these elements also will be the features associated with the plugin. Importantly, your periodic updates should also be part of your scrutiny process.
If, for instance, you come across a plugin that hasn't been updated in a year or two, which should be a sign of trouble. In the rapidly changing tech environment, tools undergo regular updates to keep up with increasing demands of their ecosystem.
What is the essence of updates? Essentially, updates ensure that a given tool performs in accordance with the most recent technical abilities. In other words, updates offer advanced functionalities to any given tool. In this consideration, you would opt for the plugin that performs with the best response.
3. Developer Support
The main reason why you install a plugin to your WordPress site is to improve the user experience. In other words, you want to make sure that its performance is at its best. If you have a challenge with the plugin, contacting the developer is an option at hand. Their response to your challenge and the swiftness in addressing the challenge will determine your relationship with them going forward. Naturally, you want not as much association with a product whose developer cannot offer swift support in times of need.
For WordPress plugins, there is a WordPress Plugin Repository where a support link is provided. How this support page reacts should be an indicator to issues you may experience with the plugin.
Developer support and response is more or less about customer relations. Where the support is quick and professional, trust is heightened and you also have a guarantee of response to your queries.
4. Relationship Between the Plugin and other tools
One of the common challenges that users encounter with additional plugins is overlap and duplication of roles within the same ecosystem. Sometimes, this happens without user knowledge where they install a given plugin only to realize after much struggle that it performs more or less the same as others installed therein.
The result is a conflict that may lead to poor performance on your sites such as slow load speeds and even unresponsive pages. Before installing plugins for your site, ensure that it is in a position to work alongside other tools.
You will also notice that some plugins inhibit the general performance of other tools. Others request for permissions and passwords in order to work accordingly.
Whereas this is a good security measure, ensure that the additional plugins do not override the overall use of more essential commonly used tools on your site.
5. Is the Plugin Verified?
WordPress has a system through which free plugins can be downloaded. This is possible through the plugin repository system and you can be guaranteed to a good extent that most plugins on this system will work just fine.
However, since the web is a vast resource center, there are several sources of tools. To ensure that you have the right tool performing in the right manner, go for a plugin that has been vetted.
Remember, you are sourcing for a secure, reliable and functional tool that serves your purpose. Go for a vetted plugin.
You must also bear in mind that not all plugins will guarantee security to your information. In fact, some of them are malware by design and may cause harm to your site and data. This makes it even more important to know the source of your plugins. If you feel stuck Joel House can help you around the choices.
As you go about the installation process, plugins may ask you to enter into privacy agreements. If this happens, ensure that you read and understand the laid down terms and conditions. This puts you on the safe side and you know what you are signing for.
Conclusion
Plugin tools help work "behind the scenes" to help your WordPress site work optimally. One of the good things about them is that the installation and uninstallation process is an easy do-it-yourself process that mostly needs very little technical help. This means that you have a chance to use and change as frequently as you may desire.