Content Management System (CMS)
Content Management System or CMS is a system which allows the user to easily create, edit, organize and also helps in publishing the content.
WordPress is one of the most widely used and easy to use content management system which give many facilities to user. It facilitates the user in creating, editing, organizing and publishing the content on the web servers.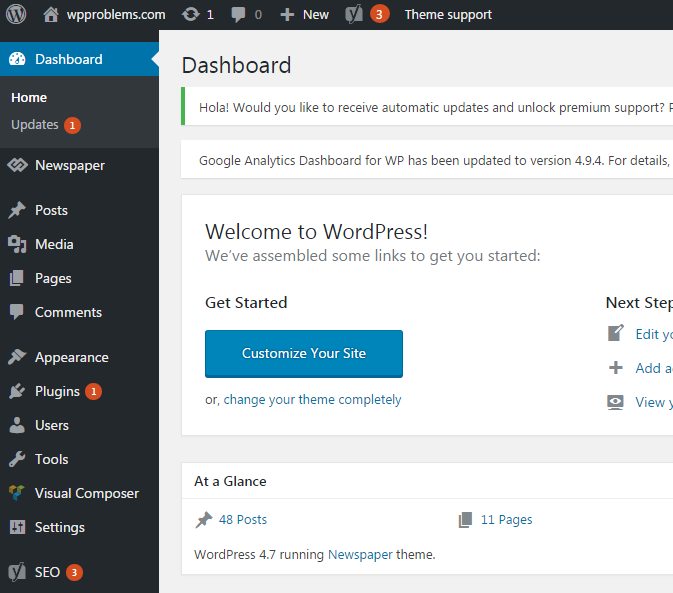 Advantages of CMS
First of all the main advantage of CMS is that, it is easy to be use.

There are many plugins available inside the WordPress site which makes it more comfortable.

Templates and graphics are available to be us.

WordPress has efficient menu management system. It has options in its menu like pages, posts, categories etc.

You can also add standard fields by yourself or by using a plugin.