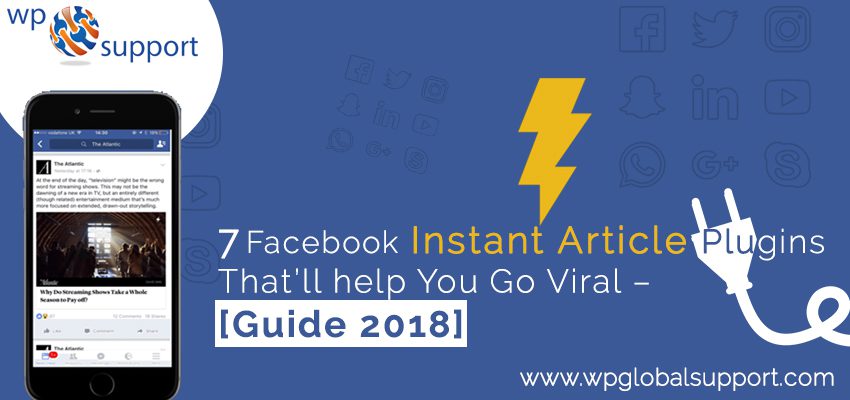 Are you getting confused while selecting the best Facebook instant Article Plugins that'll help you to go Viral? So through this guide, we are going to help you. The Facebook Instant Article is one of the important features which lets the users read the article/stories/news/blog very quickly. No longer have to wait for the articles to be loaded.
Also, it works on the idea that these Instant Articles are Pre-Loaded in advance. If a Facebook user clicks the article from their News Feed, he/she would get the Article loaded with glint speed. In this blog, we will illustrate the 7 Facebook Instant Articles Plugins That'll help you go viral.
Read More: Top 7 WordPress Instagram Plugins for Beautifully Showing Photo Feed
7 Facebook Instant Article Plugins are:-
1. Instant Articles For WP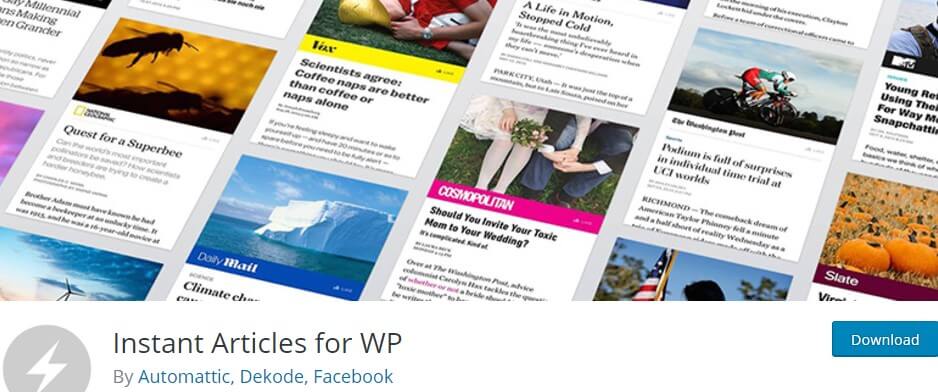 The Instant article for WP is the first, OG FBIC(Open Graphics) plugin developed by Automattic, the parent company of WordPress. If the installation is completed, then a menu will appear for users to connect to their Facebook and simply publish Instant Articles and view the status of each submission. A few plugins will need adjustments when working with Instant Article for WP; this plugin has included a list of coding solution for most popular plugins.
2. Facebook Instant Articles & Google AMP Pages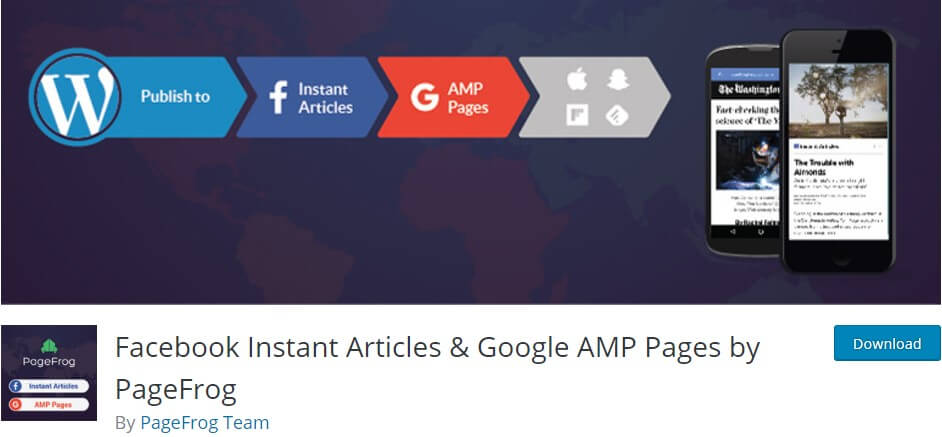 Abstract your FBIA(Facebook Instant Article) up a notch with the ability to post content directly from WordPress as well as Google Accelerated Mobile Pages(AMP). This plugin provides full support for ads and analytics and is designed to seriously improve your NewsFeed ranking and achieve better overall SEO. Read our Article to know about How to disable Google AMP in WordPress.
3. WordPress Instant Articles

WordPress Instant Articles creates an RSS Feed for your WordPress site to manage all your FBIAs in one place. Suited for someone frequently posting content and in need of organization; also use the RSS feed to track credits and copyright information on each article and consolidate Jetpack Tracking, audience network support, and content tagging.
4. LH Instant Articles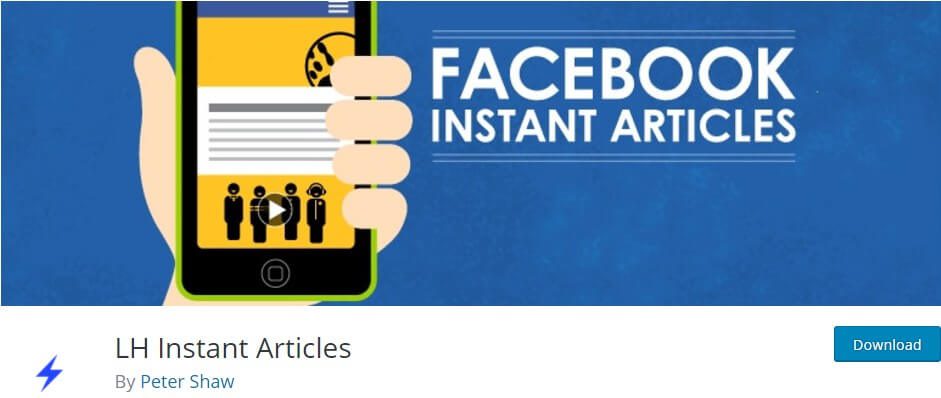 Along LH Instant Articles, you don't have to be a tech whiz to master the art of creating and posting Facebook Instant Articles. This plugin is very easy and straightforward and is best for the novice publisher. Designed to support custom types as an instant article, be simply customizable via filters and it has the option to add analytics and tracking.
5. Chartbeat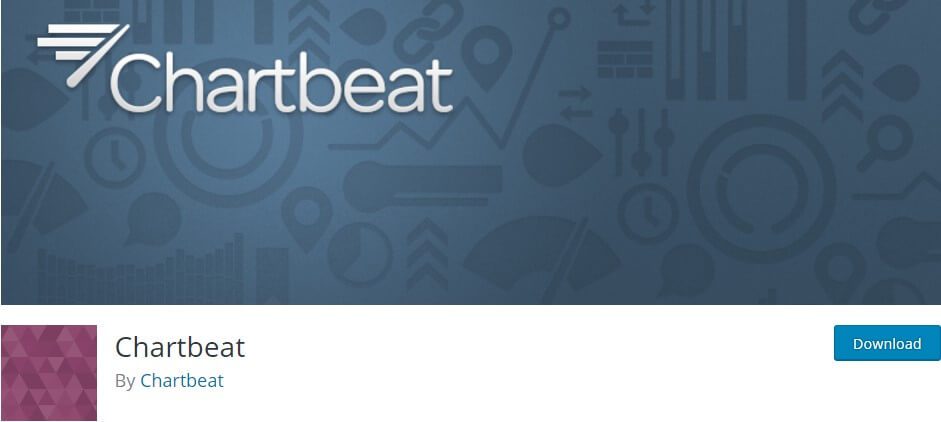 Chartbeat is important if you want to see real-time data, regarding your Facebook Instant Article Viewership and traffic. There is no matter whether you are a setup blog or the wall street Journal, It provides the support to simply discern how effective your content is, about how many views it has received. Watch the stats climb before your eyes and fastly identify pitfalls and optimization for your WordPress content.
6. Facebook Instant Articles for WordPress Plugin – WP Native Articles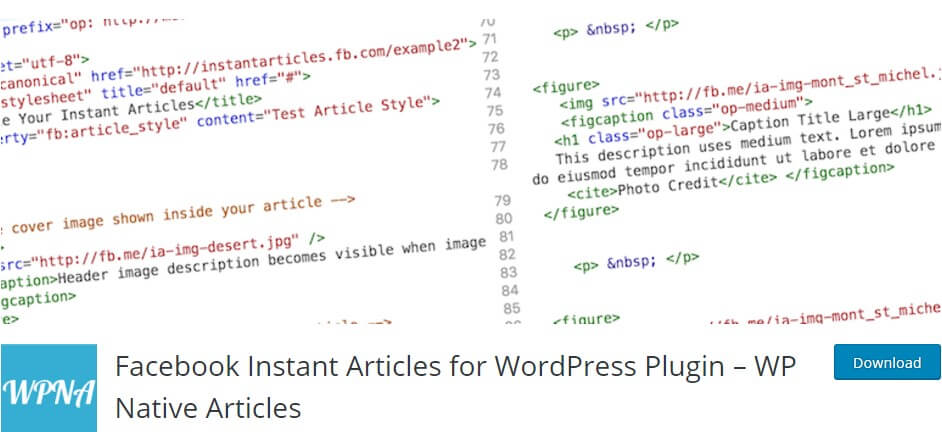 Whenever you have experienced unsupported postscripts, content, or graphics through other WordPress plugins for Facebook Instant Article, with the help of this plugin we can solve the problem. WordPress has a huge range of plugin types and add-on options, which are rarely supported by Facebook Instant Articles. It rectifies this recurring issue.
7. Instant Articles Filter

Instant Article Filter is one of an efficient add-on for WordPress plugins for Facebook Instant Article. Hence, you have integrated a Facebook Instant Article plugin into your WordPress website. It is compulsory to install an additional plugin to manage your Facebook Instant Article publications simply. It provides a way for users to manage their published content that shows up on the Facebook mobile app. 
That's all on our behalf and we hope that this article helped you to find the best Facebook Instant Article Plugins that'll help you go viral.
For quick and awesome service regarding WordPress Website Maintenance feel free to contact us by dialling our Toll-Free number + 1 844 275 0975.
Read Some Other Blogs: