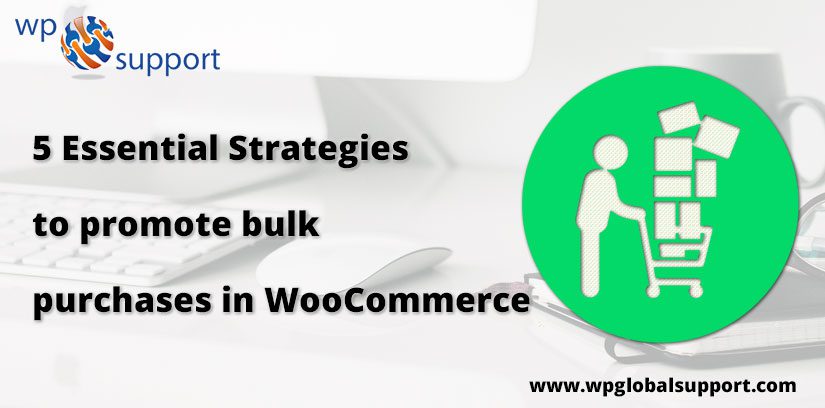 Here, we will illustrate you 5 Quick Strategies to promote bulk purchases in WooCommerce. When customers buy more from your WooCommerce store, then they want something else in return. And to be precise, "something more" can be personalized offers or special discounts.
However, you can not leave revenue to give them these concessions. Then what is the way?
Well, most efforts to improve sales are taken to increase traffic and conversion rates. During this, you do not pay attention to another important aspect, that is 'bulk buyers'. Yes, bulk buyers are saviors!
Consequently, encourage customers to buy more products in one session. This is a win-win deal. Thus the customers get the benefit of buying bulk and increasing your sales. So, how can you get it?
If you are still facing problem then you also have another option of getting help from our WooCommerce Support Team. Dial +1-855-945-3219(Toll-Free). Our services are available for you 24/7.

Techniques to promote bulk purchases in WooCommerce.
1. Personalize Pricing for Customers
Every customer is special! Then there should be a structure of their pricing. Apply personal pricing for every customer registered at your WooCommerce store. Track the activity of customer in your store. Understand your shopping patterns, liking, and preferences. Also, this helps you optimize pricing for bulk purchases to every customer.
For example, if you see that John regularly purchases dog food, then you know his requirement well. After that, John reduced the prices of dog food and dog related items on the store. However, keep all the products for John at their original selling prices. This will encourage him to buy more items of his interest at a lower cost. And increase the possibilities of future purchases at your store.
2. Flat/Percentage Discounts
Flat and percent discount is another way to entice customers to purchase more. The end of the season sale usually run on the flat and on the percentage discount.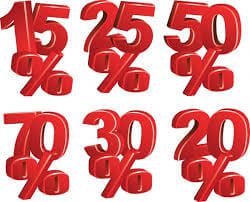 For example, for a WooCommerce store you can set up discounts like as:
10% discount if the order contains more than 10 items.
15% discounts if the order contains more than 15 items.
$20 for any product belonging to a particular category.
$20 off on subtotal above $100.
Shopaholic's eyes shine on a large discount number resulting in big purchases.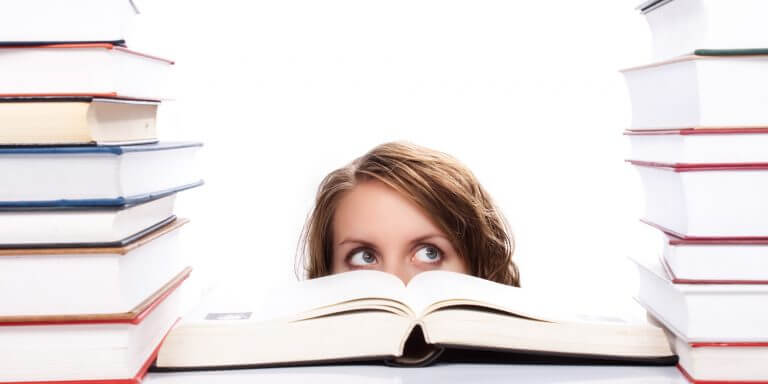 If you sell courses on WooCommerce, you can prepare new combo packages like:
Beginner course $50
Beginner + Advanced course $70
Group Registration $400 for a batch of 5
The customers realize more value in high volume packages.
3. Group-Based Discounts
Categorize your customers into different groups like premium customers, business partners, etc.
Delight your big prospects with big concessions, give extra discount to premium customers, who have maintained a long-term relationship with you.
Find your business partners, give them special value! After all, give and take business partners strengthens bonds.
On similar lines, you can assign a user role to every registered user and provide pricing that depends on your his/her role.
For example, if you run a hardware store, "contractor" – that is your regular customer may have a different user role, then you can set a specific rate for this user role.
4. Single Stop for Retail and Wholesale
Make your WooCommerce store a single stop for retail as well as bulk buyers. Create quantity based discounts for both.
Create a different user role for bulk buyers. Provide users customized forms to apply to 'wholesale customers'.
Run a bulk pricing offer for retail buyers: Buy 3 get 1 free or buy 2 in $59. Retail buyers like to purchasing in bigger quantity when the extra deal is given.
You can use Ninja Form (free) or Caldera form (free) for this purpose.
Grant them access to bulk purchase.
Display wholesale rates or B2B approved rates automatically at the time of wholesale customers log in.
If you cater to bulk buyers then trust me, your sale will definitely increase a step higher.
5. Wholesale Pricing Labels
If not all, regardless of user's role, you may have some products in your store which you want to sell in bulk.

Boiled Up
Bulk purchases give the benefit to you and your customers. They promote their sales without the need to increase traffic. And your customers get a high purchase price.
Buying more to your customers cannot be easier, but this is certainly not rocket science.
Now, you know that how to promote bulk purchases in WooCommerce. Read this blog carefully and promote bulk purchases in WooCommerce! We hope this is very helpful to you.
If you face any hurdles, please use the comment section below.
Get help from one of our Professional Experts by contacting to our WordPress Technical Support number. Dial +1-855-945-3219 (Toll-Free). Our team will help you instantly.