5 Best Automatic WordPress Translation Plugins: 2019
Last Updated:

Mar 15th, 2019

Posted by:

Editorial team

Category:

Wordpress Plugin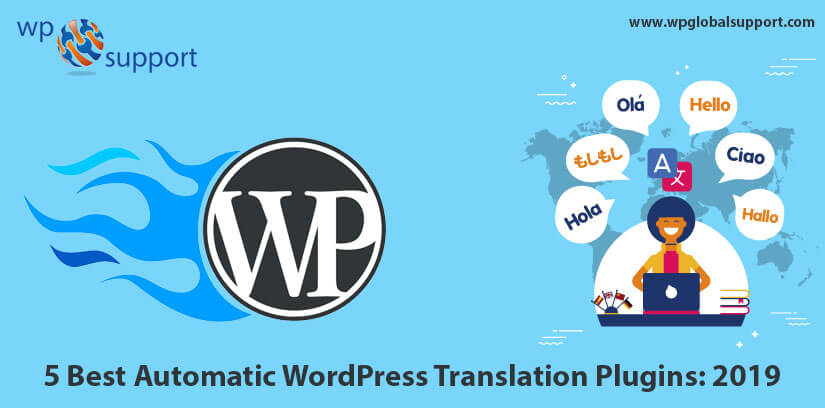 WordPress translation plugins are apps (usually very small in size) which you can install and use in order to translate your WordPress site. Such plugins provide features that can change your website drastically. And that is why it is important to know what are the differences or similarities between them so as to get an uninterrupted experience.
If you are running a successful business and have a WordPress website that needs to be localized, here are some useful tips and recommendations for automatic WordPress translation plugins. Also, these plugins will make your website appear more welcoming to people whose native language is not English.
The first advice to keep in mind though is that with a WordPress multilingual website, you can grab the attention of diverse audiences who come from different regions and backgrounds from across the globe. Thus, localization of your WordPress site shows that you are very much concerned and care about your customers, as well as put their needs first and appreciate their feedback.
So, if you feel that you need a translation plugins for your WordPress site to make your website more user-friendly and interactive experience to your online visitors, then you have come to the right place.
Given below is a randomly selected list of the most popular WordPress automatic translation plugins which you can use on your WordPress site:
Top automatic WordPress translation plugins
1. TheWordPoint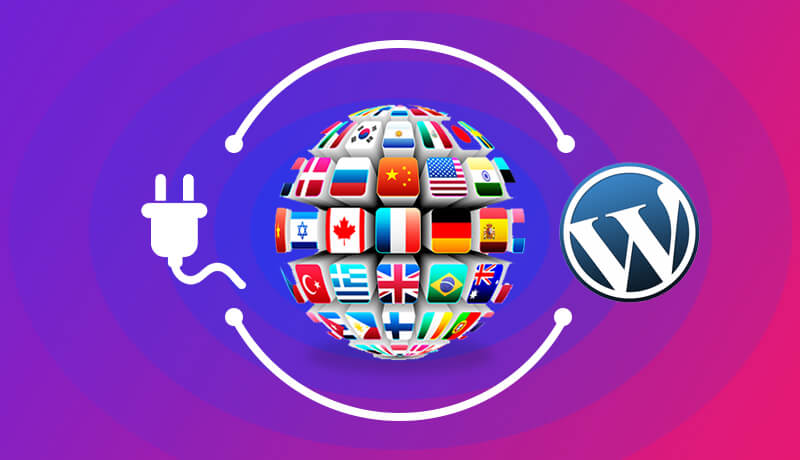 TheWordPoint takes care of clients' businesses by providing great localization services and online website translation. It supports standard translation for over 100 languages. Your digital content gets a real makeover by experienced translators who are native speakers of the language.
They are all aware of the target market's cultural preferences and adjust the content by employing idiomatic constructions, collocations, colors and images that suit the needs of the audience. If your main goal is to create a localized website, it would be best to use human translators from TheWordPoint because automatic translations can have its drawbacks.
2. GTranslate

When you translate your WordPress site with a plugin named GTranslate, its principle of translating focuses on adding a language switcher so that the automatic translation of the web pages becomes possible. It automatically connects to Google translate API and can fetch translations for supported languages.
There is also a paid version where you can choose from different SEO-friendly pages and search engines which go through the translated content. It is not complicated to use this plugin, it can be used even by inexperienced beginners who have come across multilingual websites for the first time.
3. Transposh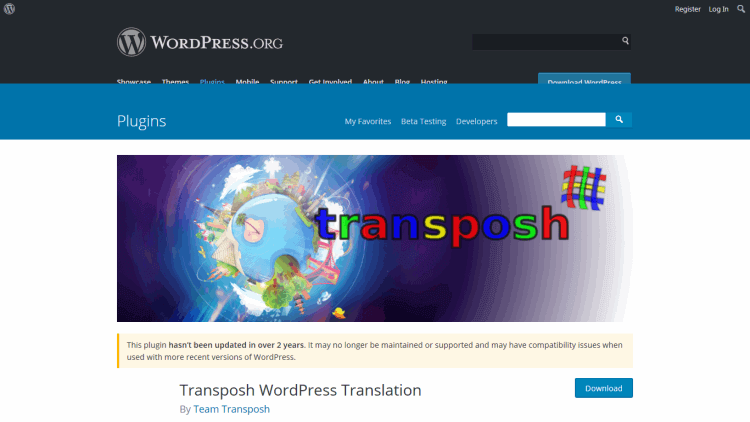 Next translation plugin is Transposh, which you can use to translate your WordPress site. It combines automatic machine translations with manual human translations. The advantage of this plugin is that the visitors can contribute to the website by employing user-friendly and in-context interface.
In addition, the Transposh plugin has an automated translation feature that supports translation services from Google, Bing, Yandex, Apertium etc.
4. Google Website Translator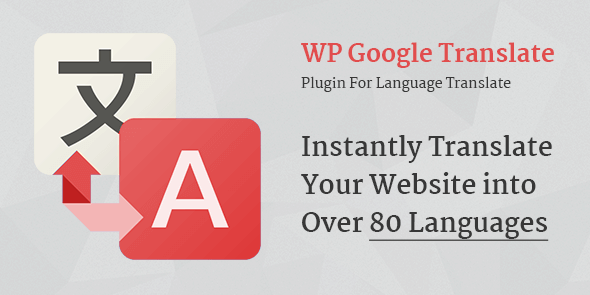 Google Website Translator is another plugin that is convenient for automatic WordPress site translation. It is also beginner-friendly and simple because there is a Google button that can be displayed on the website. There is a language switcher that you can use and the shortcode switcher gives you the opportunity to machine translation for specific pages you need, which become visible once the language is selected or when your browser application detects it.
5. Loco Translate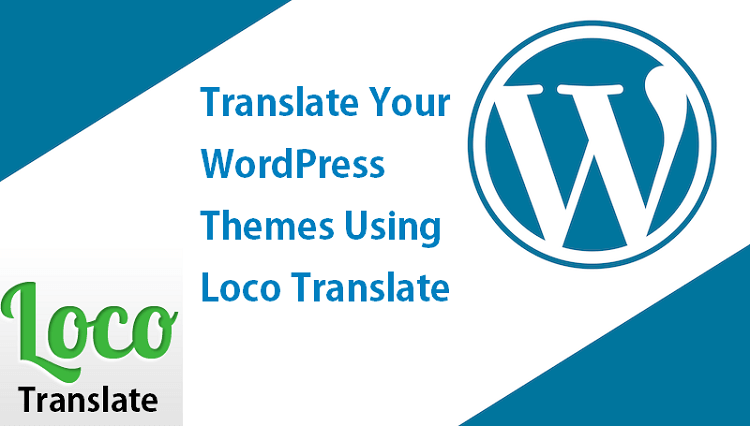 Loco Translate is a bit different from the previously mentioned ones. If WordPress is translation-ready, the advantage of this plugin is that it allows you to translate both the themes and plugins. It allows you to hire professional translation services in order to submit translations.
Translation of your site's content can be done within the WordPress dashboard. The layout of the Loco Translate plugin is quite simple – there are two columns; the one on the left side is for source text, and the one on the right side is for the translation. Its interface is not as complicated as with the other ones.
Have Your Say
Although you may find one or more translation plugins for WordPress online which may sometimes be misleading, the plugins mentioned above do what they are designed to do and that is, they allow you to carry out the automatic translation of content on your WordPress site. Also, these plugins are easy to use as soon as they are integrated into your website.
These WordPress translation plugins are also recommended to many users as these provide flawless integration and usage experience. Also, some basic information may be provided additionally on the plugins, and it is entirely up to you to come to a decision as to which one, if any, works best for your WordPress site. The list of plugins given above can be of great help to you and in making your WordPress site more user-friendly by offering to translate the contents of your site to various languages.