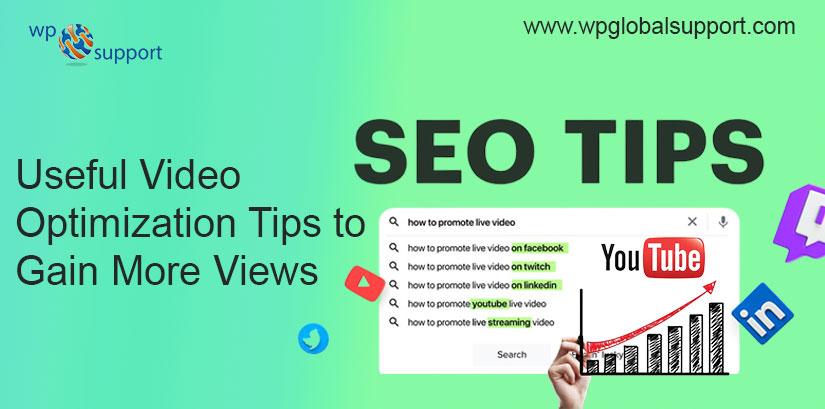 Optimizing your videos for search engines is critical and great for increasing visibility and traffic to your website. Video content has grown popular among all types of audiences.
The optimization of your videos for search engines increases the likelihood of them appearing in search results, increasing their visibility to your target audience.
If you want your videos to get more views, you need to make sure they are easy to find and attractive to viewers. Immediately read carefully the article, here we'll provide 10 useful video optimization tips that will help you gain more views and increase engagement.
10 Great Tips To Improve Video SEO
1. Do Keyword research
Keyword research helps you find the keywords your target audience uses to find content.
Best few practices:
Identify your target audience. Research the topics they are interested in relating to your company or industry.
Use keyword research tools like Google Keyword Planner or SEMrush. These tools help you find keywords related to your audience and their interests, and they can also provide details on the search volume and competition for each keyword.
Select keywords that are relevant to your video content. They should have a high search volume and low competition. Use them to improve your video by using them in the title, description, tags, and transcript.
Track results often to check which keywords are working well. Correct your strategy as needed.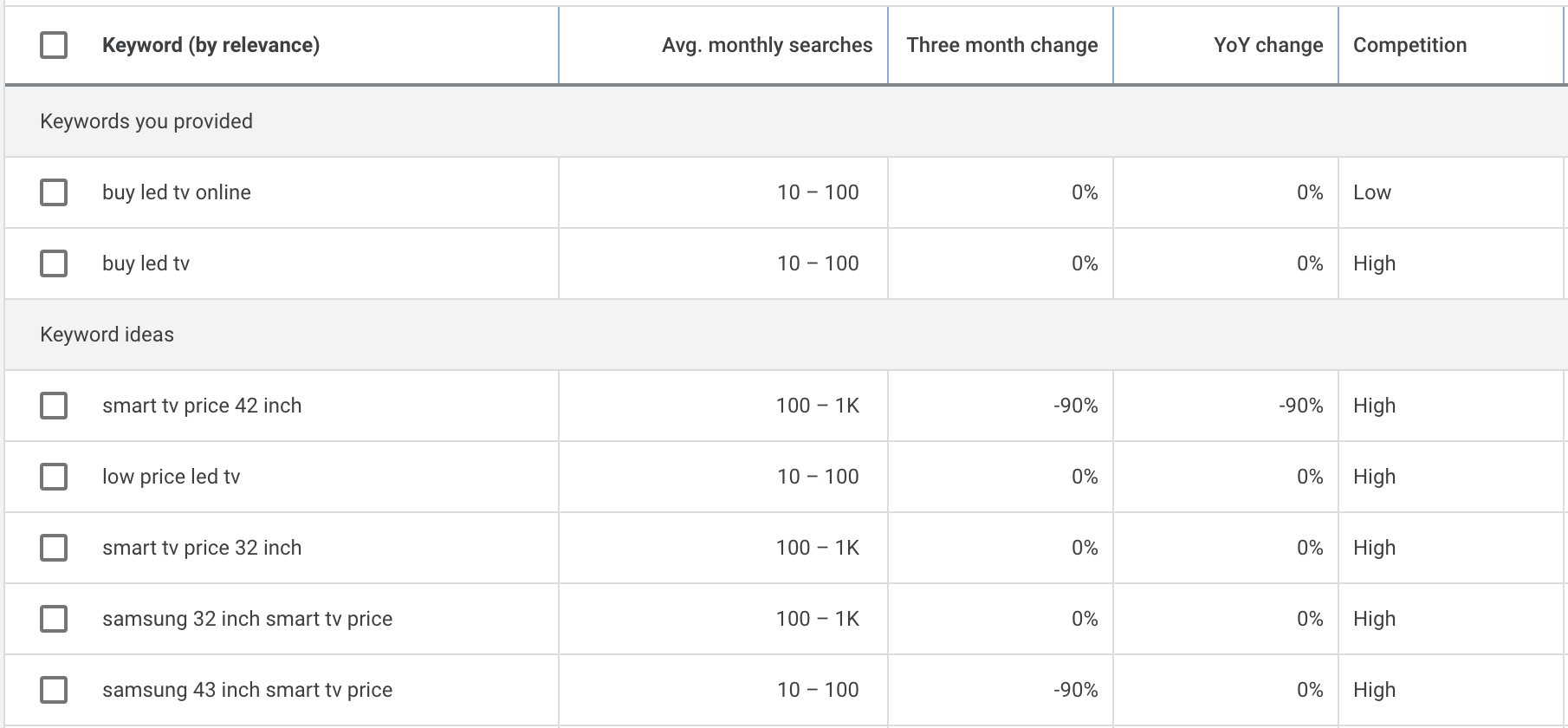 2. Focus on the Video Title
The title of your video is an essential element for video SEO, and it serves as the first point of contact between your video and potential viewers.
Use these tips to make it relevant:
The title should correctly match your video's content, which helps search engines determine the topic of your video. Ensure your video title is brief, descriptive, and contains your target keywords.
The title is one of the best places to include your target keywords. Search engines give a lot of weight to the words in the title when ranking videos.
"Keep the title clear. It should tell the readers what to expect, and it sets the expectations and helps them decide whether your video is relevant to their needs", says Waylon Foster, the Digital Marketing Director of Sandiegoseo.company
3. Add a Great Description
Write a detailed and keyword-rich description for your video. It helps search engines understand what it's about and improves the chances of your video appearing in search results.

Tips to write great descriptions:
The description should accurately describe your video's content and give more context for search engines to know the topic of your video.
Make sure to place your target keywords naturally throughout the video description. Be careful not to overdo it. Stuffing too many keywords sends a wrong signal to search engines
Ensure that your description provides a good overview of what to expect in the video. Use it to also give a call-to-action—for example, a link to your product or a form to subscribe.
4. Embed a Transcript
Transcripts can help with video SEO by providing text-based content that search engines can index. They use it to understand the content of your video, and transcripts can help improve its ranking.
The ways transcripts can help with video SEO:
They make your video content more accessible to a wider audience. This includes people with disabilities who may struggle to watch or understand your video's audio content.
Transcripts allow you to include relevant keywords and provide more context about the content of your video.
Transcripts can also boost engagement by making it easier for users to share and refer to specific sections of your video. They provide a rich user experience compared to pure audio or video content.
5. Choose a Relevant Video File Name
The file name of your video can help with video SEO by providing extra information about the content of your video to search engines.

The file name can help with video SEO in the following ways:
Your video's file name should accurately reflect its content and include relevant keywords. It can be just as important as a strong title for the video as search engines scan every aspect of your site content, including file names.
A descriptive file name can also improve the user experience, and they will be able to relate to the content they are about to consume before they click on it.
A structured file name will make it easier for you to keep track of changes and revisions.
6. Add a Thumbnail Image
Choose a relevant and visually appealing thumbnail image that represents your video. It can boost a video's visibility and click-through rate, and these factors positively impact the video's SEO.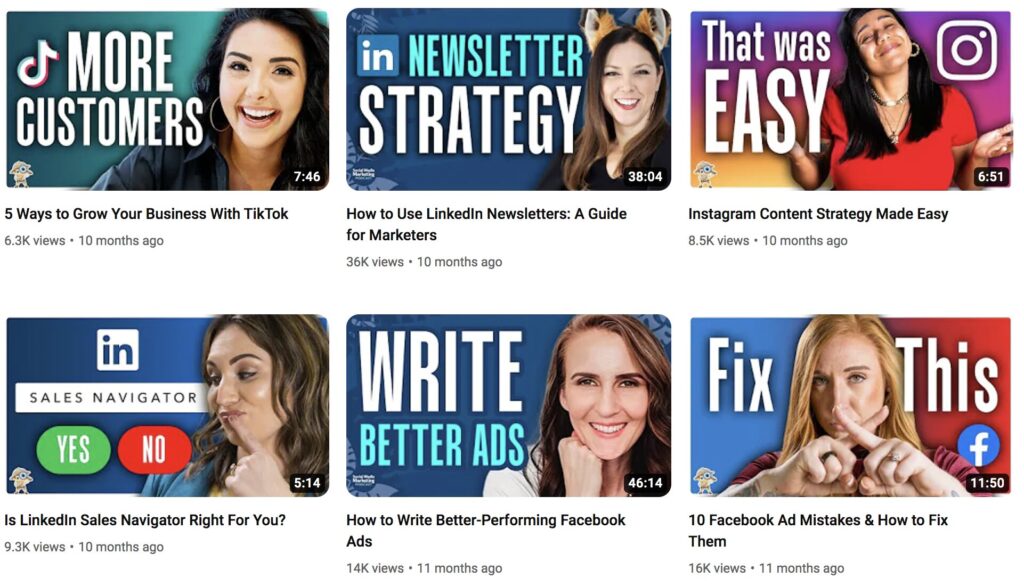 Best proven guidelines for selecting the right thumbnail image for your video:
An eye-catching thumbnail can attract users' interest and lure them to click on the video, resulting in higher click-through rates. Make sure that the thumbnail you choose has a simple design. It should not be cluttered and difficult to see.
The thumbnail should be relevant to the video's content, giving users an idea of what to expect. It should be aligned with the brand's overall look and feel.
Lastly, it should be clear and of good quality to be seen well on all devices.
7. Make Shorter Videos
Always keep your videos between 2 and 5 minutes in length, as longer videos have a lower retention rate. Short and to-the-point videos are more likely to be watched and shared.
This results in higher engagement. You also stand a better chance of ranking well in search engines.
Some additional tips:
If your content needs more time, break down the video into several smaller ones. Bundle them into a playlist with the correct keywords and descriptions. No one has the patience to watch a long video that does not get to the point.
Use visual cues, captions, summaries, and a strong introduction to engage visitors for longer.
Always consider your target audience while deciding the content and its visual elements.
8. Use MP4 Video Format
Use a common video format, such as MP4, that search engines can easily read and index. It's a widely supported format that works on various devices and browsers.
It makes watching and sharing your content easier.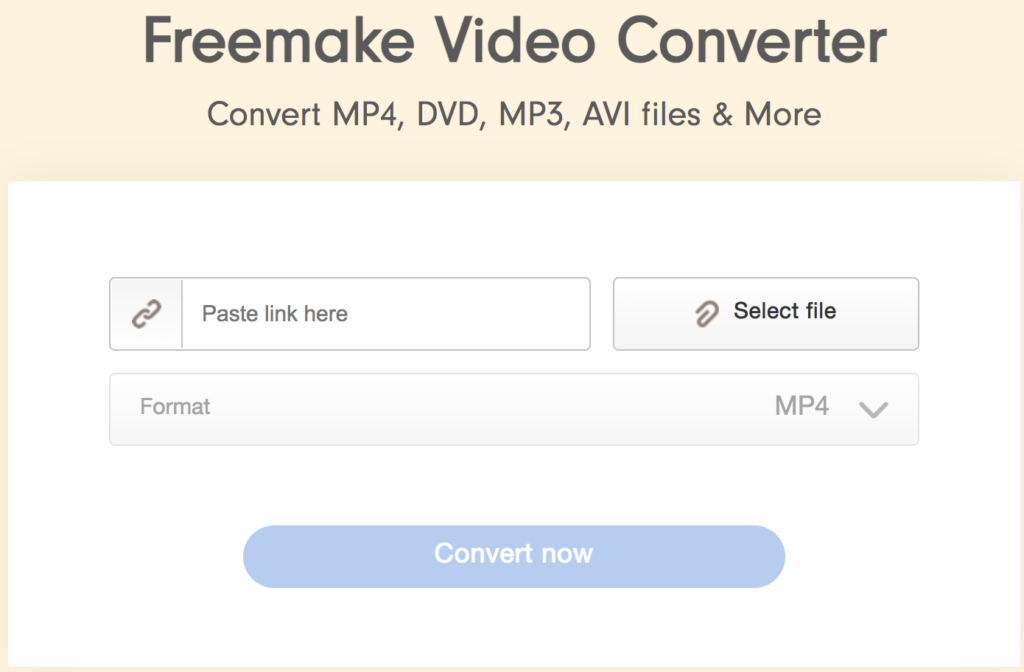 The top reasons to use the MP4 format are:
MP4 format compresses videos. It reduces them to a small size that is portable and faster to download, even on slow connections. This can help improve user experience and engagement, which can be valuable for better video SEO.
Metadata such as titles, descriptions, and keywords can be embedded in MP4 files, which can help in video discovery. The format is highly compatible with mobile devices, making it easier for users to watch videos on the go.
9. Embed Videos
Embed your videos on your website to give search engines more context about the video's content. It allows users to watch them without leaving them. Embedding video helps to increase visibility & engagement to your videos. Make sure you optimize the embed code for search engines by including relevant keywords and descriptions.
This boosts engagement while also sending a positive signal to search engines.
how it is beneficial:
Use it to enhance site design. Embedded videos allow for more seamless integration with your site design and provide a better user experience.
Having an embedded video lets, you have better control over its placement and playback options. It's easy to remove or update it, unlike videos directly uploaded to your web server.
It improves link equity. An embedded video can easily link to your other site content or backlink to other partner pages.
10. Video Sitemap
Create a video sitemap and submit it to search engines to provide them with a complete picture of your video content.
Video sitemaps are a type of XML sitemap that provides search engines with data about video content on your website.
They can help with SEO in many ways:
They help search engines better understand the structure and content of your website. It becomes easier for them to find and index your videos, which can increase your videos' visibility in search results.
Video sitemaps also provide detailed information about your videos through metadata. This includes the title, description, and relevant keywords.
An important tip is that video sitemaps can help you organize your videos better. You can group them into categories for easy mapping with your site content.
Key Takeaways:
Optimize your video content. Write clear titles and descriptions with relevant keywords.
Create transcripts for all your videos. Accessibility helps with better reach.
Embed videos on your website to improve user experience and keep visitors on your site.
Use high-quality, relevant images for video thumbnail images. Avoid cluttered or complex images.
Update video content often. Add descriptions for the new changes and delete obsolete content.
Open up your video for comments from users. Customer feedback is valuable for better SEO.
Use social media to share your videos, embed them in blog posts, and include them in marketing campaigns.
Conclusion
Video optimization is good for gaining more views & engagement in your videos. By following these 10 tips, you can make your videos attractive to viewers & best remarkable. With these strategies, you can optimize & take changes to your video's content and become reach the next level to a wider audience.