Top Free Social Media Analytics Tools as Reviewed by NetBase
Last Updated:

Mar 7th, 2019

Posted by:

Editorial team

Category:

Tutorial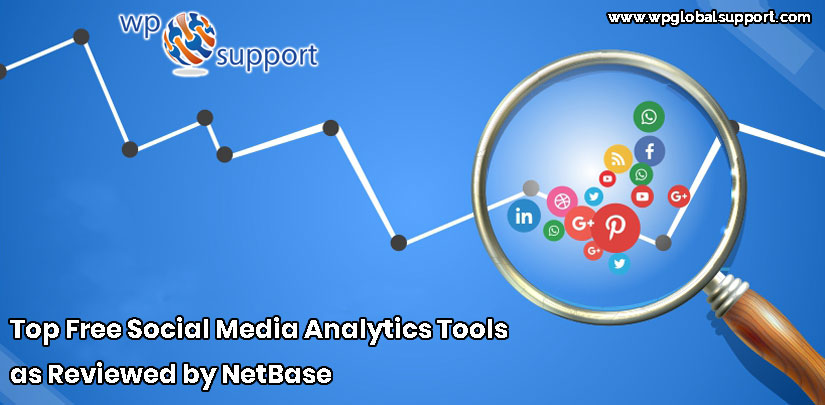 We all know that social media has become an essential marketing tool for any business or company. Social media is used for so much more than simply getting your message out there. It is key to gaining positive reviews, answering customer inquiries and giving people the ability to click to call. Additionally, and most importantly, a song social media strategy is now a highly important factor in search engine optimization. Having a buttoned up social media strategy is key to helping your company's website rank high in relevant searches.
However, a social media strategy doesn't end simply by ensuring you are putting out great content on a frequent basis. It is more important than ever to make sure you are utilizing the right tools to measure the results of your social media strategy. There are many social media analytics tools out there and NetBase has provided a list of the top tools for your social media analytics strategy.
Social Media In-Built Analytics Dashboards
1. Facebook Insights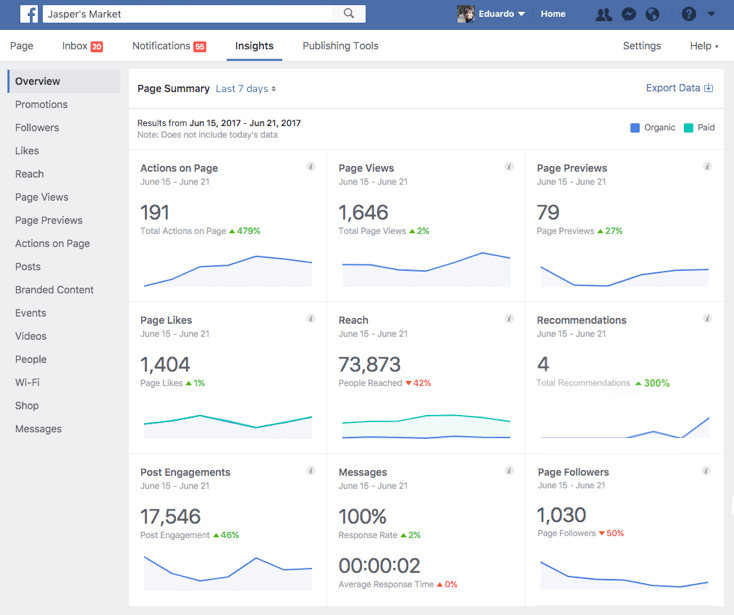 This platform offers a wealth of information. It provides you with information such as your page's reach, how many page views you are receiving as well as recommendations tailored to your content. You can look back over the past 28 days to see an overview of how your content is performing. This will help you to craft content that performs best with your audience. It is also extremely easy to navigate.
2. Twitter Analytics

This provides a lot of the same information as the Facebook Insights platform. It also allows you to monitor what hashtags are trending, so you can craft content to join the popular conversations in order to gain more followers.
3. Pinterest Analytics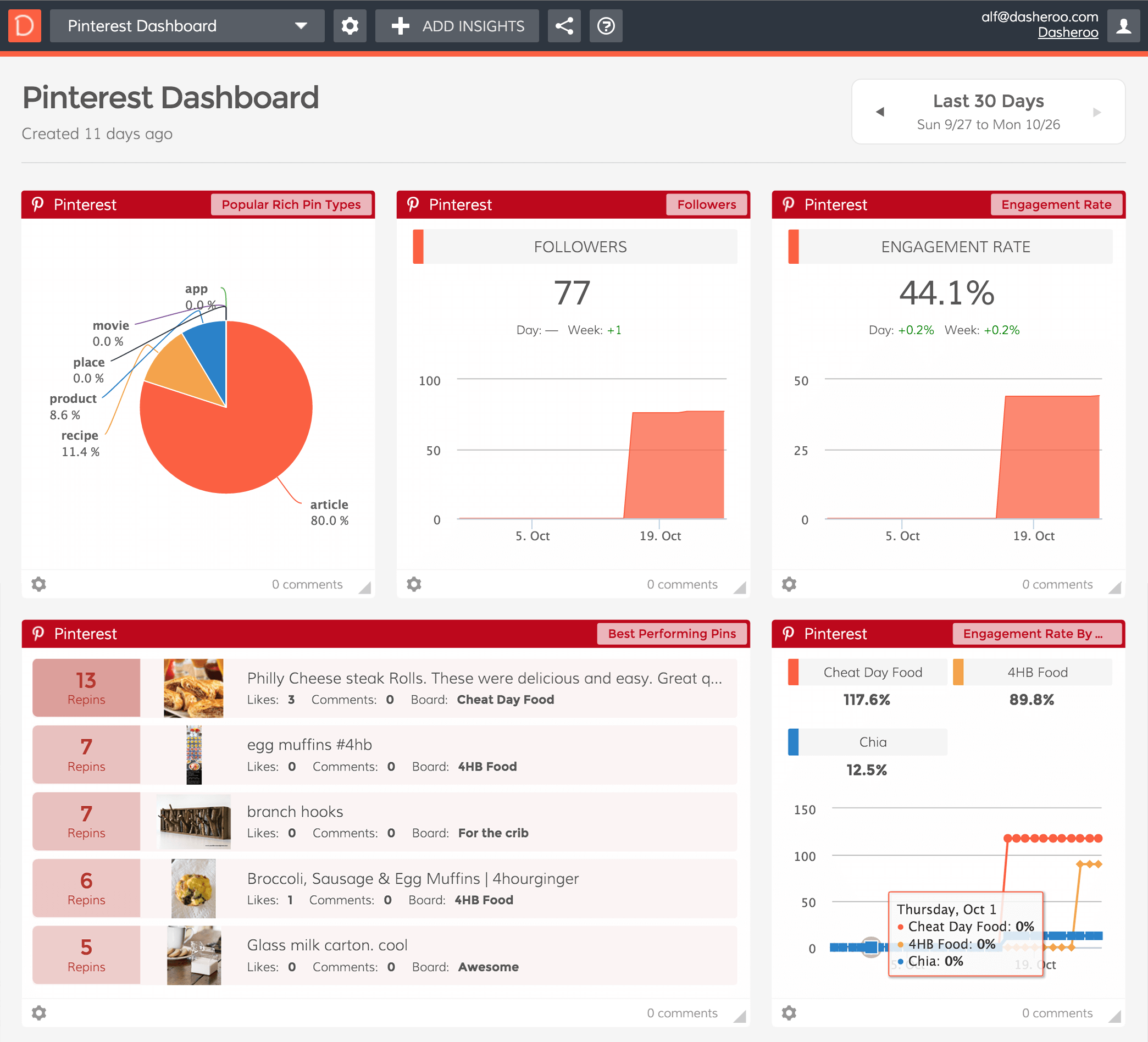 This shows you exactly what content people are pinning, giving you a better idea of what you should pin. That's how you can peruse analysis and grab traffic on post.
4. Instagram Insights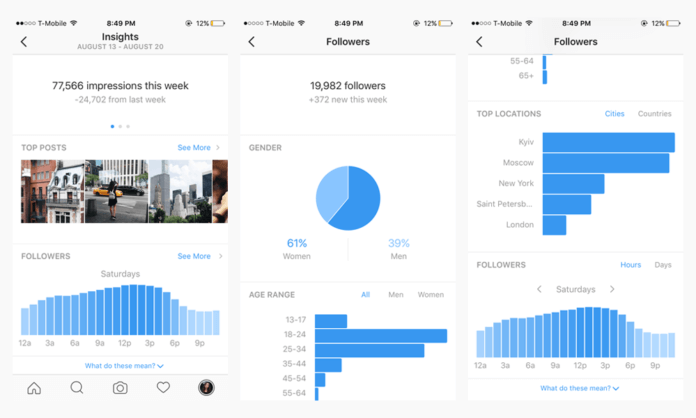 This platform gives you insight into things like activity, content and audience insights. It also shows you when your followers are most active during the day and week. This allows you to post content that is most likely to be seen by followers.
5. YouTube Analytics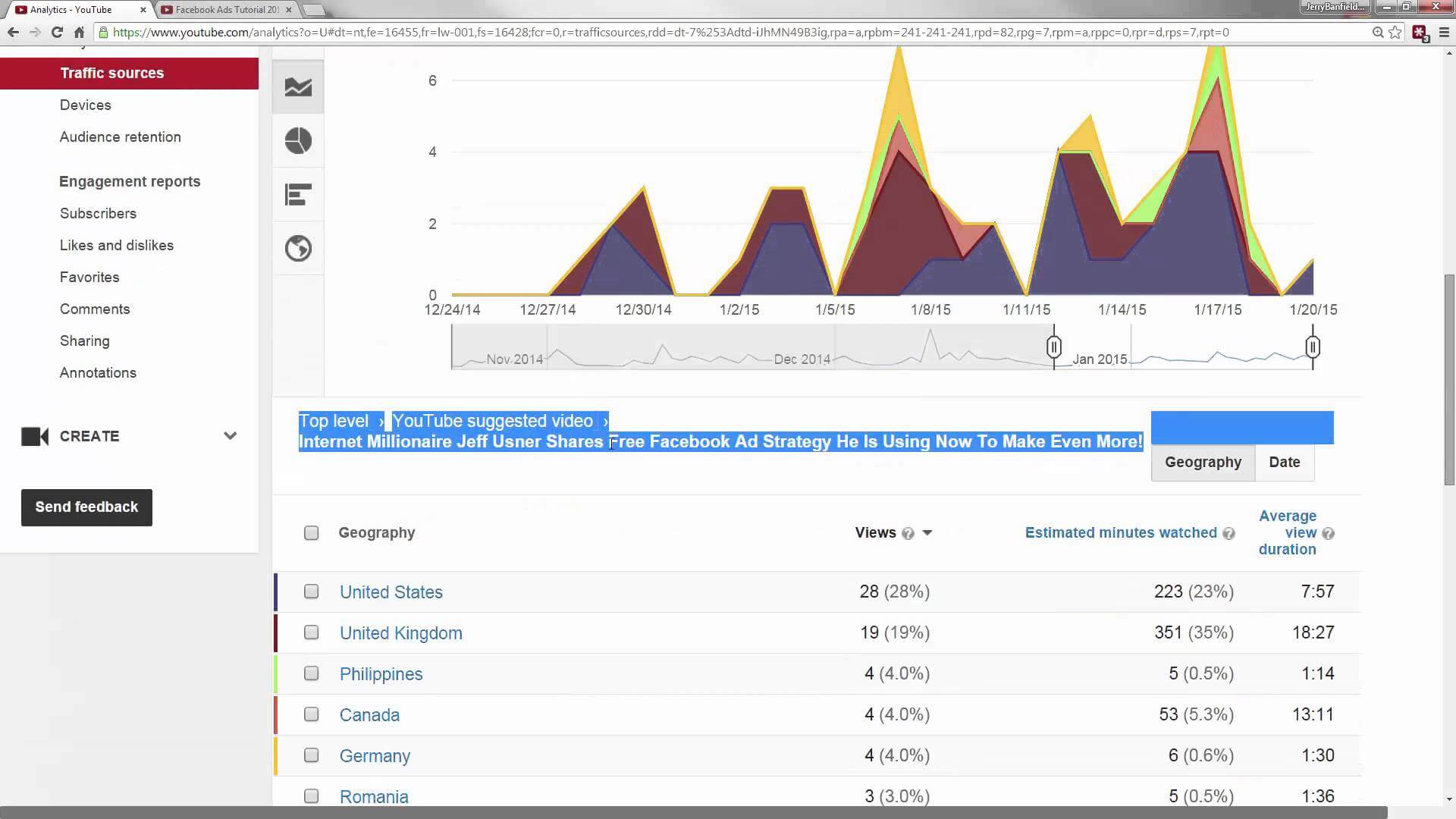 This dashboard shows you what videos your users are watching most. It also shows demographic information about your follower base.
Top Free Non-Built-In Social Media Analytics Tools as Ranked by NetBase
Boardreader – Incredibly simple, but incredibly useful. You simply type into a search bar and it will showcase reviews and a variety of forum posts, letting you know what is being talked about.
Buffer – This is another simple tool that allows you to easily schedule posts and see which posts were the most popular or the least popular.
Followerwonk – You can get insights on social authority rankings from your Twitter followers.
Friends+Me – This platform allows you to schedule up to five posts from your Google+ profile and share to a variety of social media platforms.
Google Alerts – This platform delivers alerts to your inbox to know when your company or a competitor's company is mentioned.
Hootsuite– This is a more robust platform for schedule social media profiles. You can schedule 30 messages across up to 3 profiles through the free version.
HowSociable – This showcases how much activity has been going on in social media around your brand.
Linealyzer – This is a strong competitor analysis platform that revolves around Facebook.
Social Oomph – This platform focuses on monitoring retweets and mentions.
SumAll – This platform lets you connect your various social media accounts to see how their overall performance.
Read more blogs: