Fix: Lost Admin Password and Email Retrieval Is Not Functioning in WordPress
Last Updated:

Sep 17th, 2018

Posted by:

admin

Category:

WordPress Support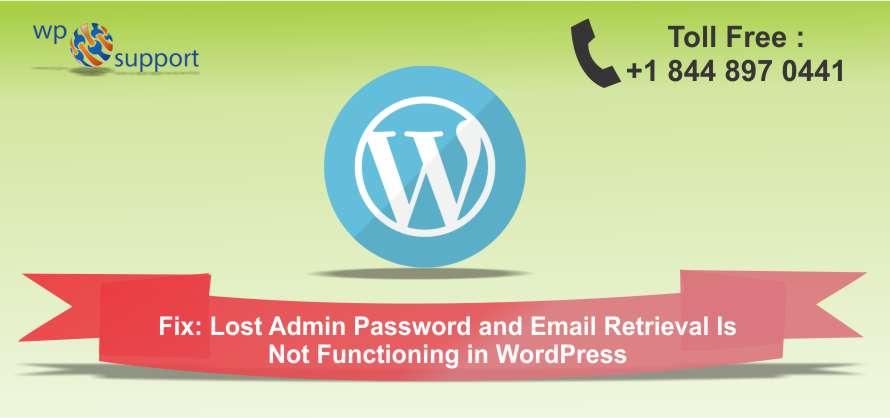 Did you lose your WordPress admin password? You lost your WordPress admin password and have tried to enter your username or email address in the "Lost your password?" page but failed to receive any link to create a new password via email.We will help you if you lose your admin password and e-mail retrieval is not functioning properly.

Fix Lost Admin Password And Email Retrieval Is Not Functioning using PHPMYADMIN
1- Firstly Login to cPanel.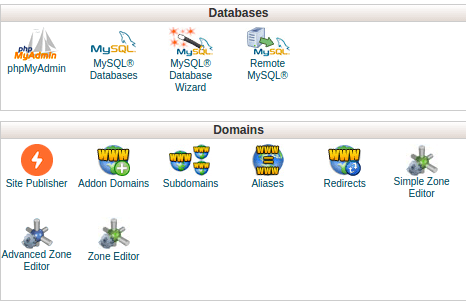 2- Under Databases tap on phpMyAdmin and select the WordPress database whose secret key you need to reset.
3-  Go to wp_users tap on Browse discover the Username table and tap on Edit.
4- You can without much of a stretch reset your watchword by embeddings another incentive into user_pass and it's case-touchy.

5-  click the drop-down menu under Function and choose MD5 from the menu. Click on GO at the bottom of the page.

Fix Lost Admin Password & Email Retrieval Is Not Functioning Via FTP
1: Login your FTP account and go to "../wp-content/themes/(your current active theme)/", download the functions.php file.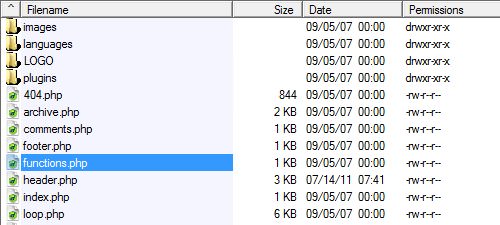 2: Open functions.php and add the code after the first <?php:
wp_set_password('YourNewPassword',1);
Replace YourNewPassword with your desired new password. The "1" in the script is the user ID number in the wp_users table.
3: Upload the edited functions.php file to your FTP.
4: Remove the code and upload to your FTP after you're able to login WordPress.
We hope that the above methods have helped you to solve "Lost Admin Password and Email Retrieval Is Not Functioning" in WordPress.
 Still unable to resolve "Lost Admin Password and Email Retrieval Is Not Functioning in WordPress": Talk to our WordPress support team to get instant service. Dial +1 888 614 0555 now.
Read some other blogs: